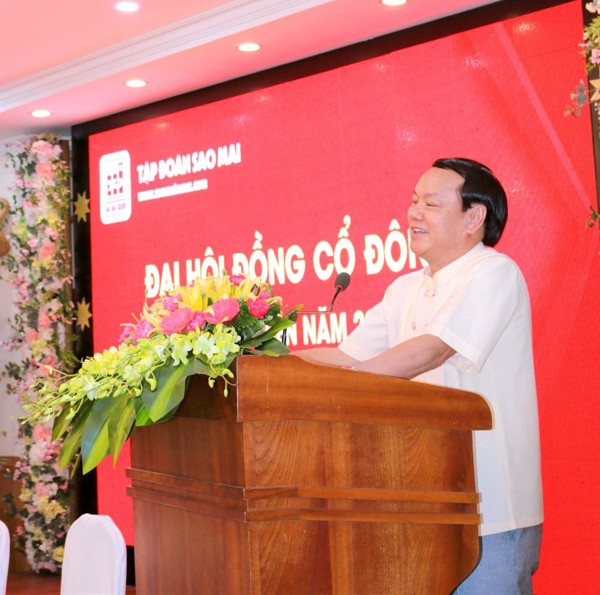 Sao Mai Group was named in the Top 10 of the Top 500 fastest growing enterprises in Vietnam 2022 (FAST 500) and the Top 50 Vietnam Best Growth.
In 2021, the Group earned VND 11,398 billion in net revenue and VND 703 billion in after-tax profit, up 23% year on year. With this result, the Board of Directors proposed to pay the 2021 cash dividend at the rate of 15% - equivalent to VND 504.7 billion, which is scheduled for implementation in Q2 or Q3 of 2022.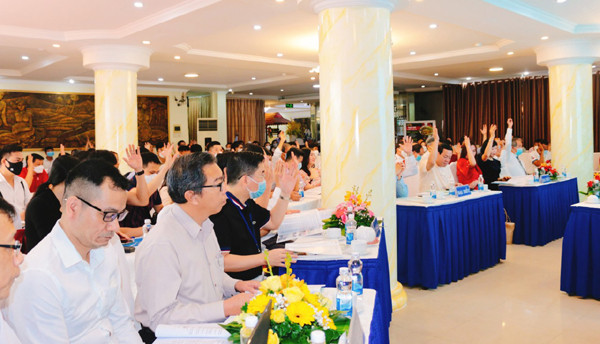 In 2022, Sao Mai plans to make a breakthrough in production and business, with the target of reaching net revenue of VND14.7 trillion, up 29% compared to 2021 and after-tax profit of VND1.63 trillion, 2.3 times more than 2021. The dividend payout ratio in 2022 is expected to be 20-30%.
On April 9, 2022, at the Long Xuyen Convention Center in Long Xuyen City of An Giang province, Sao Mai Group's Board of Directors submitted to the Annual Shareholders' General Meeting for approval the above targets.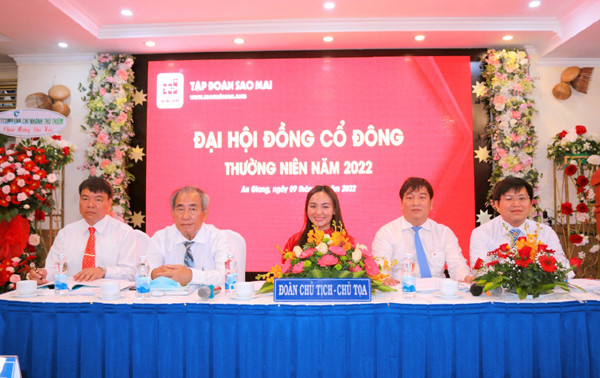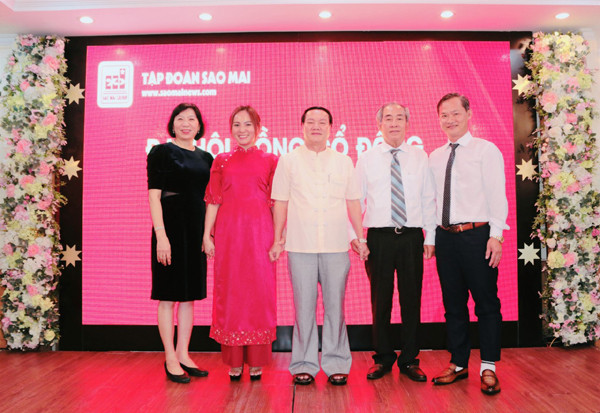 In addition, Sao Mai Group will issue 168.2 million shares to existing shareholders at the price of VND12,000 per share in order to mobilize VND2,019 billion to invest in the Group's business activities, specifically: contributing VND253 billion to the An Giang Tourism Development Joint Stock Company, VND77 billion to the An Giang Tourism Joint Stock Company, VND69 billion to the Dong Thap Tourism Joint Stock Company and increasing its working capital to VND1,616 billion.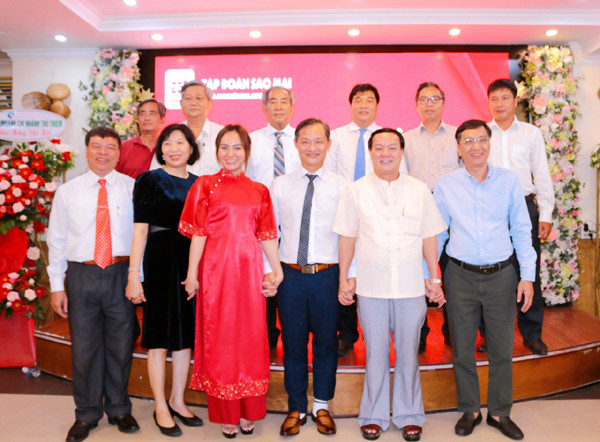 Sao Mai Group currently operates in many industries, including; real estate, construction, architecture, tourism services, aquaculture & seafood processing for export, aquatic food processing, solar power, and manpower export. Notably, clean energy contributes up to 40% of Sao Mai's total revenue.
Dang Yen