Sapa chrysanthemum japonense at their blooming peak
The field of daisies flowering wonderfully in Ta Phin village, Sapa, will be a dream spot for many tourists visiting Lao Cai province once tourism is opened.
The daisy field photographs are popular among youth. Travellers from all over the world visit Ta Phin cave nearby this field. Dao and H'mong people live in Lao Cai's Sapa town. Many specific qualities of these two ethnic groups have been retained here.
People started cultivating flowers and terraced fields to earn extra money and beautify their surroundings. The most popular flowers are lilies and chrysanthemum japonense. Locals believe daisies were planted more this year due to a weak lily season.
"Every year, new tourist attractions and places pop up in Sa Pa, distracting people from the fields of daisies. This year, even if they haven't had any international guests, the daisy fields draw visitors from other districts, especially Lao Cai city," said Ta Phin photographer and chrysanthemum garden owner Hoang Trung Hieu.
For the past five years, the Hieu family has been raising chrysanthemum japonense. The household had 50,000 blooms this year. To Hanoi, Hai Phong... in half a month only, Mr. Hieu sold 30,000 originals at a decent price.
Affluent daisy producers sell all their flowers, leaving only a few families to welcome visitors for photos and buy retail.
Resorts and restaurants in Sa Pa (Lao Cai) are now open. Visitors from low-risk locations, such as those marked in green on the decentralized map, need to self-monitor their health and a negative nCoV test is not necessary.
A paper outlining safe tourism practices will be available when the Lao Cai Ministry of Culture, Sports and Tourism reopens tourism this week.
The chrysanthemum japonense garden is a popular destination for locals and tourists alike.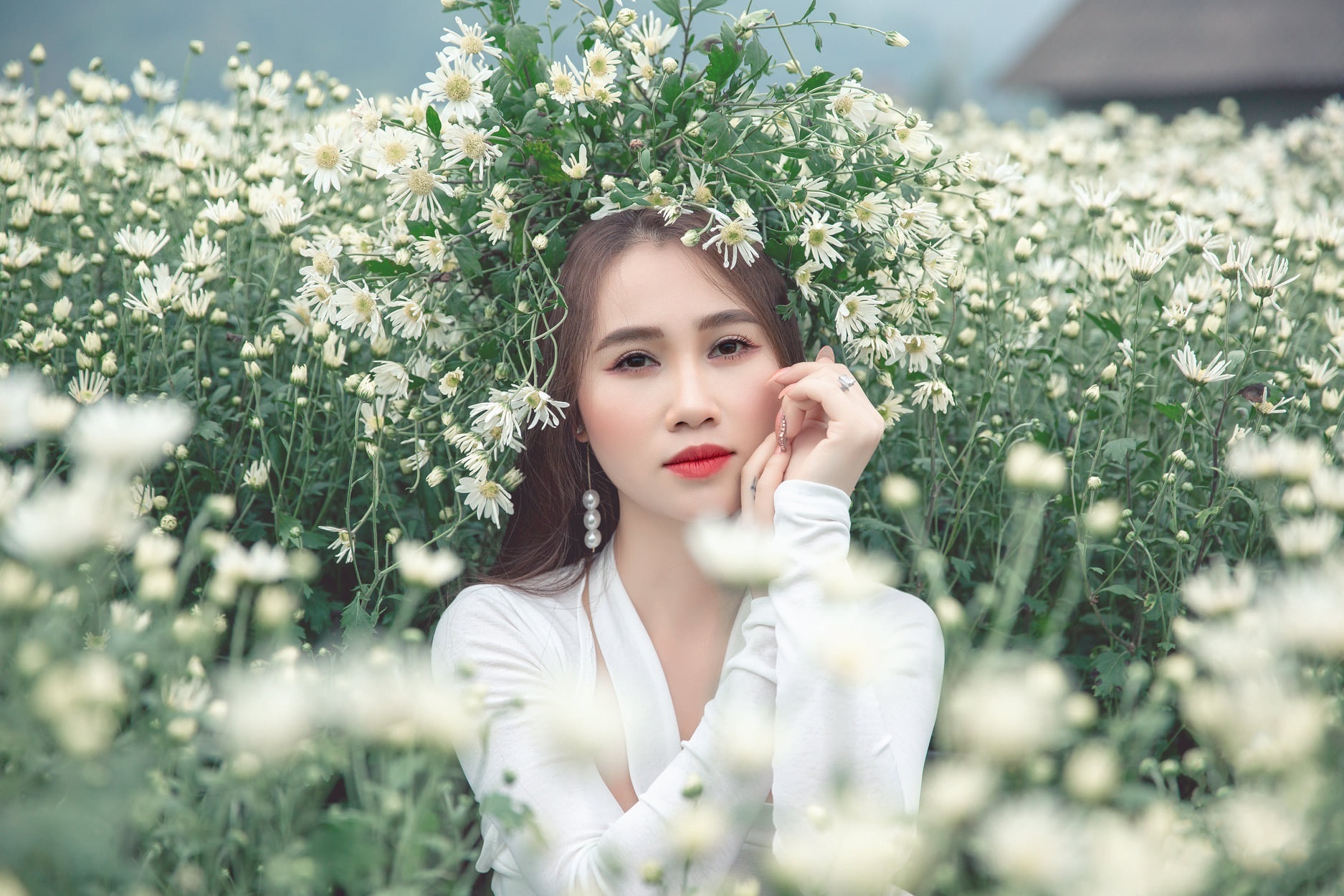 There can be as many as 60-70 tourists on weekends when the weather is nice in Mr. Hieu's family's original daisy garden.
Weekdays see a more dispersed crowd. The chrysanthemum garden ticket costs 50,000 VND per person.
Visitors can purchase flowers as souvenirs or for use in photographs.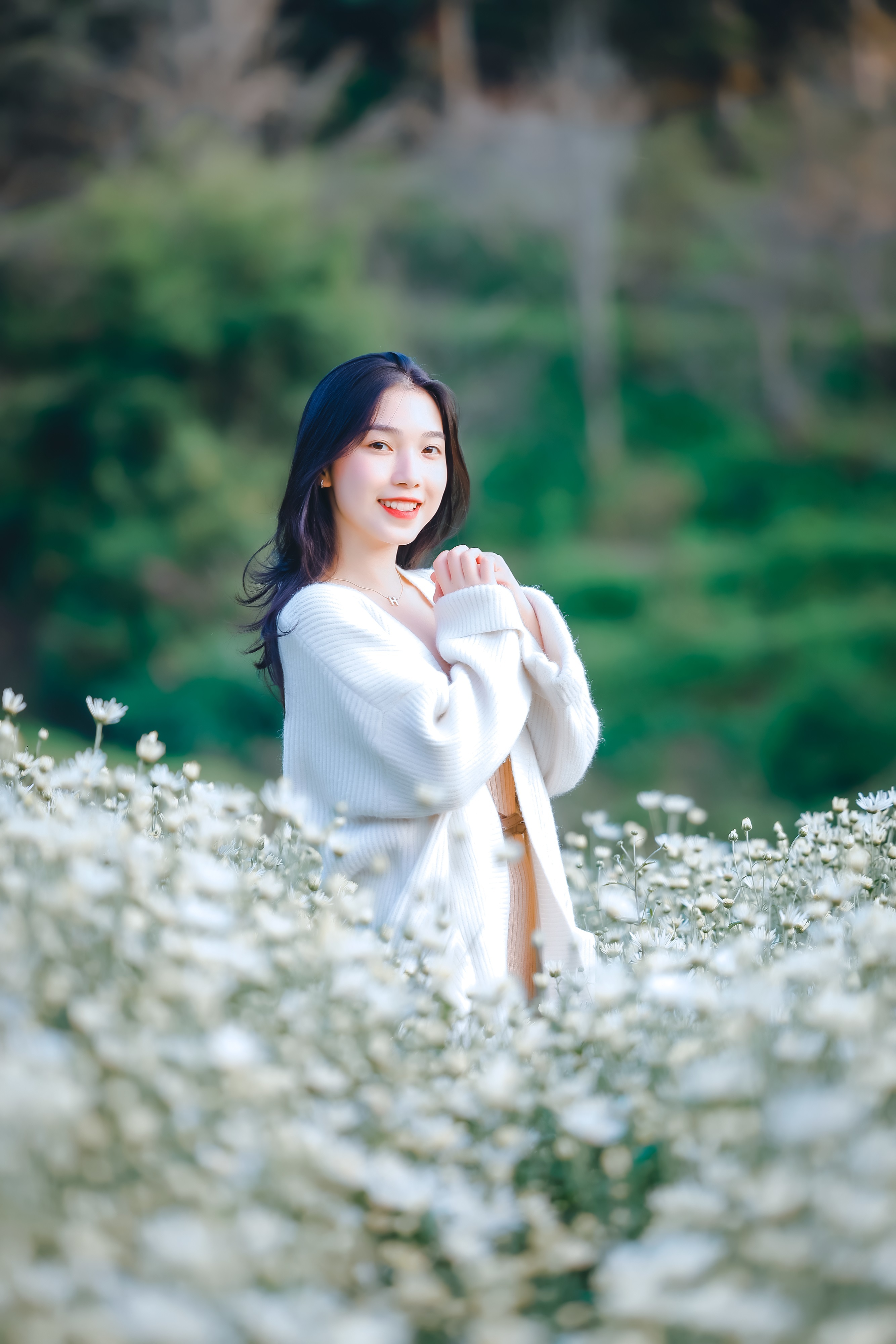 This is the best time to visit the daisy field.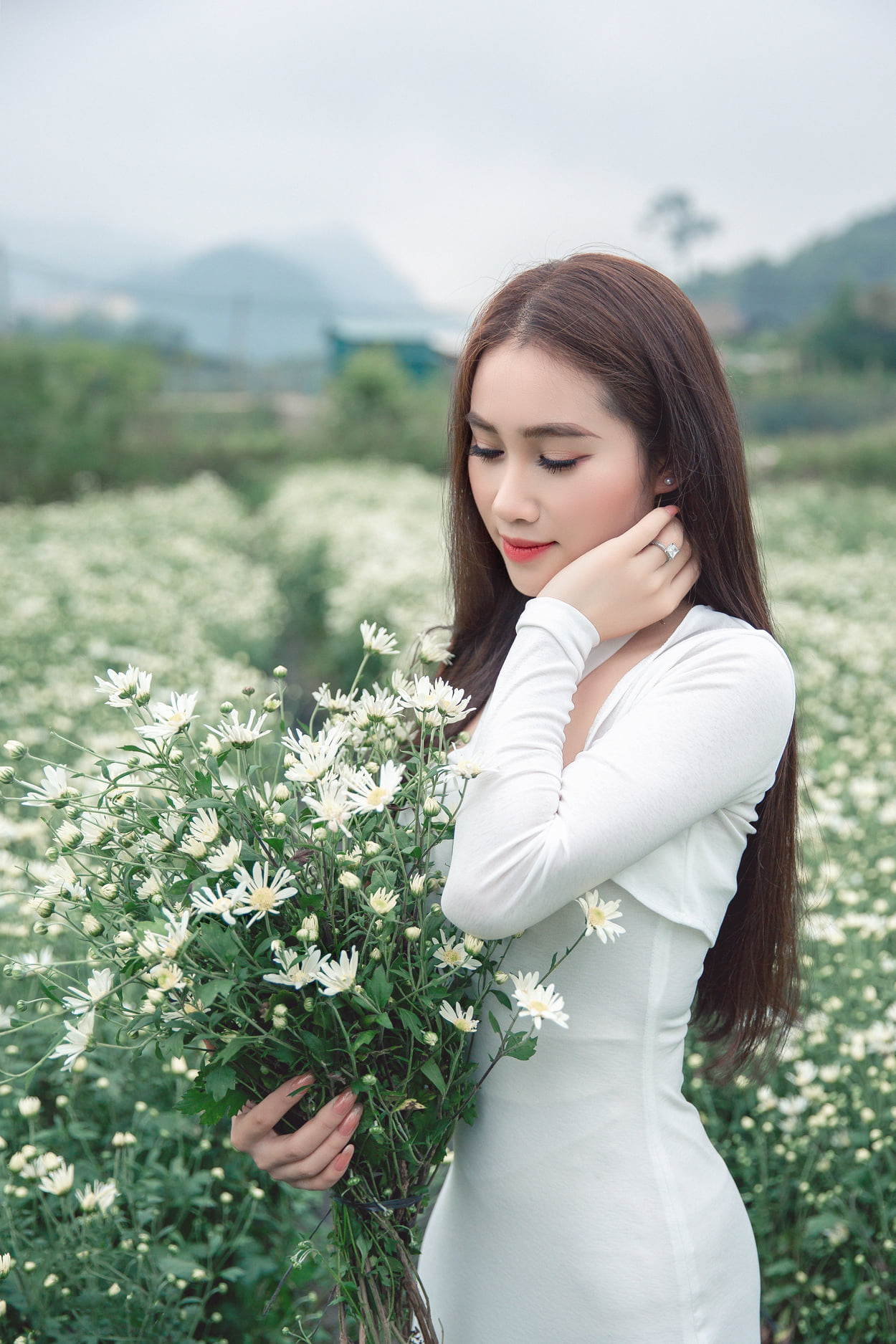 Photo: Hoang Trung Hieu
Linh Trang

Exploring the world's largest cave in Quang Binh, enjoying the love market in Sapa, admiring Ha Long Bay... are among the best experiences in Vietnam.