In 2020,YouTubers and streamers stepped out into the light and became the focus of public opinion.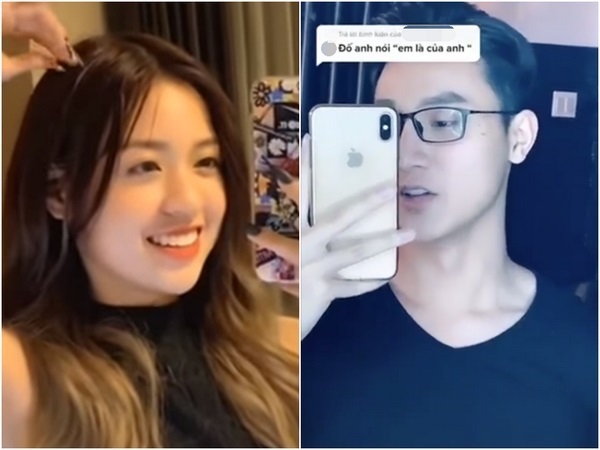 Tran Thanh Tam (left) and Khoa Vuong
Because of the COVID-19 pandemic, many workplace and entertainment activities shifted online.
TikTok became popular a few years ago around the world, but during Covid-19, the app became more visible and had more than 2 billion downloads and one of the highest revenues of any app.
TikTok fever fell somewhat in India and the US, where the Chinese app ran into trouble. But TikTok has been growing well in Vietnam.
Tik Tok gave birth to internet trends such as Tran Thanh Tam, the 'hot girl' with nickname 'trung ran can mo, bap can bo' (Fried eggs need fat, corn needs butter) with 2.8 million fans, Khoa Vuong, hot girl Le Bong with 5 million fans, and hot boy Le Bao with 2.7 million fans.
Social networks helped these Gen Z youth become rising stars admired by young people of the same generation. Analysts, however, warn that the consequences may be unpredictable as dangerous trends could be spread through the platforms.
The year 2020 witnessed numerous YouTube channels with bad content found after many years of quietly making money. Due to Covid-19, the channels were recommended more and the number of viewers soared.
These YouTube channels have owners who try to make money defying rules and ethics. Only when state management agencies released a decision on imposing heavy fines on videos with bad content did some YouTubers, including the son of Tan Vlog, begin to remove these videos.
The 'son of Tan Vlog', Nguyen Van Hung, became well known after posting a clip showing how to make soup with unplucked chickens, which goes against Vietnamese traditional customs.
People have rung the alarm bell over the existence of young vloggers who try to boost view counts by posting clips with unhealthy content just to attract more viewers.
While YouTubers could earn billions of dong from ads, Vietnamese streamers also had a prosperous year thanks to the higher number of viewers.
Do Mixi (Phung Thanh Do, born in 1989) was one. He became a character in a national television VTV program and was noted for his swearing and profanity.
Videos with bad content remain a headache for state management agencies. And YouTube still winks at the problem. Only when the Vietnamese agencies discovered the clips and handled the cases did YouTube begin removing the the clips. 
Phuong Nguyen

YouTubers try every possible way to boost view counts, including posting clips with 'unhealthy' content, as they hope they can get big earnings from YouTube.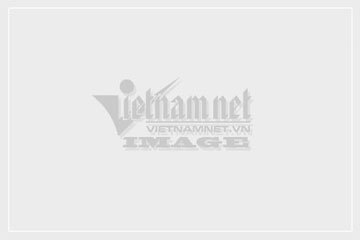 The stories about one female streamer having her 'hot' clips exposed to the public and a streamer's wife cheating on him are no longer a surprise in Vietnam.