Coc Coc has had to shift to Google's user agent, a string of text that helps identify a browser when connecting to web pages, to protect users from possible negative impact from the policy on blocking access to many Google's websites and services.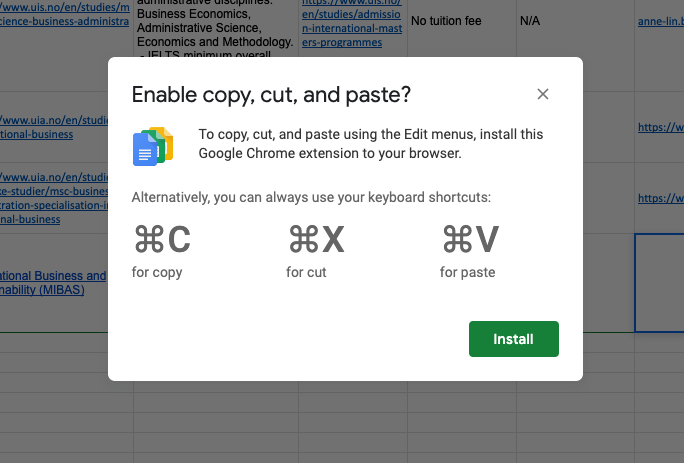 Coc Coc on August 26 said that Coc Coc will have to switch to the Google user agent, or UA, on both mobile phones and computers by September.
Different browsers have different UA strings. In other words, a UA string helps identify which browser users can access, and which operating system and even what type of device (mobile, computer or tablet) they can use through normal web browsing.
UA strings are becoming increasingly popular thanks to the ability to help websites fine-tune performance and features, avoid bugs when browsing webs, and remove outdated browsers.
However, UA can also be exploited to prevent users from accessing many webs and services on the Internet.
Through UA strings, Google has been blocking Coc Coc from some of their services. In May, for example, Coc Coc users could not log in with Google accounts such as Gmail to sync on the browser. This is a type of unhealthy competition among rivals in the same market.
This is also what happens with some websites. When Coc Coc users access these websites, they see a warning that they need to change their browser to Chrome, or they will be told to update their browsers.
Coc Coc affirmed that the behavior of Google not only is against digital freedom and strengthens Google's monopoly in the market, but also causes negative impact on Coc Coc, making the operation of these features on Coc Coc unstable and inconvenient for users.
Coc Coc browser is developed on a Chromium source code, as are Google Chrome, Microsoft Edge and Opera Brower. Coc Coc has also developed many new sets of features that serve practical needs, and the versions are updated regularly. Therefore, these access bans on Coc Coc users are unjust.
This has forced Coc Coc to shift to use Google Chrome's UA. The UA shift began many months ago and will be completed by the end of August.
Nguyen Vu Anh, Deputy CEO of Coc Coc, said Coc Coc is one of only a few rivals of Google in the domestic market. There are only about 10 domestic search engine tools and browsers capable of competing with Google.
"This is an action of unhealthy competition," Anh said. 
Thai Khang

From September 15, cross-border platforms such as Facebook and Google will have to remove ads in violation of regulations within 24 hours after receiving a notice from the Ministry of Communications and Information.  

Many celebrities with no community responsibility behave inappropriately, using undisciplined speech, regardless of the consequences.