Scorching weather conditions expected to become more extreme than in 2022
Hot waves this year are forecast to become more intense and more severe than last year, according to the National Centre for Hydro-Meteorological Forecasting (NCHMF).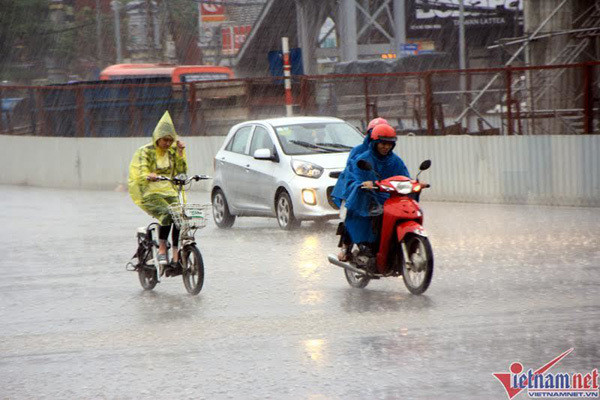 Nguyen Van Huong, head of Weather Forecasting Division under the NCHMF, revealed that the temperature trends in the first half of the year are approximately equal to the average seen in previous years.
However, temperatures in the second half of the year tend to be higher than the average of previous years, he said, adding that heat waves are expected to take place from April to August in the north and central regions.
The La Nina phenomena will remain until the end of spring before gradually turning into neutral conditions in the summer season, Huong explained.
Meanwhile, due to the El Niño Southern Oscillation (ENSO) conditions, the weather will experience strong fluctuations, including typhoons, heavy rains, and other weather patterns taking place in the East Sea.
Forecasters believe that there will be between 11 and 13 storms and tropical depressions entering the East Sea this year, of which five and six storms will impact northern provinces in the early months of the year and central region from about September to November.
Total rainfall in the year is predicted to be at a lower level, but heavy downpours will still take place during the months of the rainy season.
Moreover, there will be five high tides occurring in the coastal southern region from the second half of January to March.
Source: VOV