VietNamNet Bridge – Movie buffs will get the chance to watch the 1968 version of Romeo & Juliet at an event in Ha Noi and HCM City on October 8-29.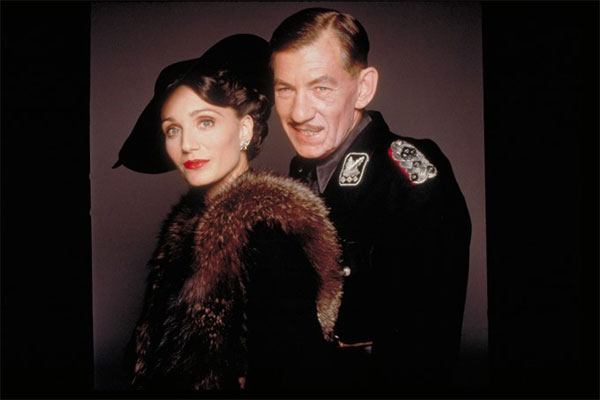 Richard III movie. - Photo coutersy of British Council
The film Romeo & Juliet, based on Shakespeare's classic tale of romance and tragedy, was directed and co-written by Franco Zeffirelli and stars Leonard Whiting and Olivia Hussey.
It won two Academy Awards for best cinematography and best costume design and three Golden Globes for best Foreign Language Film. Hussey and Whiting, holding the two lead roles, were lauded as the most promising newcomers, and the film also received a BAFTA for best costume design.
It was also nominated for best director and best picture at the Academy Awards, making it the last Shakespearean film to be nominated for best picture to date.
The movie will be screened on October 8 at 7.30pm at the Centre for Assistance and Development of Movie Talents at 51 Tran Hung Dao Street, Ha Noi, and at 2pm at Hoa Sen University at 8 Nguyen Van Trang, District 1, HCM City.
The movie is one of several Shakespearean films, such as Much Ado About Nothing, Richard III and Hamlet, to be screened free of charge every Saturday in October as part of the global Shakespeare Lives programme launched by the British Council to celebrate 400 years since the death of the bard of Avon.
Much Ado about Nothing (1993) also received critical acclaim, with Roger Ebert praising it as "cheerful from beginning to end." The film stars Emma Thompson, Denzel Washington and Michael Keaton – all Academy Award-winning actors. It was a Golden Globe nominee for Best Motion Picture in 1994.
Richard III won two BAFTAs and was an Oscar nominee for the Best Arts Direction and Set Decoration.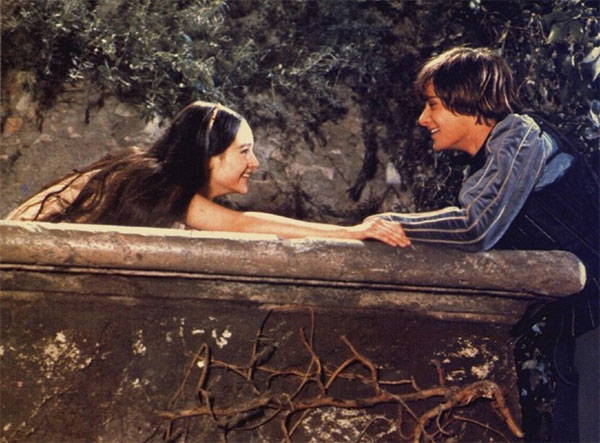 1968 version of Romeo & Juliet will be screened in Hà Nội and HCM City on October 8. - Photo coutersy of British Council
For the first time in Viet Nam, the British Council will present the film version of Hamlet – with BAFTA-nominated actress Maxine Peake in the title role – in its sell-out run at Manchester's Royal Exchange Theatre. It is also a production of the Royal National Theatre.
All the films will be screened in their original language with Vietnamese subtitles. Register for free tickets at http://svy.mk/2doA7t5 (Ha Noi) or http://svy.mk/2cszYoc (HCM City).
VNS