Sister Sister 2 to compete at 2023 Osaka Asian Film Festival
"Chị chị em em 2", known as "Sister Sister 2" in English, directed by Vu Ngoc Dang will represent Vietnam at the 2023 Osaka Asian Film Festival scheduled to get underway from March 10 to 19.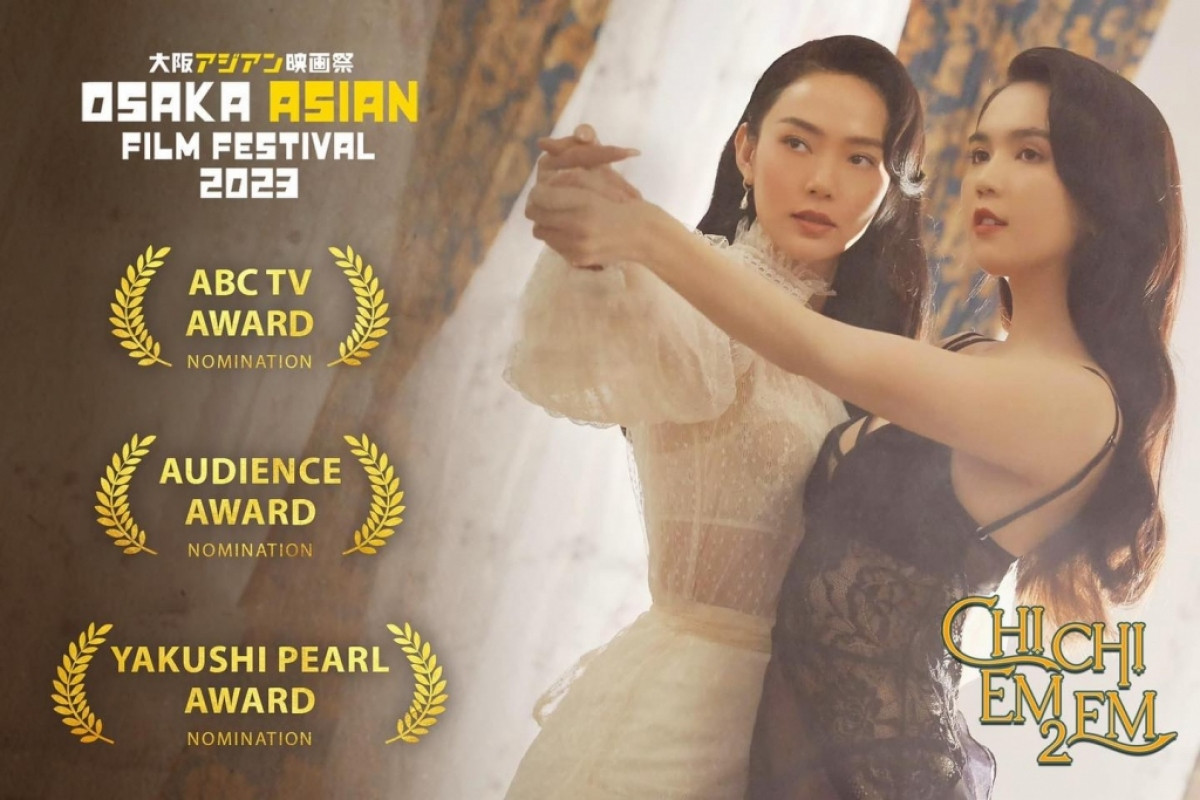 According to the Cinema Department under the Ministry of Culture, Sports and Tourism, the movie first to be screened in Asia will appear in the Spotlight category, which aims to honour new films creating a positive impression in Asia's cinematography industry.
The movie will compete in the ABC TV Award for the best new movie, the Yakushi Pearl Award for the best actors and actresses, and the Audience Award for the best movie as voted on by audiences.
Sister Sister 2 tells a story of the battle for the title of "beauty queen of Saigon" between Ba Tra and Tu Nhi, starring actress Minh Hang and model Ngoc Trinh as the main characters of the film.
The movie re-enacts old images of Ho Chi Minh City from nearly 100 years ago. It was released in cinemas across the country during the recent Lunar New Year holiday. As of January 31, the film had earned more than VND65 billion.
The Osaka Asian Film Festival has been held annually since 2005, aiming to support and honour filmmakers from Asian countries. The 2023 iteration will attract 48 films from 15 countries and regions. Among them are 13 films which will be released for the first time.
In the past the film festival saw the competition of Vietnamese movies like "Hai Phuong" (Furie), "Co Ba Sai Gon" (The Tailor), and "Chi Chi Em Em" (Sister Sister). In 2021, "Chi Chi Em Em" directed by Kathy Uyen won the ABC TV Award.
Source: VOV