Six delicious dishes to try during the winter in Hanoi

As chilly weather steadily begins to creep over Hanoi, cold days allow people in the capital to enjoy a number of famous dishes.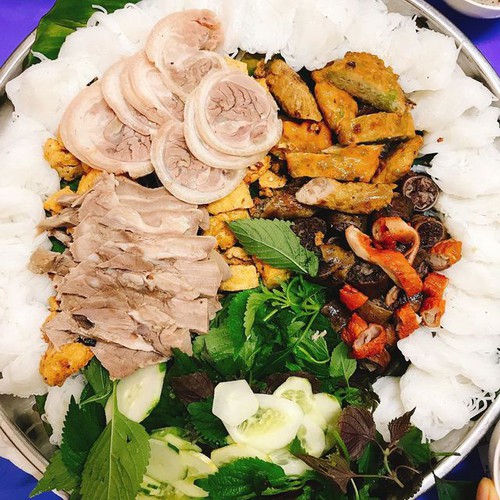 Bun dau mam tom contains tofu, boiled pork, chucks of fried fish, and fresh herbs which are served alongside fermented shrimp paste and rice vermicelli. The dish is one of the capital city's most popular meals to enjoy on cold days.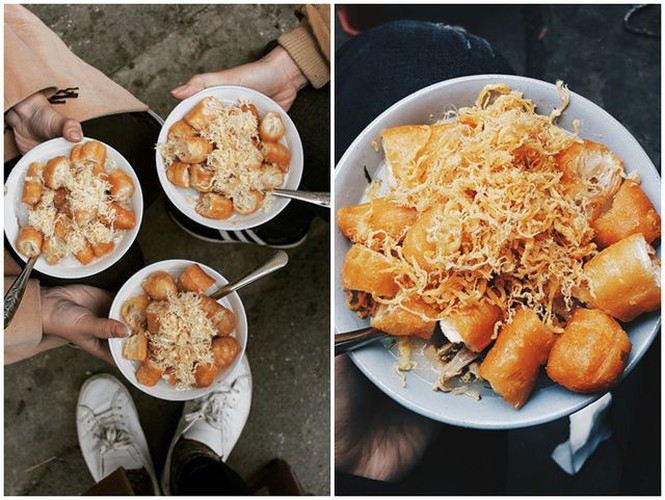 Chao suon, also known as pork rib porridge, is a fantastic choice to eat for breakfast. Furthermore, things such as pepper or chili powder can be added to the dish in order to add warmth during the winter.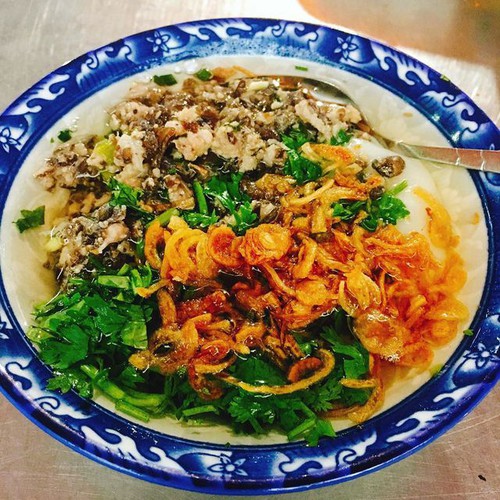 Banh Duc, also known as rice flan, is considered to be one of the most rustic and simple cakes served in Hanoi. The cake is very popular in the north and comes in a jelly shape with a mild flavor. Each bowl costs between VND10,000 and VND20,000.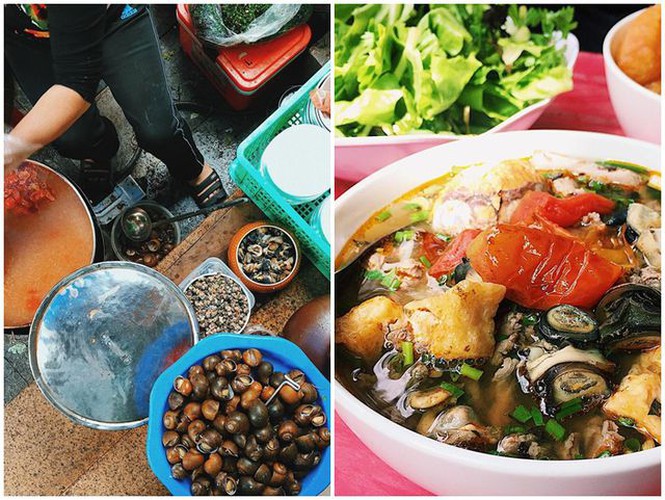 Bun Oc, also known as snail noodle soup, is a famous street food that can be found throughout Hanoi.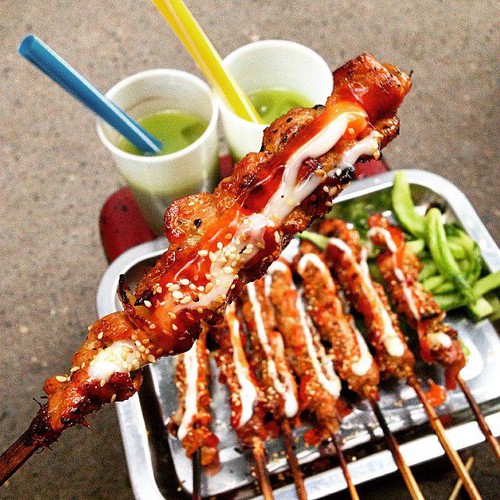 During spells of cold weather, Hanoi is famed for the enticing smell of grilled meat emitting from eateries at night.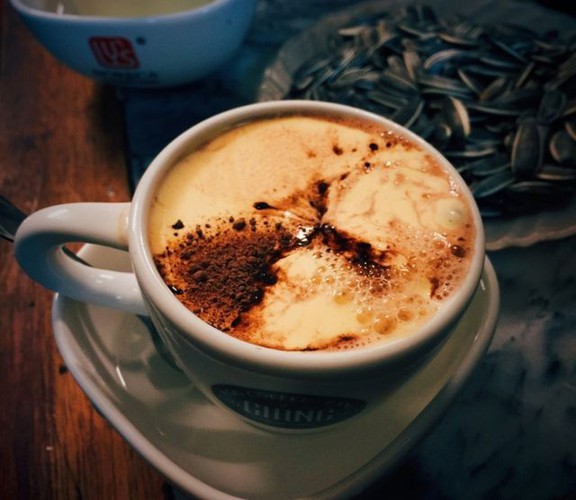 Sampling egg coffee in the capital's Old Quarter is an unmissable experience.
Dantri/VOV

The last thing you may expect to find at the foot of Lang Biang Mountain in Lac Duong District, the Central Highlands province of Lam Dong is a pizza restaurant.

After Vietnam's legendary Pho Thin Lo Duc proved popular among customers in Tokyo, Japan, Banh Mi Phuong Hoi An (Ms Phuong Baguette in Hoi An) recently debuted in Seoul, South Korea.