A special collective wedding for 46 couples living in especially difficult circumstances from across northern provinces took place in Hanoi on December 6.
Participants are brides and bridegrooms aged 18-55 who are people with disabilities, have already registered their marriage and have children, or wish to get married but are unable to organize a wedding.
The program was organized by the Centre for Women and Development under the Vietnam Women's Union in collaboration with the Hanoi Centre for Women's Development.
The event was held to mark International Day of People with Disabilities (December 3) and to respond to National Month of Action for gender equality and prevention of gender-based violence in 2020.
Duong Thi Ngoc Linh, Director of the Centre for Women and Development, said organisers have stepped up efforts to make participants' dream come true despite the impact of the COVID-19 pandemic.
The wedding ceremony is a gift that the organisers would like to present to wonderful couples today, expecting you, people with disabilities and especially difficult circumstances, to have the chance to live a happy life and successfully integrate into society, Linh said at the event.
This year's "Dream comes true" is a deeply humane social activity aimed at promoting full and equal participation of people with disabilities in all aspects of society. Organisers hope the program spreads respect for differences, and a spirit of equality, sharing and love so that no one will be left behind.
Let's look at several images of the special wedding ceremony: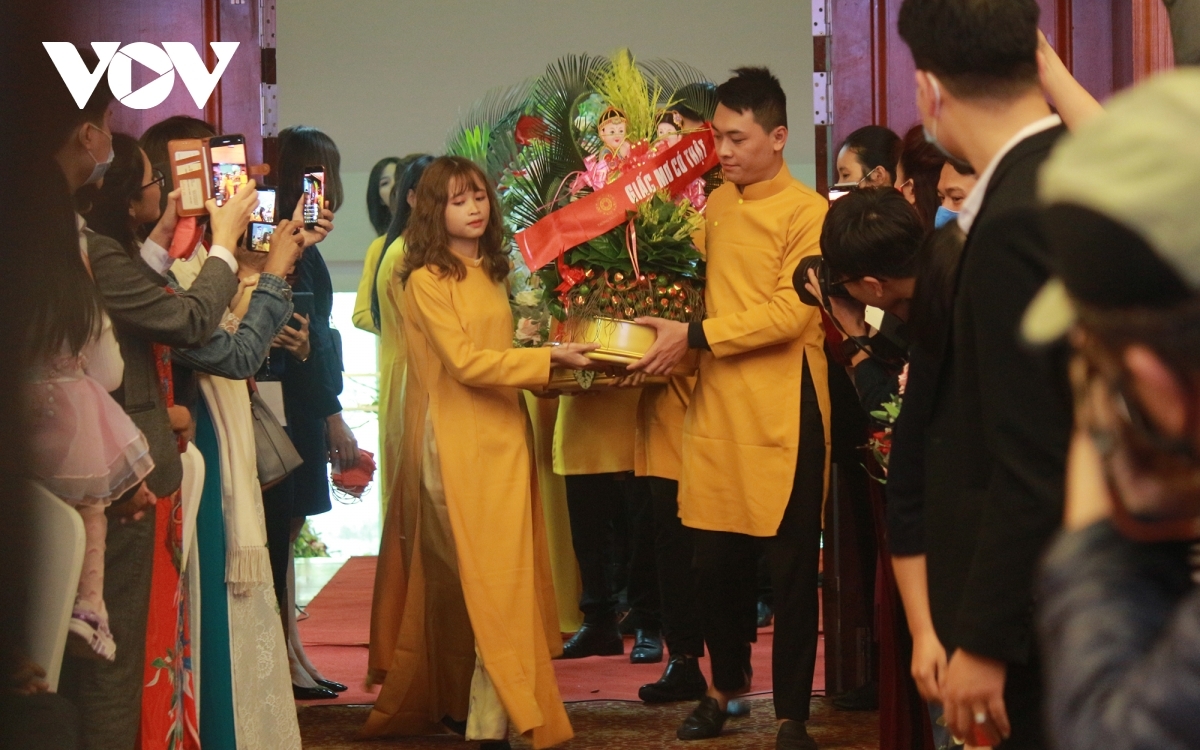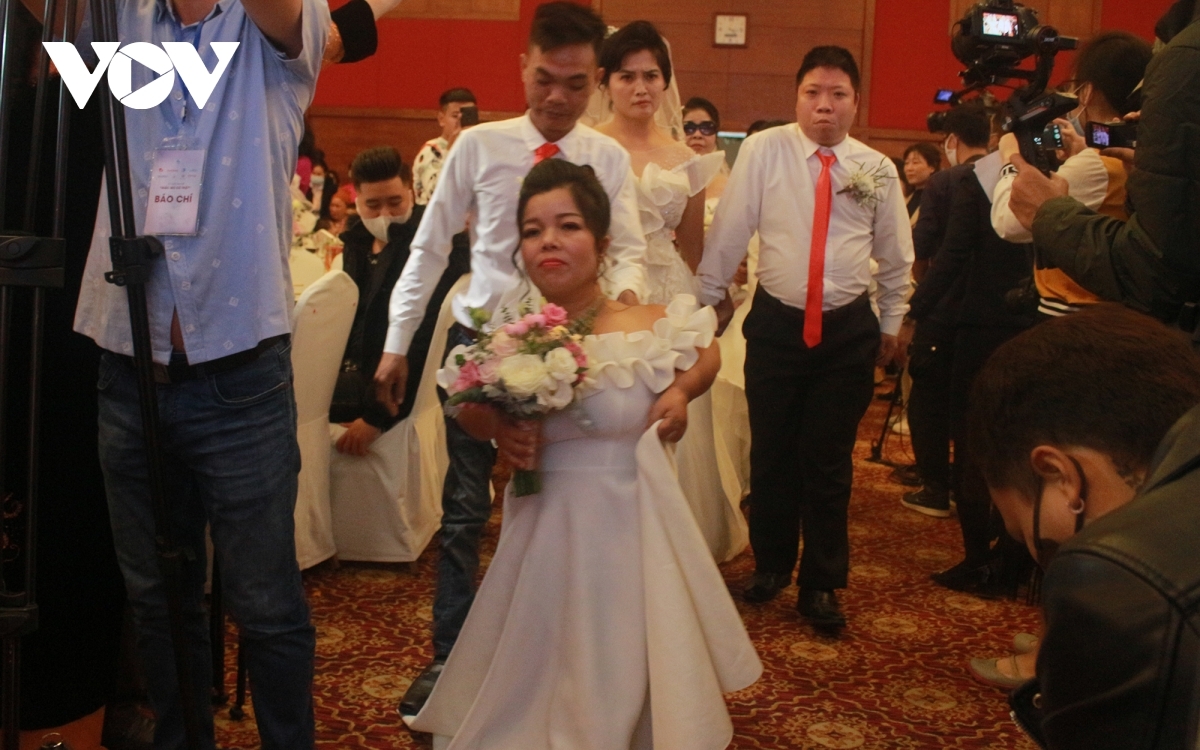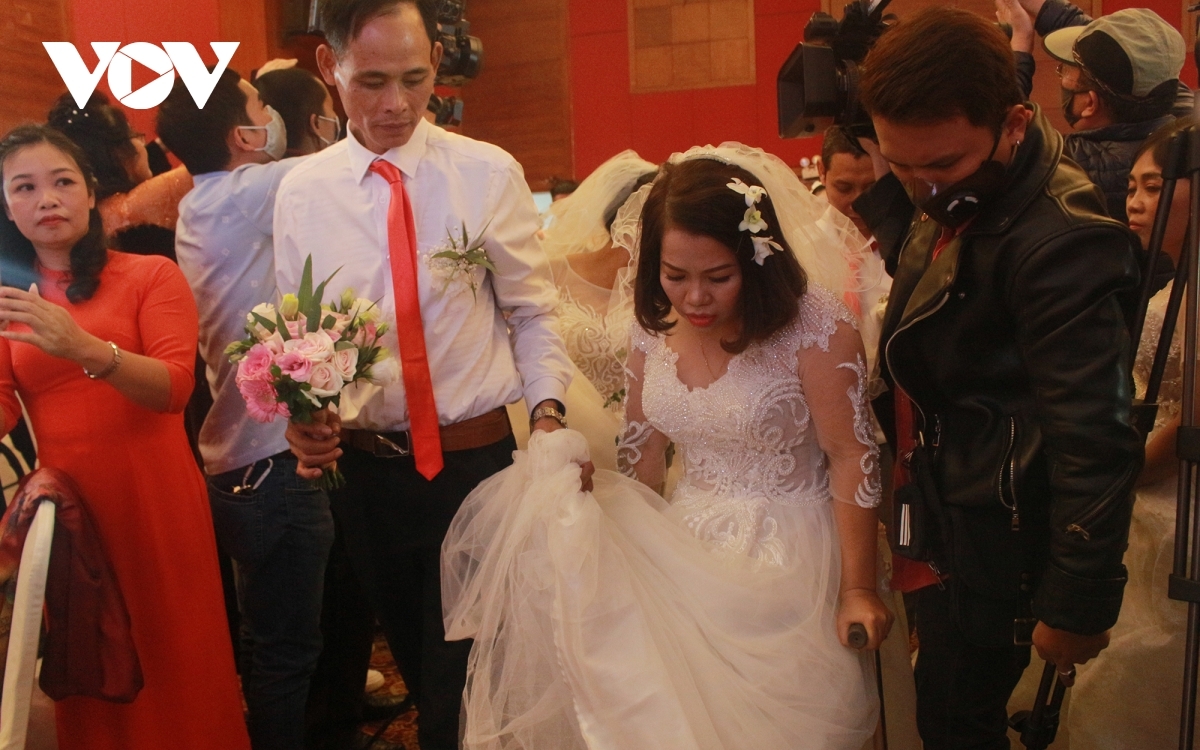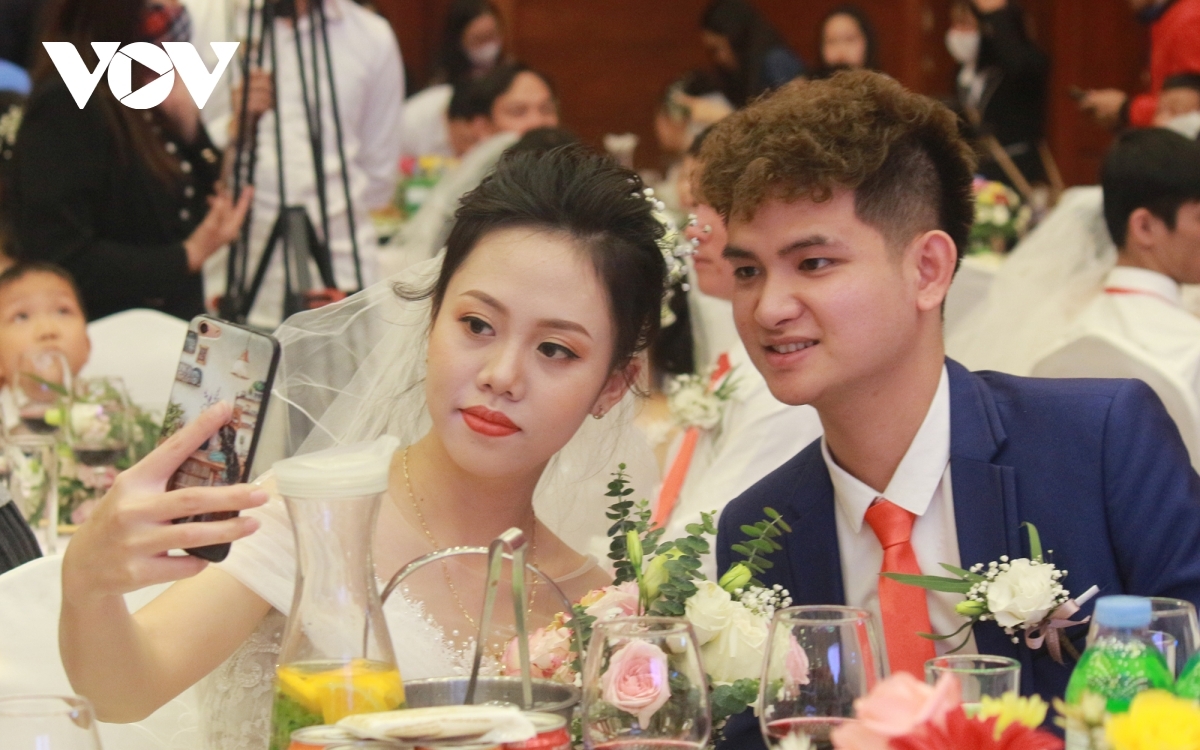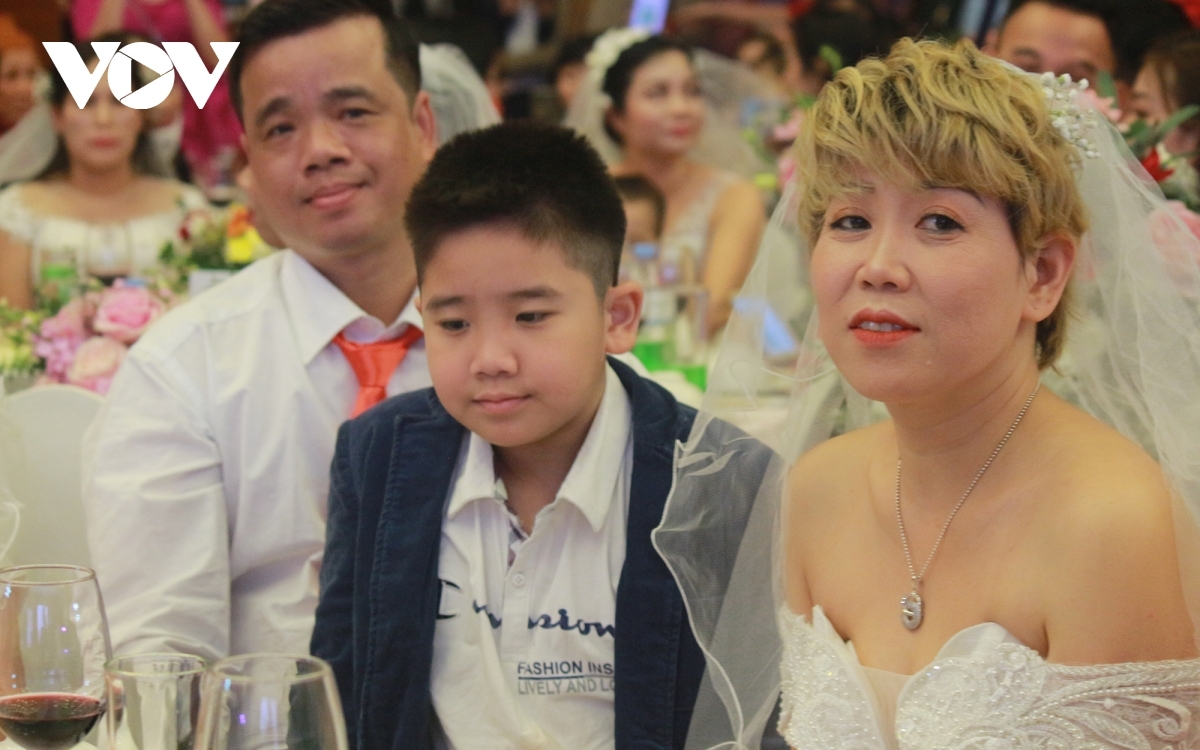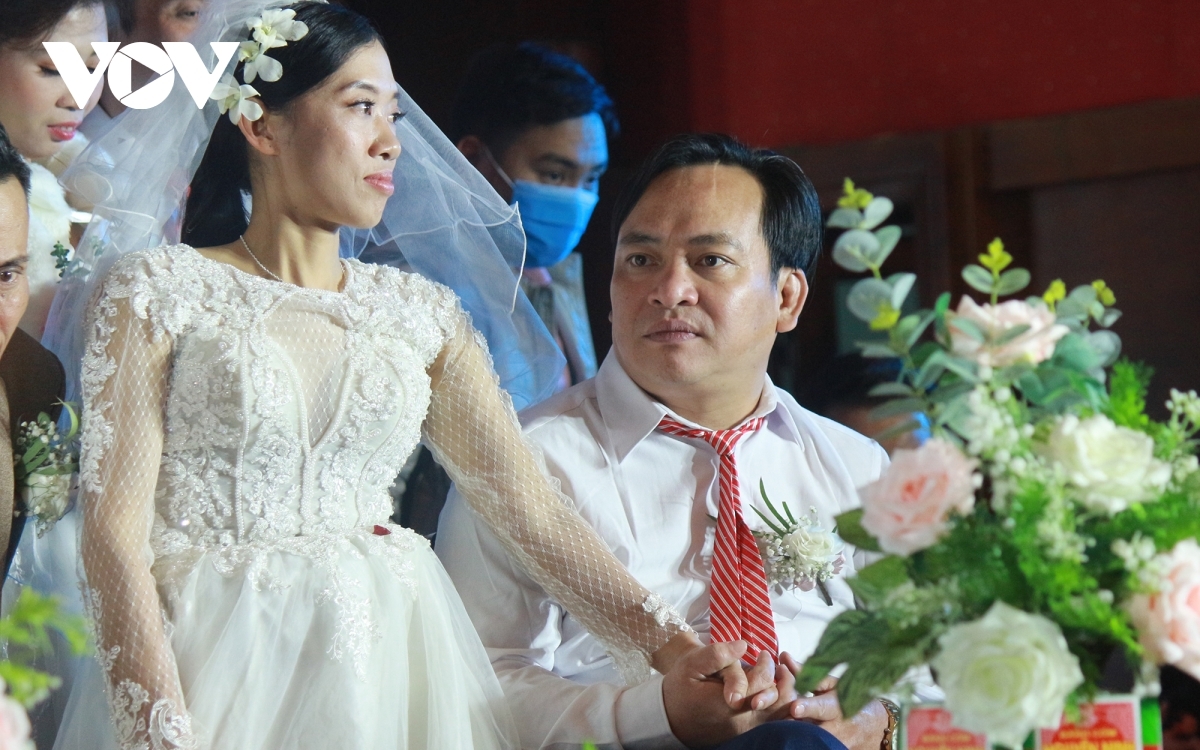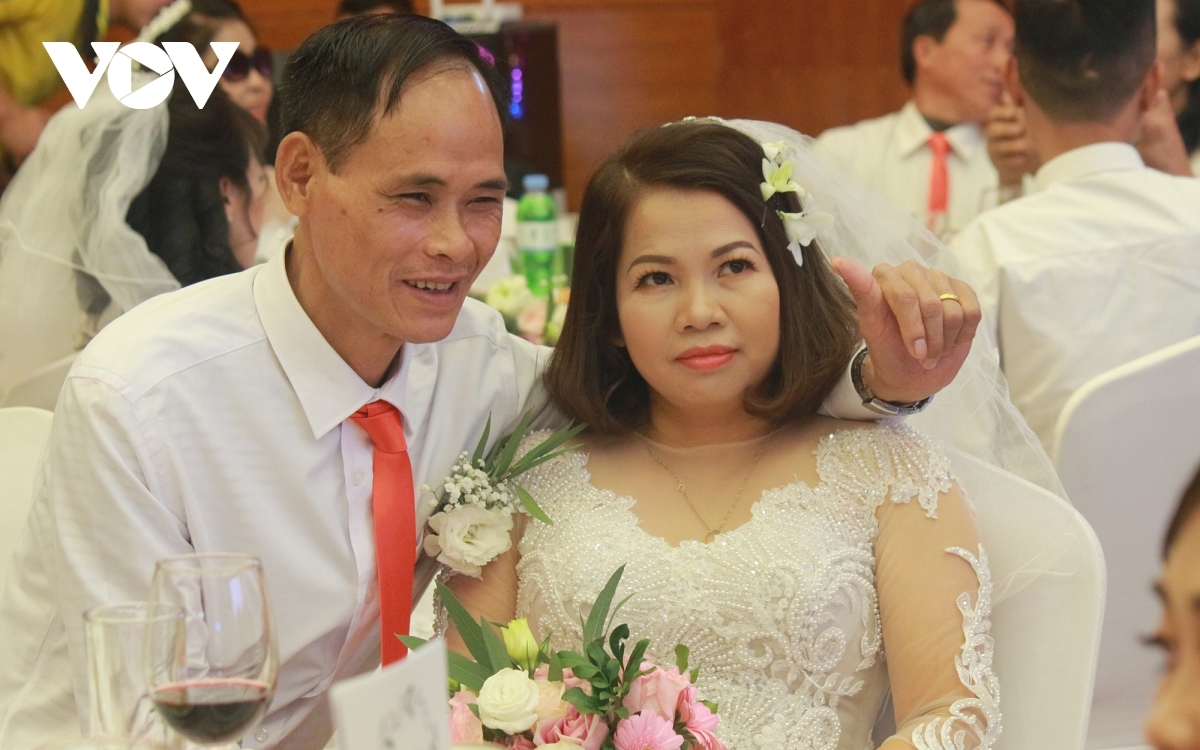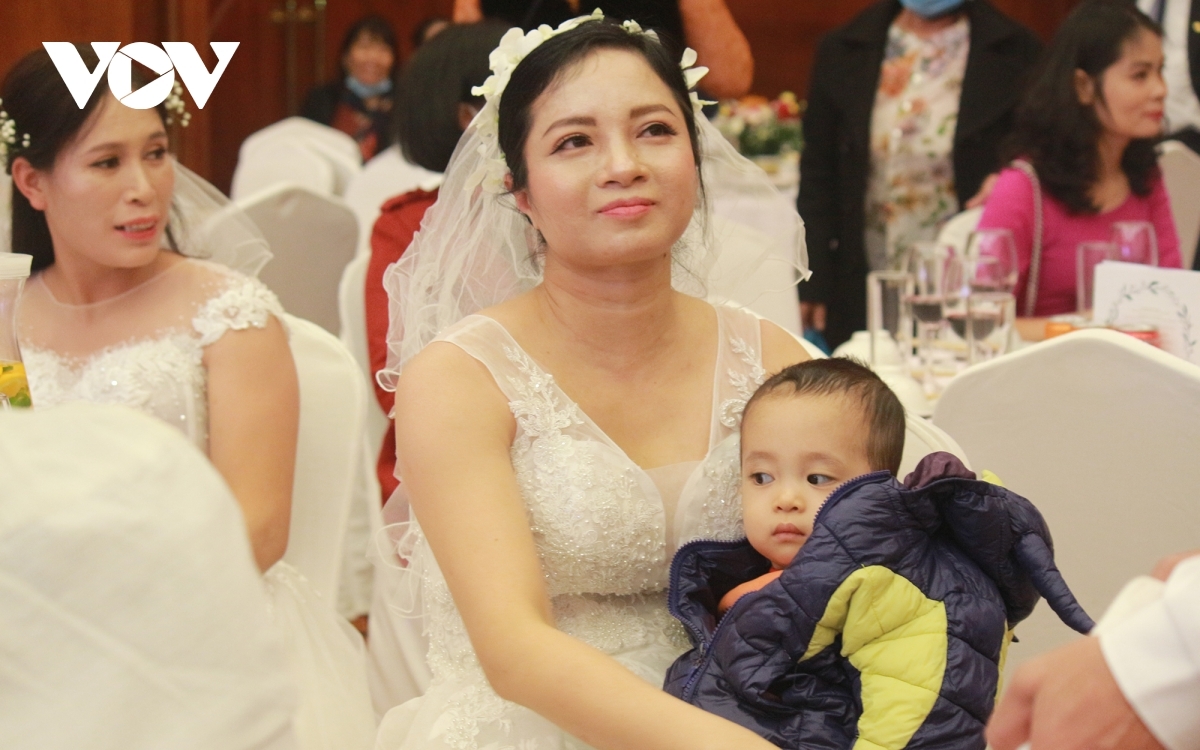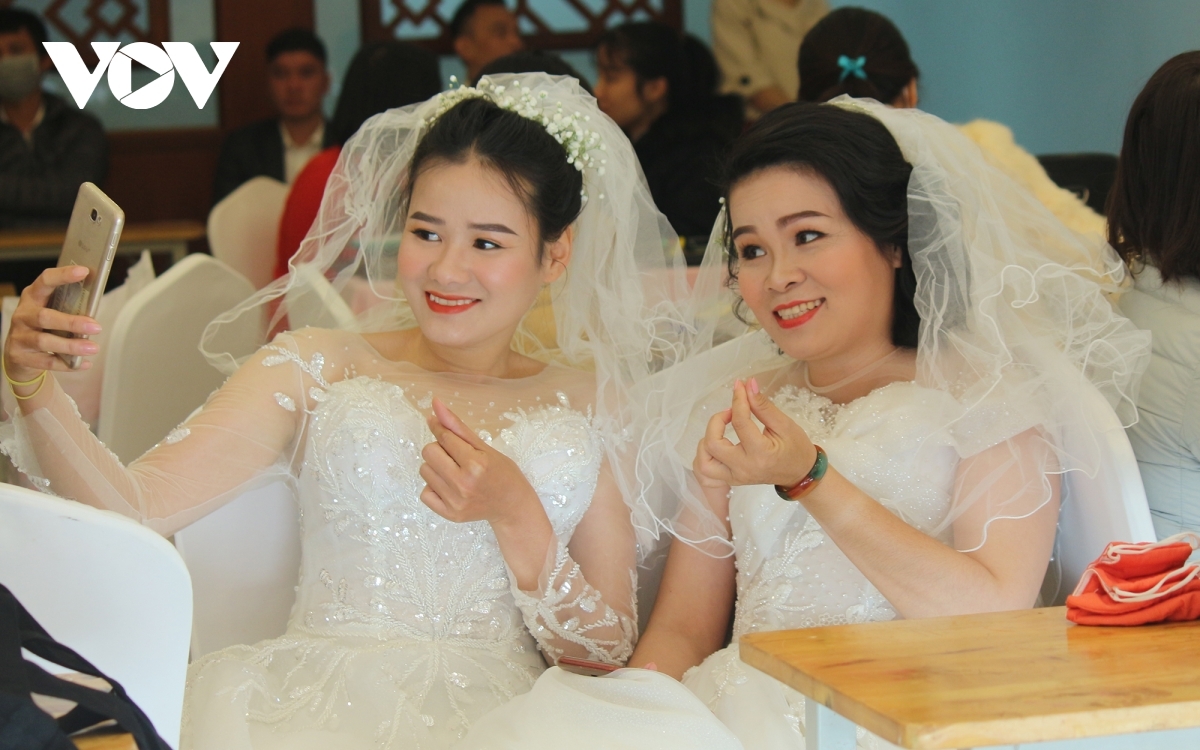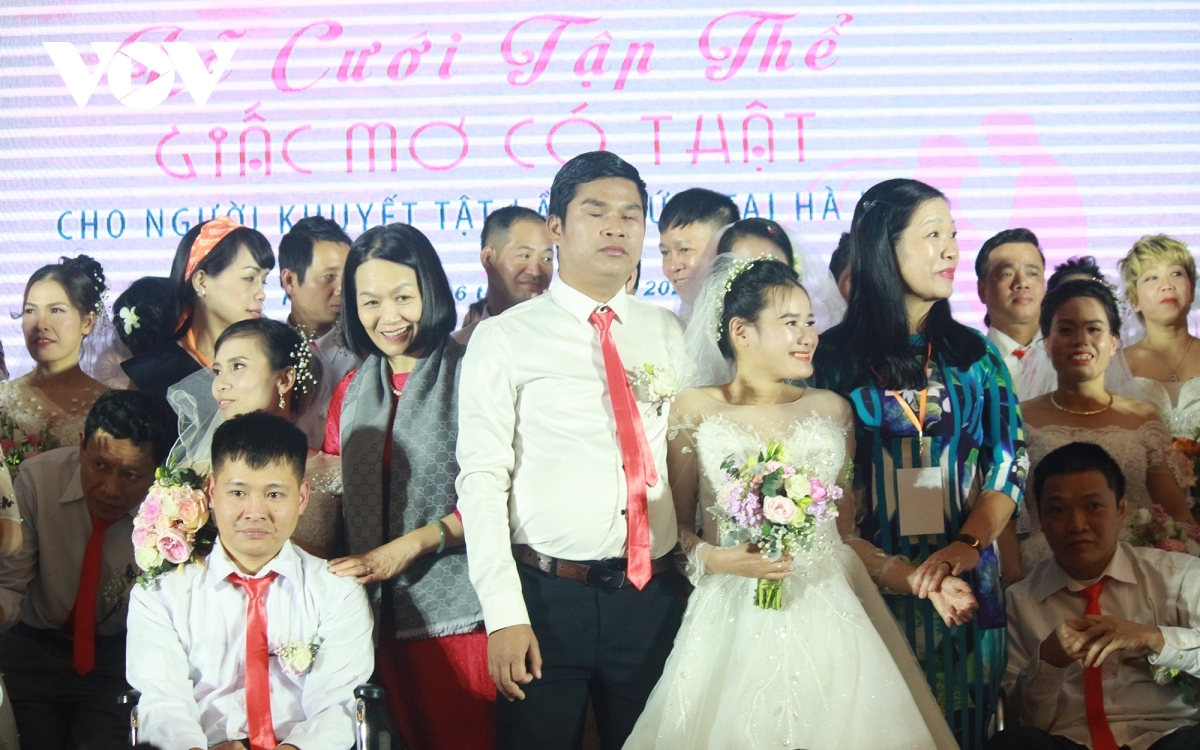 VOV

Taking a bed-style wedding photo in pedestrian street