Some persons have been chairs of associations for six terms.
When they have to hand over power to others, they worry that the new chairs will be too young, noted Kieu Cao Chung from the Central Organizing Commission at a conference on Party and State regulations on the operation of associations, social funds and charity funds held several days ago.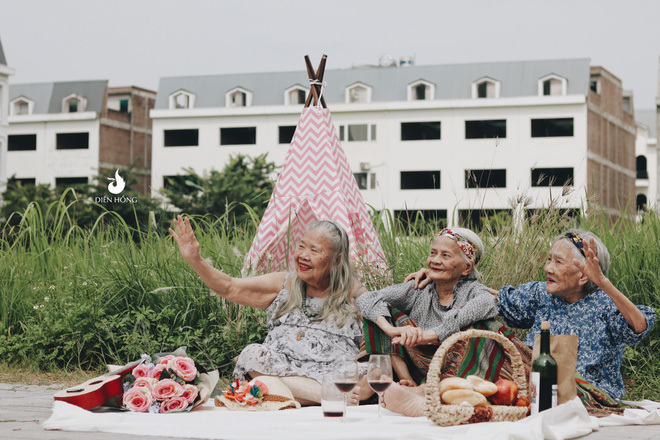 Chung said that the average life expectancy is 72 for men and 73 for women. In 2019, the National Assembly, after calculations, decided that male workers should retire at 62 and female workers at 60.
In September 2019, the Party Central Secretariat released Conclusion No 58 on the ages for undertaking work at associations.
"The conclusion is a temporary solution to deal with the cases where association leaders are too old," he said.
"I attended some Party and Youth Union conferences of some associations and I felt as if I visited nursing homes. The old get tired just after sitting for 5-10 minutes. A man four times asked me what my name was and where I worked. And I answered him that my name was still Kieu Cao Chung and I was still working at the Central Organizing Commission," he said.
"This is not a personnel crisis, but a humanitarian crisis," he concluded.
This is not the first time the ages of association leaders have been put into discussion.
There is no report about the exact number of professional associations now operation. In principle, the associations are established to gather people in the same professions and fields to exchange opinions.
Leaders of the associations are those who come forward and transmit the wishes of members, thus strengthening solidarity and giving more opportunities to meet each other for view exchange.
But in fact, there are many strange associations.
When Nguyen Xuan Duong was prosecuted for running a mafia-like operation that manipulated land auctions and extorted funeral companies, people heard about an association called the 'Cremation Association'.
The association gathers funeral service companies controlled by Duong to seek profit.
A lot of social organizations and associations have been set up recently based on the ideas of individuals who were the leaders of agencies before retirement.
Some analysts say that the founders just set up the association to be able to continue to be 'leaders'.
N.H.K, a member of an association in a field related to art and culture, said the head of the association is over 80 years old and has been chair of the association for several terms and he doesn't intend to resign. 
Huong Quynh
"Locking power in the cage of mechanisms" is an issue that has been repeated in many speeches by Party Secretary General and President Nguyen Phu Trong.

The General Secretary of the Vietnam Communist Party and Vietnam's President Nguyen Phu Trong affirmed that the selection and introduction of personnel to the 13th Central Party Committee must follow closely the direction of personnel work