The lives of border guards are difficult in some northern mountainous provinces during the Coronavirus outbreak.
The border guards along the 253km-long China-Vietnam border in Lang Son Province have set up many posts and lived in the forest to prevent smuggling as well as illegal immigration activities. High Command of Border Guard in Lang Son Province sent out 85 teams to the border. The border guards at Huu Nghi Gate set up 10 tents for the guards and one tent for quarantining in Cao Loc District.

Major Hoang Duc Thien at Huu Nghi Border Gate said, "People from Hanoi may not get used to the much colder weather in the mountainous area yet. We've been here for a month now but we still feel so cold at nights."

The sun completely set just after 5 pm. In order to reach the posts, the guards have to walk an uneven and slippery path to the mountainside. Seven to nine guards take shifts at the post to patrol the border.

"The weather up here is much more severe with cold winds, rain and high humidity. At nights, the temperatures drop to five to seven degrees," Thien said. "We build fires around the tents and used candles when we can't get electricity. We light incense to repel mosquitoes and bugs. Living in tents is not a huge problem."

For many people, this is the first year they weren't able to go home for Tet.

"I miss my family but I have to do my duty to prevent illegal border activities especially amid the complicated coronavirus outbreak. I called my family during breaks," said Lieutenant Duong Quy Don. "This is the first time I know how it feels to sleep on the rocks. Several days ago, our tent flooded a bit in the rain. We had to put the bed on the rocks and wore several coats to keep warm."

Sometimes, it was too cold to sleep so they woke up and kept guard throughout the night with other guards.

According to Thien, his wife called him every night but sometimes the signal was strong enough for him to receive the calls. As Thien assured his family, his wife also told him to stay safe and healthy.

"During tough times, it was enough to hear their voices. Family is our ultimate motivation," he said.


Some photos of life at the border: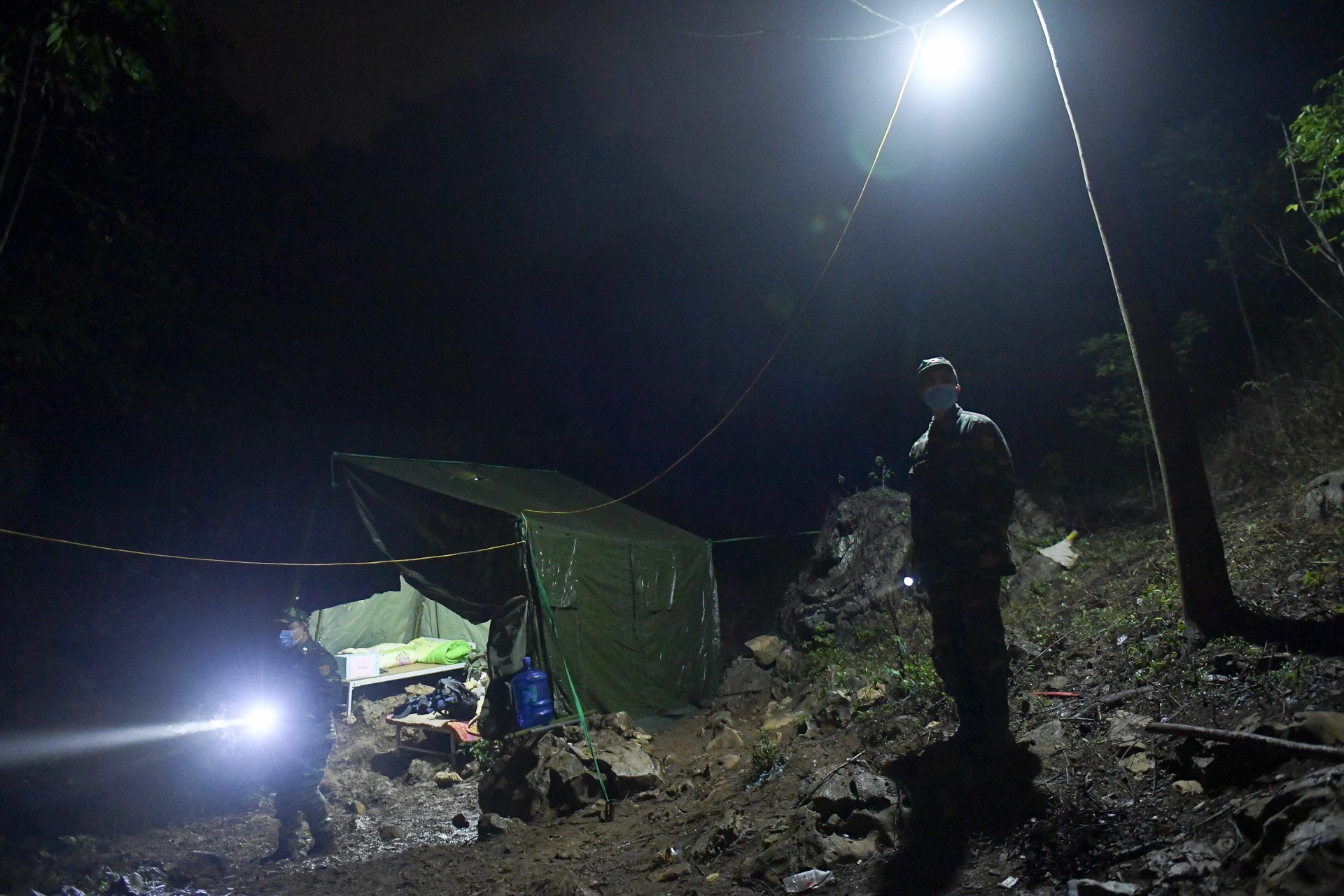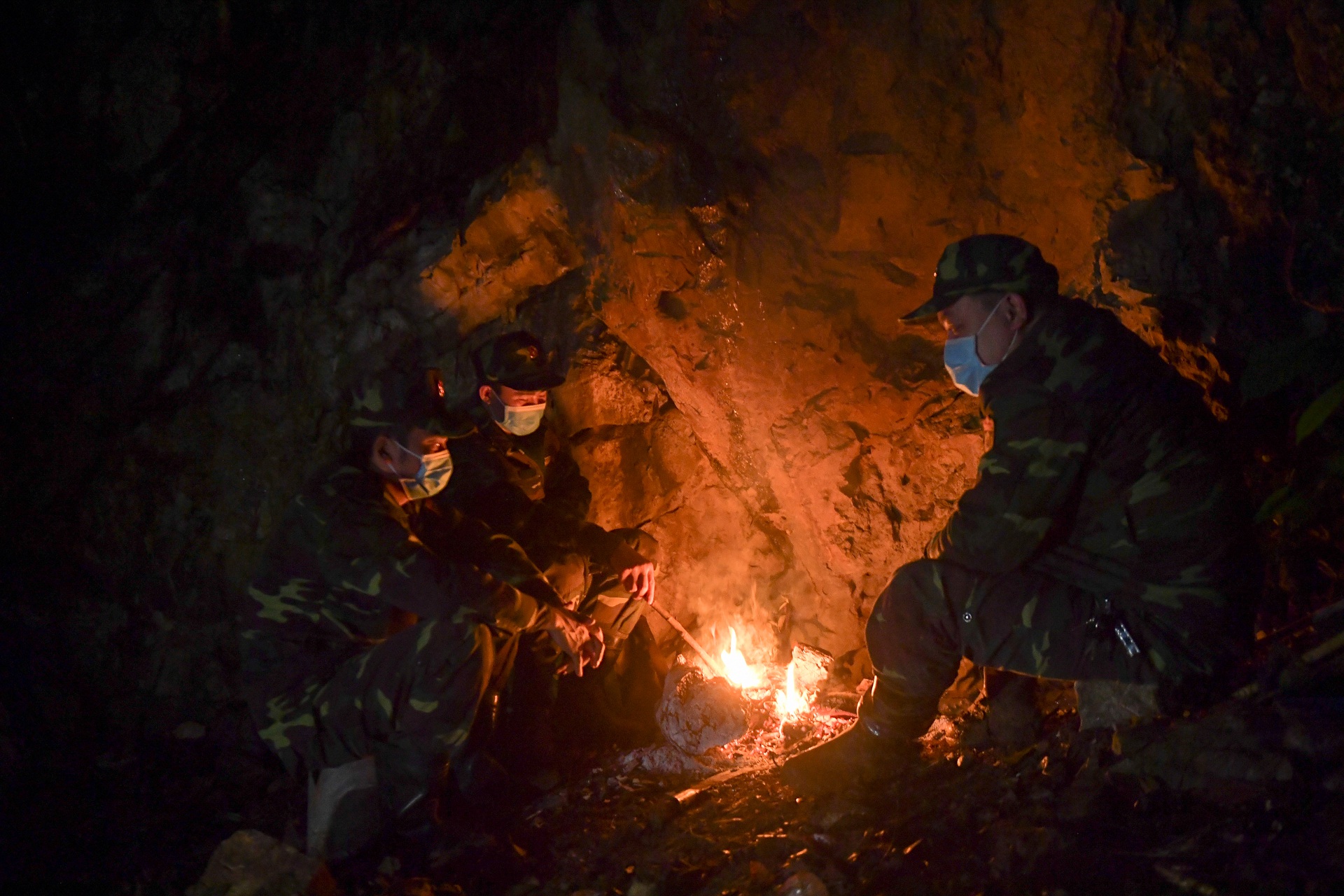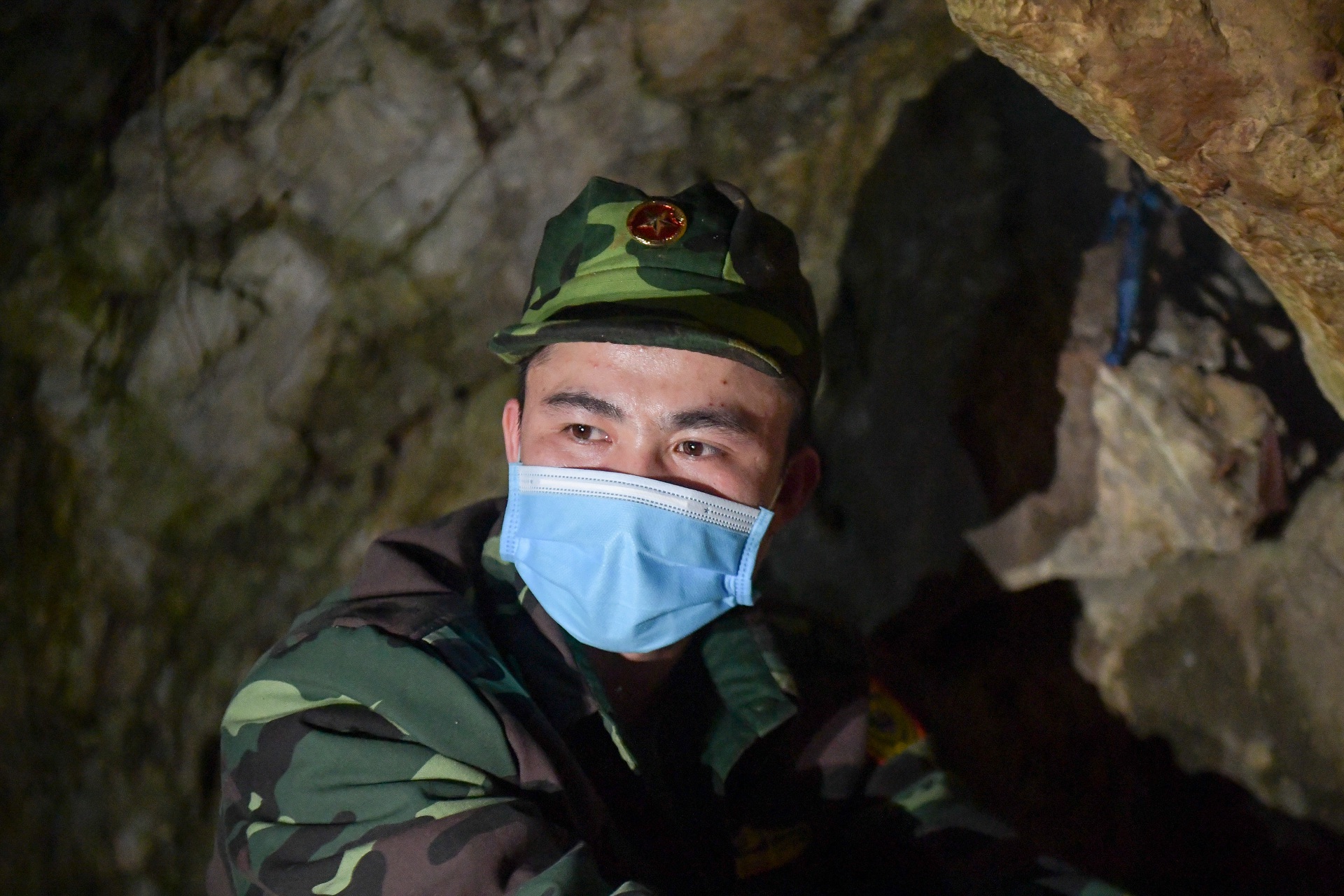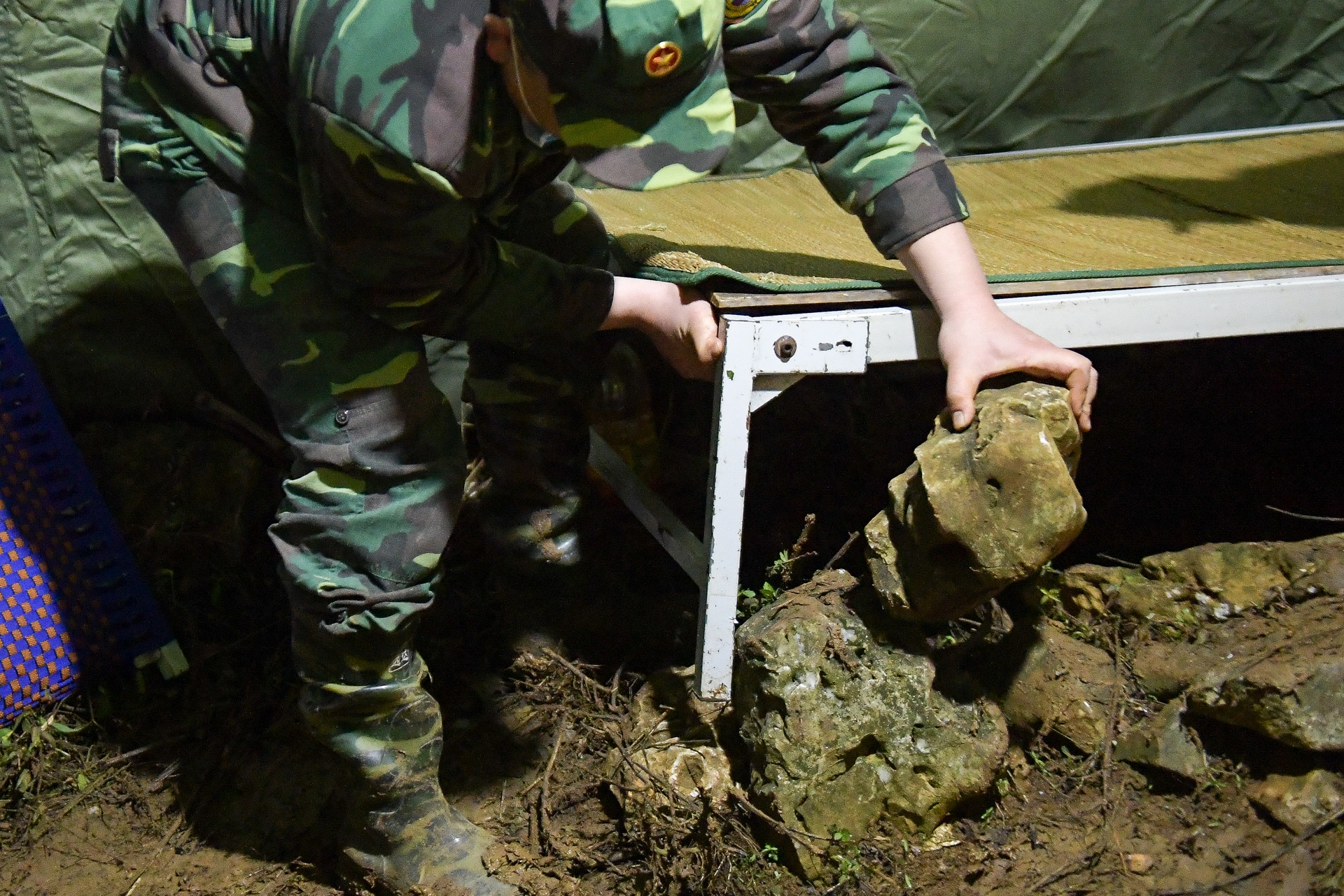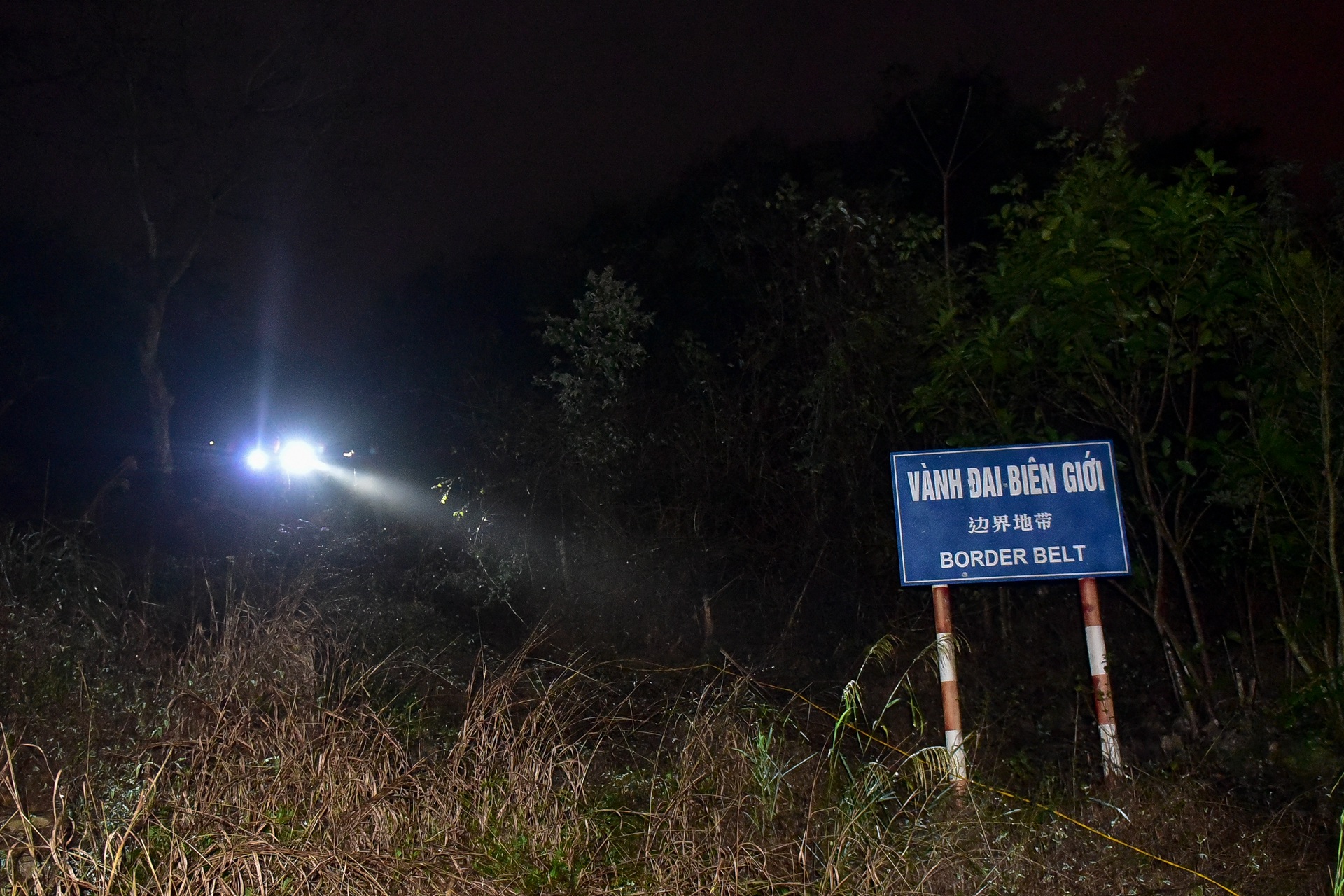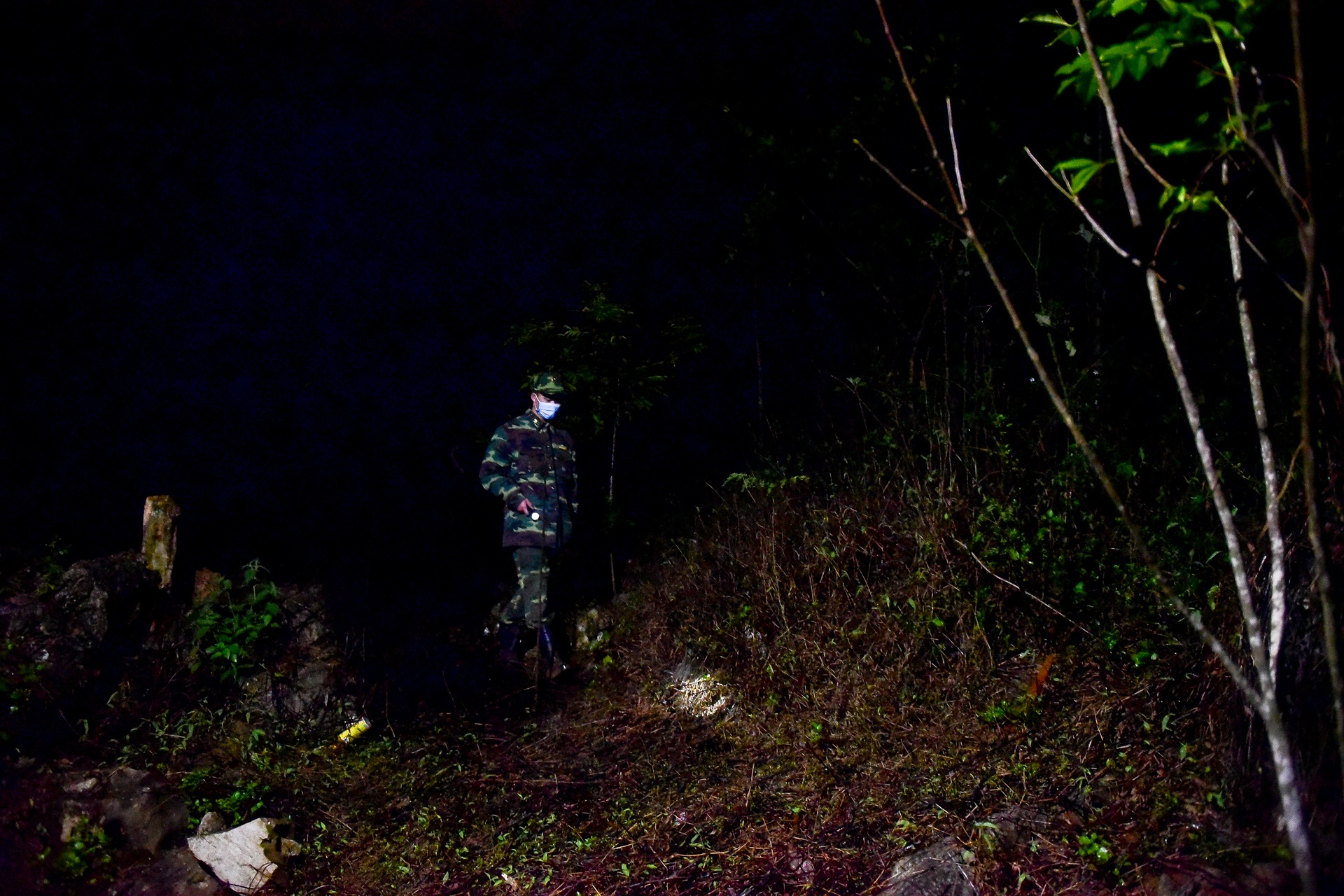 Patrolling the border

Dtinews

More than 400 Vietnamese citizens returning from China are living a military life during 14 days of quarantine at a military barracks in the border town of Lang Son.

 Authorities in China's Guangxi Province have decided to extend the closure of border markets and continue to suspend the trading of goods by individuals until the end of February.