A small ward in the Mekong Delta Region of Can Tho has a high number of women married to people from Taiwan and South Korea.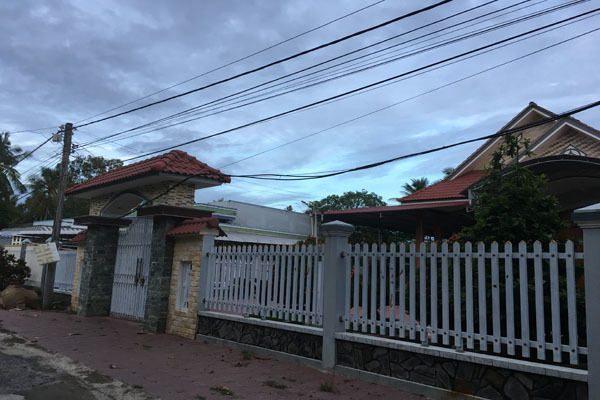 A large house in Tan Loc Ward
Tan Loc Ward in Thot Not District is surrounded by the peaceful Hau River, which can only reached by waterway.

Despite lying in a remote area, the small ward boasts well-built roads and many large, beautiful houses which are said to be partially funded thanks to local women and their foreign husbands.

According to chairman of Tan Loc Ward's Women Association, Nguyen Thi Hue, there are over 700 households with 29,000 people in the ward, and over 1,000 women here are married to foreign men.

Hue said that local people mostly live on sugarcane farming and sugar production. But life has become more difficult for them since 2001 when many families went bankrupt.

"Some young women decided to get married to Taiwanese men in the hope of having a better life and to help their parents repay debts," Hue said.


Do Thi Thu, 44, has a daughter who got married to a Taiwanese man five years ago and has a very good life in the country.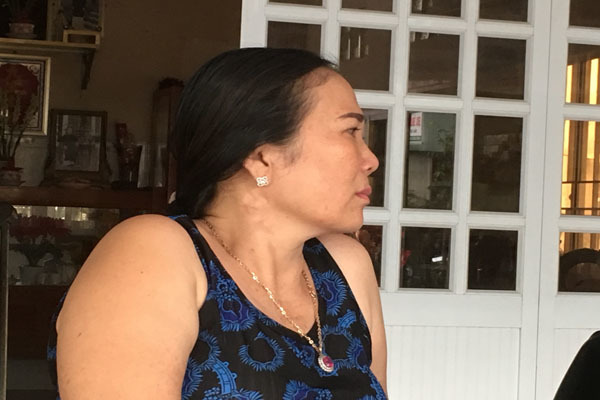 Tran Thi Thu
"Some of my nieces who also married to Taiwanese men introduced a young man living near their houses to my daughter," Thu said. "My husband and I have only one child and want her to live close to us so we didn't support that at first. But my daughter likes him and decided to get married to him."

The mother shared that her daughter lived happily with their husband's family in Taiwan and often sent money to support them.

"My Taiwanese son-in-law has a good job and earns good money," she said. "My daughter has a hair salon there and they have sent money to help us pay our debts and build a new house."

Thu's neighbour, Huynh Thi Thuy, 48, also shared that their family's life has improved a lot since her daughter got married to a Taiwanese man.

"My daughter has got married to a Taiwanese man and lived in the country for 11 years now and often sends money to help us," Thuy said, adding that her son-in-law is completing procedures so that she and her husband can come to work in Taiwan next year.

Besides Taiwan, many women are choosing husbands from South Korea. Dtinews

Pham Thi Hien got married in 2018 when she was 16 years old to a man a year her senior.