A former journalist will spend 10 years behind bars for his collusion with former property tycoon Phan Van Anh Vu in illegally acquiring a public house in the central coastal city of Danang.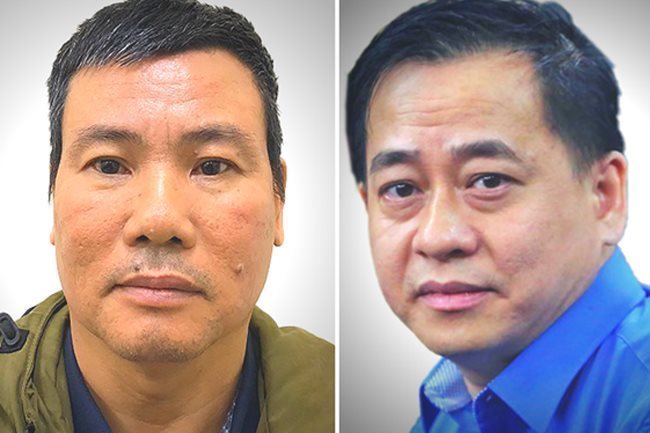 Former journalist Truong Duy Nhat (L) of Dai Doan Ket newspaper and former Danang-based business tycoon Phan Van Anh Vu are pictured in this combination photo – PHOTO: TNO
The Hanoi People's Court handed down the sentence today, March 9, to Truong Duy Nhat, 56, former head of the Danang representative office of State-run Dai Doan Ket (Great Solidarity) newspaper between 1998 and 2011.
Nhat, who resides in Hai Chau District of Danang, was found guilty of abusing his power and position while on duty, based on Article 356 of the 2015 Penal Code.
Investigators from the Ministry of Public Security said last year that the Danang People's Committee had a policy in 2003 that facilitated the sales of public land and housing for locally based public service units to use as their headquarters.
Nhat, the then-head of the newspaper's Danang office, signed three official letters that were sent to the municipal government to purchase the public house at No.82 Tran Quoc Thao Street on behalf of Dai Doan Ket, without asking for its editorial board's approval.
In July 2004, Danang sold the house to the representative office of the newspaper at a price of VND674 million. Nhat later illegally transferred the property to the 45-year-old Vu, who was the director of Bac Nam 79 Construction JSC, at the same preferential price.
Nhat was accused of causing financial damages of more than VND13 billion (US$560,000) at the time that his violations were uncovered in April 2018 as the property had not been put up for auction.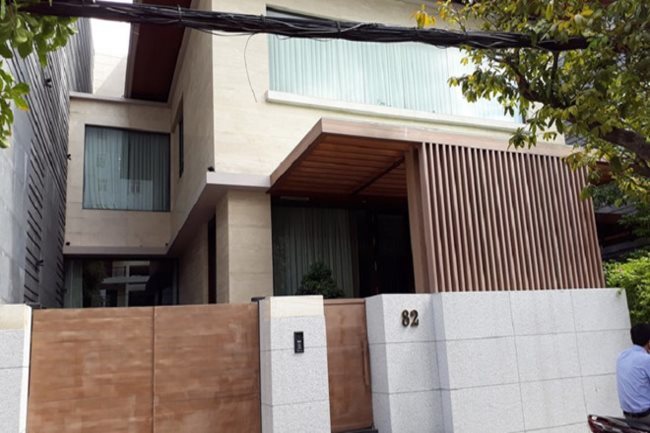 The house at No.82 Tran Quoc Thao Street was illegally sold to former property tycoon Phan Van Anh Vu at a preferential price – PHOTO: TNO
Judge Tran Nam Ha was quoted by Thanh Nien newspaper as saying that the ex-journalist "had committed his crime with the aggravating circumstance of causing more than VND500 million in damages," as charged by the Hanoi People's Procuracy. Therefore, the punishment for his crime was just.
The court noted that a number of the city's former leaders and the newspaper's editorial board members who were held accountable for the acquisition had already been subject to either criminal or administrative sanctions.
Investigators earlier charged Le Quang Trang, former editor-in-chief, and Bui Thuong Toan, former deputy editor of Dai Doan Ket newspaper, with negligence with gross consequences. However, the timeframe for charging them with the violation had expired, so they avoided facing criminal liability. SGT