Developing a high-speed highway is a matter of special public concern. Under the 2021-2030 draft railway development plan, Vietnam's railway would undertake the transport of 16.5 million tons of cargo and 30.9 million passengers by 2030.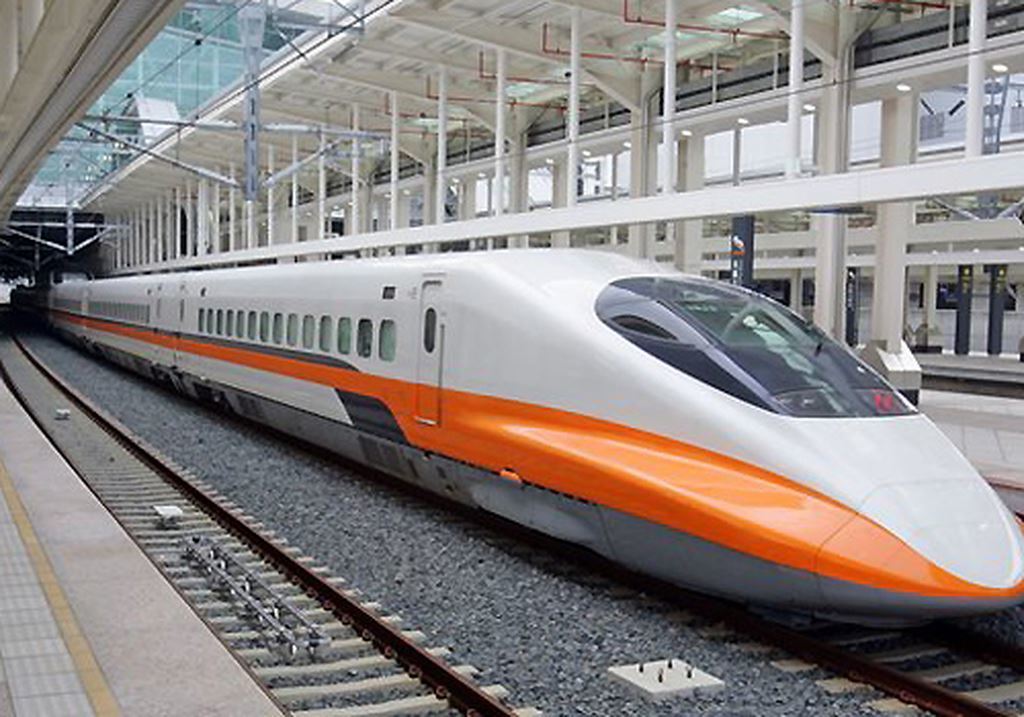 It would undertake 15 percent of total cargo and 19 percent of passengers by 2050.
To implement the plan, Vietnam would need VND665 trillion, of which VND561 trillion would be spent on a high-speed railway.
Consultants are estimating the development of a 350 km/h high-speed railway from Hanoi to Vinh and from HCM City to Nha Trang with the length of 651 kilometers. The railway would be put into operation by 2030 if transport demand is high, or by 2032 if demand is low.
Another high-speed railway section, from Vinh to Nha Trang, would be built by 2050. Other routes, including Lao Cai – Hanoi – Hai Phong, Di An – Loc Ninh and Thap Cham – Da Lat, would be considered.
Minister of Transport Nguyen Van The has asked the consultancy firm to assess whether a north-south high-speed railway is needed and analyze forecasts about demand. They will also compare other transport means based on the same corridor and transport distance so as to determine investment plans for different periods.
Vu Anh Minh, chair of Vietnam Railways Corporation (VNR), said with Vietnam's geographical, natural and geopolitical conditions, developing high-speed railways is a necessity.
He believes that investment should be implemented as soon as possible, as a high-speed railway would serve as leverage to change the transport market share and population distribution, and act as an impetus for socio-economic development.
According to VNR, 200 km distance is a suitable distance for roads, 200-300 km for roads and railways, 300-1,500 km for railways, 1,500-2,000 km for railways and airways, and over 2,00 km for airways.
As such, with the terrain stretching from north to the south, a high-speed highway is reasonable.
Passengers spend five hours to fly from Hanoi to HCM City. With a high-speed railway, passengers will spend six hours. For short distance routes such as Hanoi-Vinh, people would prefer a high-speed railway which will bring them to the destination in one hour.
Phan Le Binh from Japan's JICA commented that the investment in a high-speed railway requires huge capital and that it would be better to make investments in stages. The Hanoi-Vinh and HCM City-Nha Trang sections should be developed first.
Regarding capital arrangement for the projects, Dang Quyet Tien from the Ministry of Finance said the capital could be sourced from ODA, government bonds and private investment. 
Vu Diep

The two high-speed trains are expected to be put into operation by 2030.

Deputy Minister of Transport Nguyen Ngoc Dong says the public supports and wants a new HCM City – Can Tho railway, but a 150 kilometer railway would not be ideal in terms of length.