From September 15 to 21, Da Nang City will implement a plan to administer AstraZeneca vaccine against Covid-19 to more than 192,200 people.
This is the largest vaccination campaign ever in the city which aims to give the first dose of vaccine to 100% of people aged 18 and over in September. The local health sector has arranged many vaccination sites in all districts.
The people in this phase include employees of private clinics; the frontline forces in epidemic prevention and control at all levels; employees of press agencies, companies, enterprises, industrial clusters.
Also, teachers, lecturers, employees at schools and education institutions; the poor, disadvantaged people; people aged 18 to 65 in areas with high population density will also be vaccinated.
Some pictures taken by VietNamNet at the vaccination site at Tien Son Sports Palace of Hai Chau district: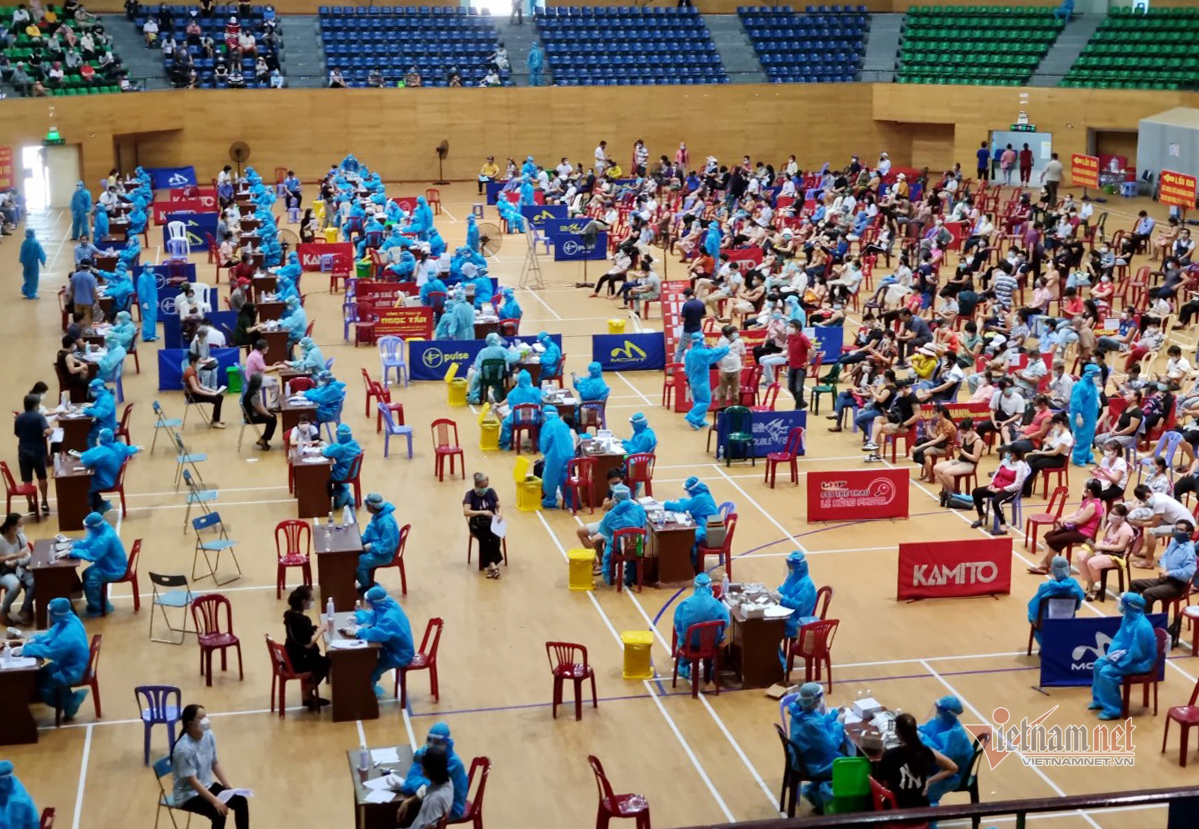 Vaccination tables are arranged to keep a minimum distance of 2m.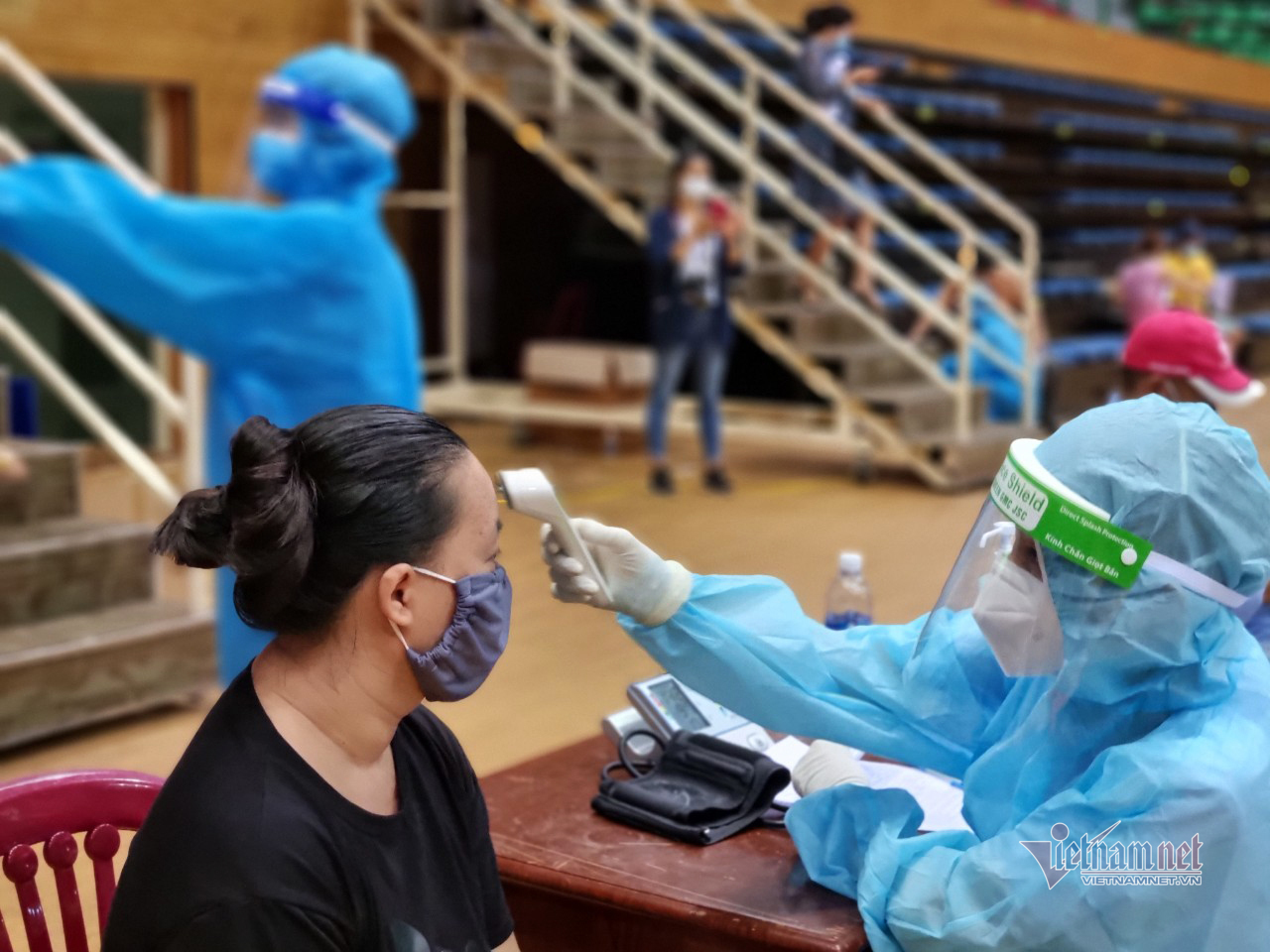 Dr Vo Van Dong, Deputy Director of Hai Chau District Medical Center said that on the first day (September 15), more than 5,500 people were vaccinated at this site. The center has mobilized 150 medical staff, along with the support of about 50 police officers and volunteers to work at this site.
According to the Da Nang Steering Committee for Covid-19 Prevention and Control, as of September 15, the city had 300,998 people given the first dose and 71,895 people the second dose.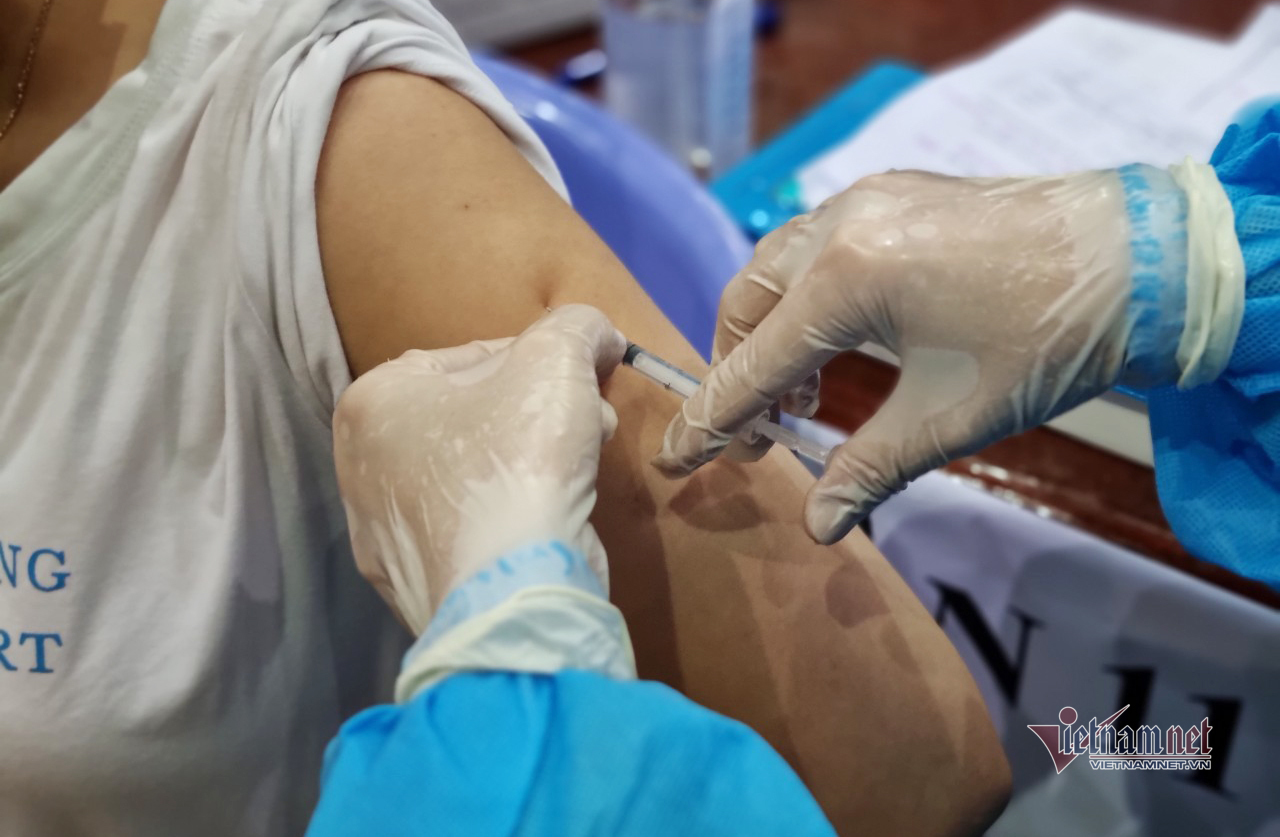 According to the plan, from September 15 to 21, Da Nang will give vaccinations against Covid-19 to more than 192,200 people, using the AstraZeneca vaccine.
 Ho Giap

Hai Chau District in Da Nang City has been using drones to "patrol" and monitor alleys to ensure local people's observance of rules on epidemic prevention and control.

The central city of Da Nang has launched hotlines to assist Covid-19 affected foreigners.