Twelve funds at the central governmental level are under procedures to be dissolved, are under consideration for dissolution, or are being restructured.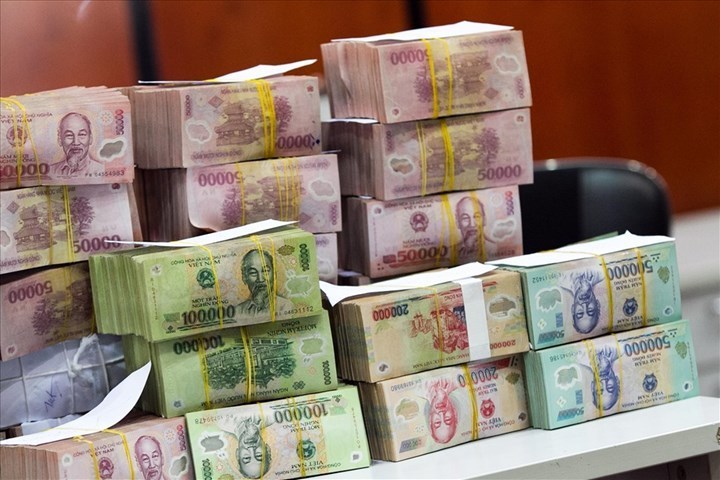 In a report reviewing thrift and anti-waste in 2020 submitted to the National Assembly (NA), the Government mentioned the current status of state finance funds not using the state budget.
Ministries and central agencies have assessed the operational efficiency of the funds under their control, and built a process to restructure funds, merge, stop operation or dissolve ineffective funds.
The 12 funds include: the fund for diplomatic activities to serve the economy; fund for support and mobilization of overseas Vietnamese community; central road maintenance fund; fund to support HIV/AIDS patients; fund to support business arrangement and development; environmental protection fund; National Foundation for Science and Technology Development; National Technology Innovation Fund; petroleum price stabilization fund; cooperative development fund; farmer support fund; and the fund to support poor women.
The report pointed out that four funds have spending coinciding with the state budget, namely the Vietnam Forest Protection and Development Fund; Overseas Employment Support Fund; Vietnam Tobacco Control Fund; and the fund for protection of citizens and legal persons abroad.
There are two funds which have been relying on funding from the State budget as they don't have other sources of revenue, including the National Technology Innovaiton Fund and National foundation for Science and Technology.
Some funds have been operating ineffectively, including the landmine relief fund. The source of revenue is low. It cannot operate independently, but has to cooperate with the standing agency or the association for mine remediation support to implement tasks; the fund for supporting HIV/AIDS people (the source of income is inconsiderable); and the central gratitude fund.
Meanwhile, the operation model of The National Fund For Vietnamese Children causes difficulties during operation. The Government has requested MOLISA to check legal documents related to the establishment, operation and management of the fund to adjust its organization and operation model to upgrade its effectiveness.
The National Fund of Employment doesn't have an accountancy unit and operation mechanism, such as a source of capital for lending managed by the Bank for Social Policies and providing loans as per the state's regulations.
As of the end of 2020, there were 24 funds under the management of 15 ministries and central agencies. Sixteen funds were established in accordance with laws and ordinances, two funds in accordance with Government's decrees, three established under PM decisions and two under the PM's instructions. 
L. Bang

As of March, more than 6.4 million poor and near-poor households had won access to loans from the Vietnam Bank for Social Policies (VBSP).