Earlier this year, Le Trieu Anh, born in 2001, is one of 10 students chosen to receive a scholarship worth VND2 billion to study at University of Sydney.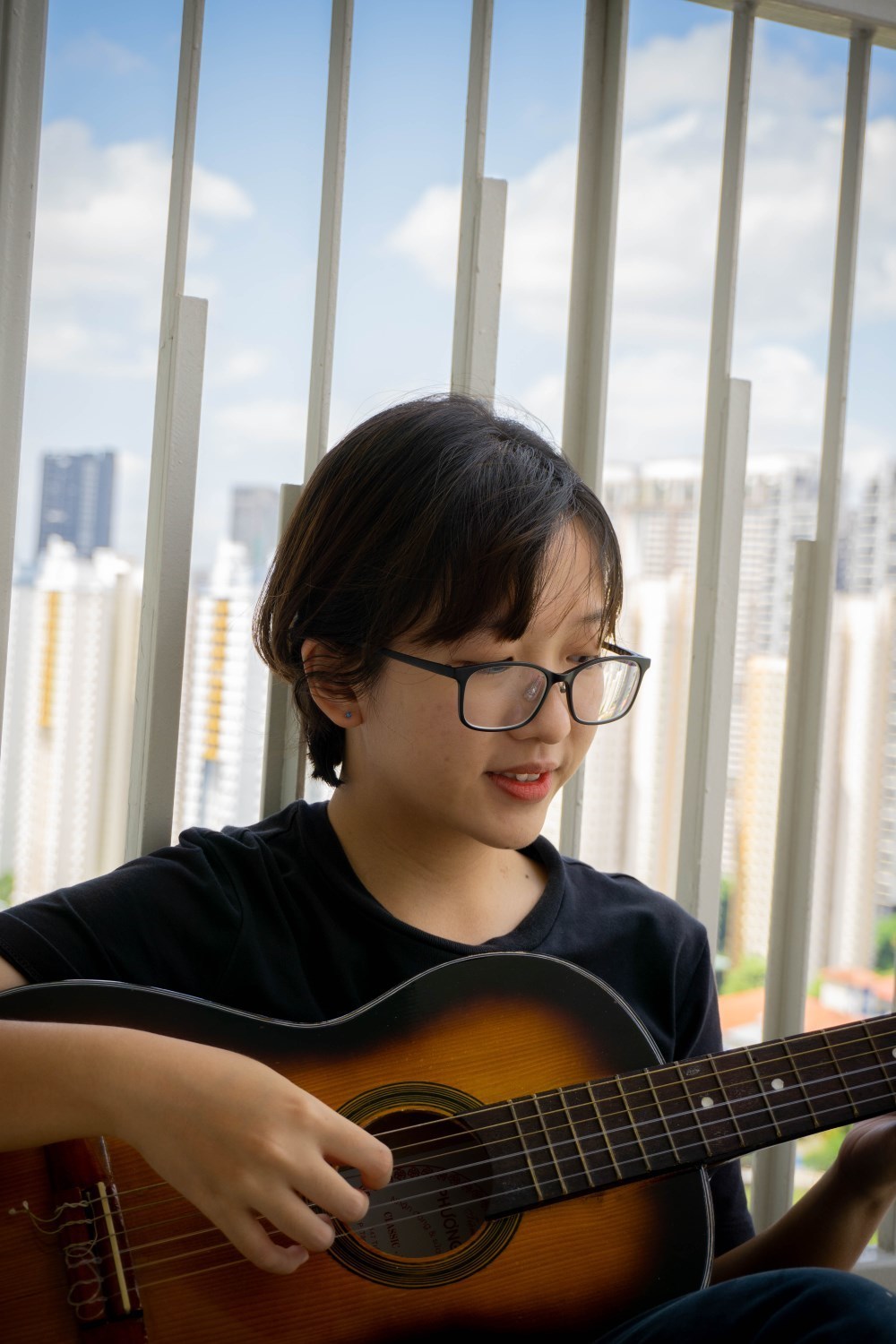 Le Trieu Anh
She is the first Vietnamese student to receive such a big scholarship granted by the school, which is listed as No1 in clinical medicine research in Australia and top 18 globally, according to QS Ranking 2020.
Many Vietnamese students have studied at medical schools in Australia but most of them followed a university program before taking exams to study for master's degree.
But Anh won a scholarship to pursue Bachelor of Science/Doctor of Medicine, and will attend a 7-year training program at the university to obtain master's degree.
Anh was a biology major at the HCM City High School for the Gifted. When she was in the 12th grade, she won a scholarship to study at Abbey College in the UK with 60 percent of cost covered.
Studying abroad was a turning point for Anh.
She said while she was in Vietnam, her GPA  (grade point average) was just 9.0 or less. However, she gained many high achievements during one year of studying in the UK: a gold medal from a national chemistry competition organized by Cambridge University, a gold medal in a national math competition organized by UK Mathematics Trust, and a silver medal at the British Biology Olympiad.
Anh believed that she would study Medical Science and would do scientific research after graduation. However, she changed her mind after hearing about University of Sydney's Bachelor of Science/Doctor of Medicine program.
"If I attend the training program and obtain a degree in medicine, I will have more choices for the future: I can continue studying to work as a physician or I can conduct scientific research," she said.
She had to compete with 2,000 other excellent candidates.
"I luckily found a path suitable for me and the school found me suitable for the program, so I was admitted," she explained.
She also was accepted to the University of Melbourne and Monash University, but chose University of Sydney.
"I am happy when learning"
Anh said she feels lucky because, unlike many other students, she feels happy when learning.
"Sometimes I feel overloaded with too many exercises. But I feel elated as I can know new things every day, have something to think about, and have something to strive for," she said.
"I think what bring success to me is that I always try my best and try to find opportunities for myself. This is what my mother taught me," she said.
Her hobbies include making cakes and playing the guitar. 
Ngan Anh

Tran Viet Lan, whose parents own a motorbike repair shop in Phu Yen province, has has won many provincial and national prizes for his inventions since he was an eighth grader.

In 2021, about 20 universities in the southern region of Vietnam will enroll students based on their IELTS and international certifications.