Education experts, managerial officers and teachers all say that a challenging tenure faces the newly appointed Minister of Education and Training Nguyen Kim Son.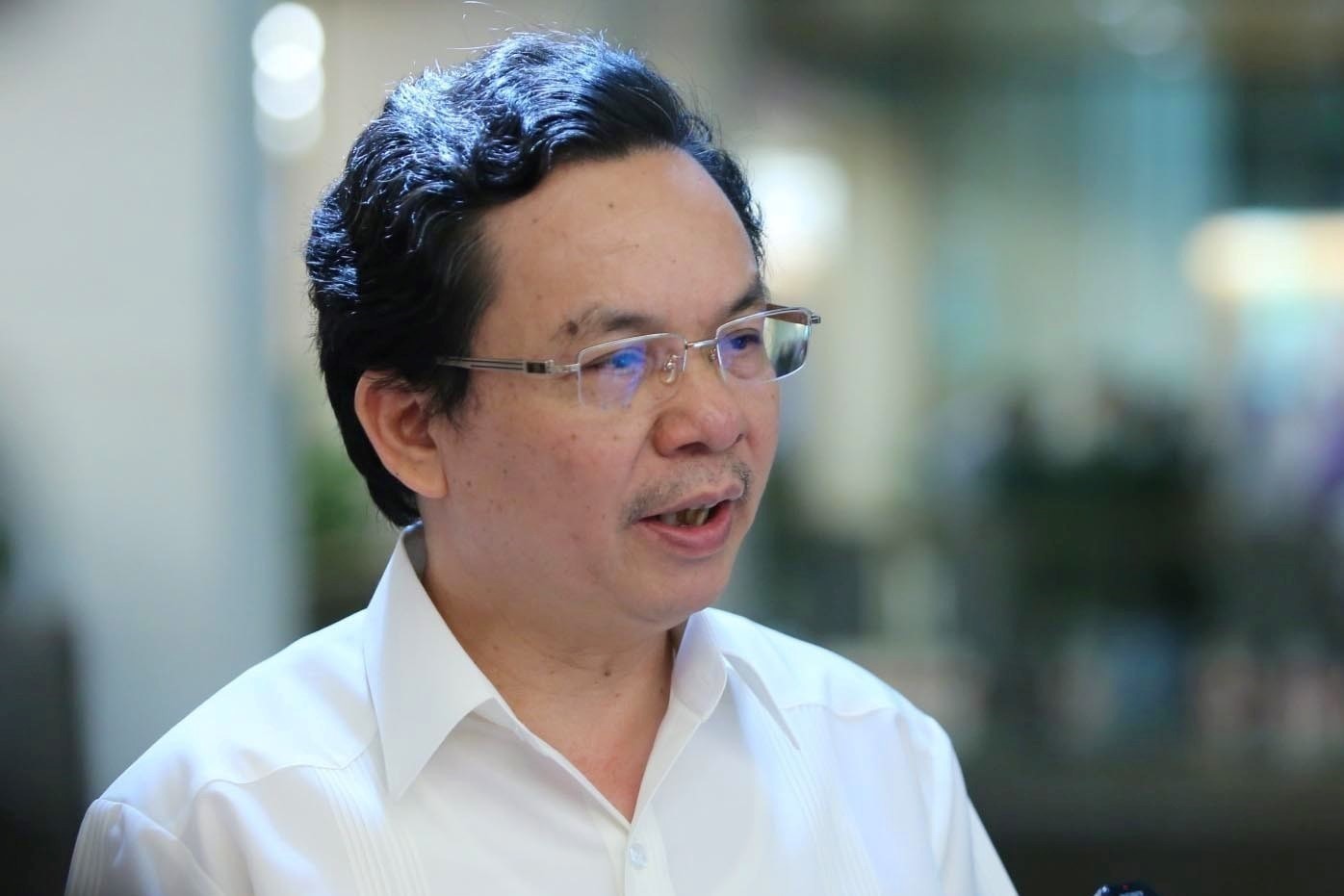 Hoang Van Cuong
Hoang Van Cuong, vice rector of National Economics University
This is really a 'hot seat', as education is a concern of the entire society, and education activities are carried out by tens of millions of students, teachers and officers – the largest group for management among ministries.
Meanwhile, the education sector is now undergoing reform.
At the general education level, Vietnam is applying the new general education program with the spirit "one curriculum, many sets of textbooks".
At the tertiary education level, Vietnam has begun implementing the amended Law on Higher Education, which gives self-determination rights to schools.
Son therefore will need to have completely new action plans to fit the new regime.
The education management apparatus needs to change its management mechanism, from ask-and-grant to post-licensing inspections.
Cao To Nga, headmaster of Ngo Quyen High School
One of the biggest challenges for the newly appointed Minister is the overlap in management, administration and personnel. For example, the Ministry of Education and Training makes decisions in curricula and textbooks for the new general education program, but the decisions on financing and investment are made by local authorities.
I hope that the new Minister will pay more attention to the issue of a 'happy school', and students in different areas will have equal opportunities to learn.
Tran Trung Hieu, Phan Boi Chau High School for the Gifted
I hope the new Minister will do three things.
First, being attentive and listening to constructive opinions from people and teachers. Any new policies that face opposition from teachers need to be reconsidered.
Second, it is necessary amend some unreasonable policies, especially during the implementation of the new general education program.
Third, being cautious when promulgating legal documents.
Ho Tan Nguyen Minh, Luong Van Chanh High School for the Gifted
I hope that the new Minister will build up a long-term sustainable education development strategy which doesn't change all the time.
Also, human resources need to be put at the center of education. It is necessary to draw up plans to improve the quality of teachers and managerial officers.
To Van Phuong, Nha Trang University
The amended Law on Higher Education gives autonomy to schools, but there are still problems in tuition and public-asset use policies. I hope the problems will be settled.
I also hope that schools will be supported in IT application and digital transformation. I think it is also necessary to build up a database on human resources, because this will better help schools organize their training to satisfy demands of society. 
Thanh Hung - Le Huyen

The circulars released by Ministry of Education and Training (MOET) recently not only set criteria for ranking teachers by professional qualifications but also by professional ethical standards.

The HCM City Department of Education and Training has asked the People's Committee to help schools resolve problems associated with the requirements of the new education programme.