Vietnam has announced 159 new deaths related to Covid-19 in eight provinces and cities, including 132 cases in HCM City.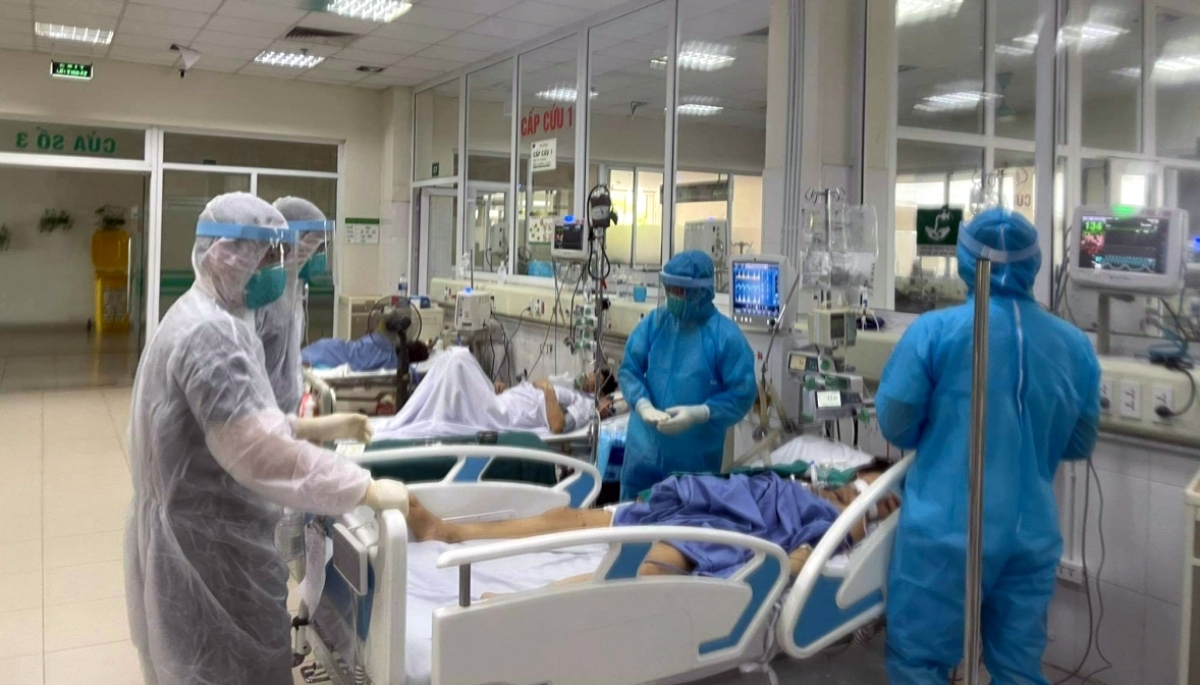 On the morning of July 30, the Treatment Sub-Committee under the National Steering Committee for Covid-19 Prevention and Control reported an additional 159 Covid-19 related deaths recorded on July 27-29, including:
Ho Chi Minh City (July 27-29): 132 cases
Long An (July 27-29): 9 cases
Dong Thap (July 27-28): 6 cases
Da Nang (July 27-28): 3 cases
Hanoi (July 28): 1 case
Khanh Hoa (July 27): 3 cases
Dong Nai from July 27-29: 4 cases
Vinh Long on July 27: 1 case
So far, Vietnam has had a total of 1,022 Covid-19-related fatalities out of 133,405 infection cases, equivalent to a rate of 0.76%. This rate has been increasing in recent days. Most of the fatalities are documented in HCM City.
According to Worldometers, the world's mortality rate is about 2.13% on average. Some big countries have quite high rates: the US: 1.77%; UK: 2.23%; Russia: 2.52%; Italy: 2.95%; Germany: 2.44%; China: 5%; Japan: 1.7%.
Nguyen Lien

On the evening of July 28, Vietnam announced 106 new Covid-19-related deaths in six provinces, bringing the total number of fatalities in the country to 630 cases.