Vietnam expects the total installed power capacity of 125-130 gigawatts (GW) by 2030.
Vietnam is preparing for a National Energy Master Plan for 2021-30 and vision to 2050 with an aim to ensure energy security for the economy that is forecast to require annual energy growth of 9% by 2030.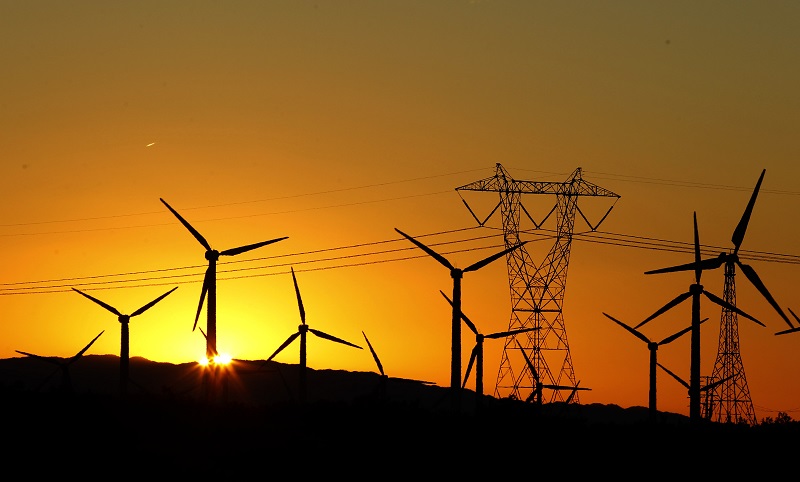 Vietnam will diversify power sources for the energy transition
The plan is expected to build scenarios that will not increase energy costs, preventing energy from becoming a burden of the economy, ensuring the nation's harmonised energy development and contributing to promoting the country's economic development, according to the Ministry of Industry and Trade (MOIT).
The plan is necessary for the energy transition that has shifted from fossil fuels to renewables and it helps curb the energy import that is on the rise in the recent years.
The MOIT said that the plan will be built on the combination of domestic and imported energy; investment in energy infrastructure like power transmission and distribution networks; energy growth scenarios for 2021-30 and 2031-50 based on kinds of fuels, economic sectors and socio-economic situation in 2011-18; energy efficiency and the development of renewables; and assessment of multi-sectors, inter-region, regional and global energy industry.
Vietnam's energy demand ahead
Under the plan, Vietnam targets total primary energy supply (TPES) to reach 175-195 million tons of oil equivalent (toe) and 320-350 million toe by 2045, including 15-20% of renewable power by 2030 and 25-30% by 2045.
The country's total installed power capacity is likely to climb to 125-130 gigawatts (GW) by 2030 and 550-600GW by 2045.
The final energy consumption might hit 105-115 million toe by 2030 and to 160-190 million toe by 2045.
Vietnam expects that the Getting Electricity to be among ASEAN top three by 2030.
It strives to lower the emissions of greenhouse gas in energy industry by average 20%-30% annually by 2030 with the international support.
In 2019, the domestic commercial energy supply was 56,650 ktoe, including 39.6% of coal-fired power, the biggest portion in the power mix, followed by petroleum electricity with 19.4%, gas power 15.8%, and hydropower 10%. Hanoitimes
Linh Pham

According to experts, the dominant energy technology in the future will be energy storage devices, solar panels, clean hydrogen and wind energy.