Some big companies made profits in 2022, but others incurred losses
While Duc Giang Chemicals and Binh Son Refining and Petrochemical have reported big profits for Q4 and the year 2022, Vietnam Airlines and leading steel manufacturer Hoa Phat saw big losses for the year.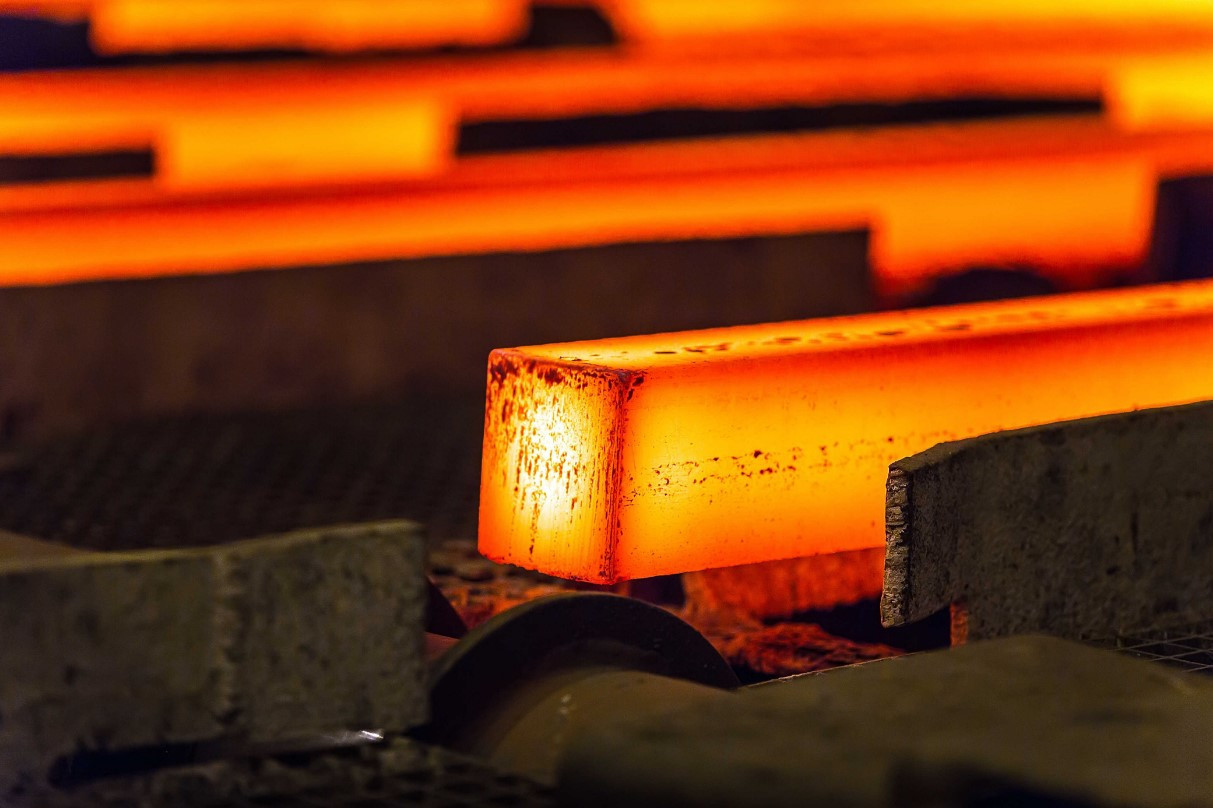 1. Vietnam Airlines Corporation's (HVN) 2022 financial report showed that the national flag air carrier had turnover of VND19.5 trillion in Q4 2022, twice as much as the same period in 2021. However, its financial costs increased by VND1 trillion in the period, or 3.6 times more, caused by the exchange rate fluctuation (VND540 billion) and loan interest (VND370 billion), while sales costs soared by VND1 trillion, or 4 times higher. HVN took a loss of VND2.7 trillion in the quarter, higher than the loss of VND1 trillion in the same period in 2021.
The air carrier had net revenue of VND70.5 trillion for the year of 2022, or 2.5 times higher. However, it took a net loss of VND10.4 trillion because of high operation costs.
While other business fields have begun recovering after the pandemic, HVN continued to take a loss in Q4 2022. This was the 12th consecutive quarter the airline had a minus profit. Its accumulated losses in the last 12 quarters hit VND34 trillion.
HVN's debts continued to rise in 2022, reaching VND70 trillion, or VND8 trillion higher than earlier this year. Debts have exceeded total assets (VND60 trillion), which means that HVN stockholder equity fell.
HVN attributed the loss in Q4 to the increase in fuel costs (the fuel price soared by 40 percent on average) and the sale cost increase.
In the stock market, the prices of HVN shares dropped from VND27,500 per share in February to VND9,000 in November. It is now hovering around VND15,000 per share.
2. Hoa Phat Group (HPG) has reported that it had VND26 trillion worth of revenue in the last three months of 2022, a decrease of 42 percent, and a net loss of VND2 trillion.
For 2022, HPG's revenue was VND142 trillion, a five percent decrease, and post-tax profit was VND8.4 trillion, or 24 percent of that of the same period in 2021.
After profit reached its peak in Q3 2021, HPG began going downhill because of a plunge in steel demand. In 2022, HPG provided 7.2 million tons of iron, down by 7 percent compared with the year before.
However, HPG believes the worst is over and the industry is recovering. The steel manufacturer will continue to develop Hoa Phat Dung Quat 2 steel complex, invest in digital infrastructure, and apply new solutions in production and business governance.
In 2022, HPG hit a peak of VND32,000 per share in March, and then dropped to a low of VND15,000 per share in November before regaining the VND21,000 per share threshold.
3. Duc Giang Chemicals' (DGC) financial report shows that its profits decreased in Q4, but the corporation still made high profits for 2022.
It obtained net revenue of VND3.111 trillion in Q4 2022 and post-tax profit of VND1.234 trillion in Q4, which meant decreases of 10 percent and 20 percent, respectively.
However, thanks to increases in output, sales and selling prices, its accumulated revenue reached VND14.444 trillion, up by 51 percent.
Meanwhile, cost prices increased only by 20 percent, which led to a 113 percent increase in gross profit. After deductions, the manufacturer reported a record high profit of VND6 trillion, or 2.4 times higher than 2021.
Q4 2022 was the third consecutive quarter that DGC saw profits decrease after reaching a peak in Q2.
DGC is well known as the leading producer and exporter of yellow phosphorus, phosphoric acid and phosphate fertilizer. Of these, yellow phosphorus and phosphoric acid, the product from yellow phosphorus, are important raw materials for semiconductor production.
In 2022, DGC share prices fell from VND132,000 in June to VND52,000 in November. The shares are now traded at VND60,000 per share.
4. Binh Son in Q4 caused a surprise when reporting profits of VND1.5 trillion for Q4, as losses had been previously predicted. Its net revenue reached VND40.43 trillion, up by 17 percent. Financial investment activities increased by 2.7 times, bringing revenue of VND648 billion to the company.
Crude oil price decreases affected business results in Q4. The gap between crude oil prices and oil finished-product prices in the quarter was higher than the same period the year before, while the gap between crude oil prices and the price of gasoline and polypropylene was much lower, which affected BSR's business results.
For 2022, its net revenue reached VND167.123 trillion, up by 65 percent. BSR shares are now traded at VND16,000 per share.
Manh Ha