Some businesses are still paying high dividends
While many enterprises are facing difficulties, some plan to spend trillions of VND to pay dividends and buy treasury stocks.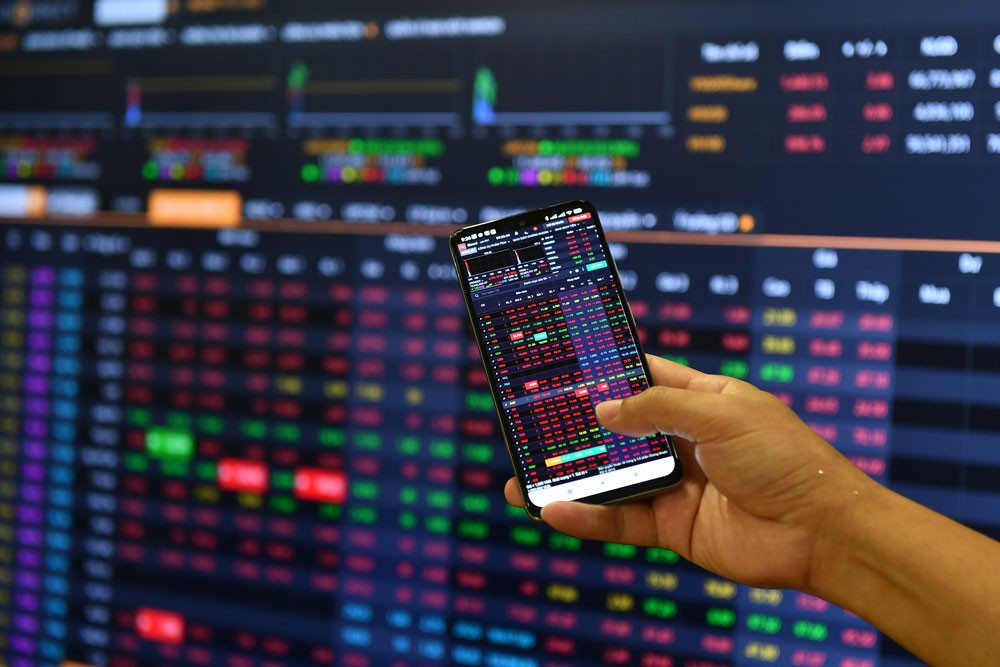 Vinamilk (VNM) said that on December 23 it will advance the second campaign of dividend payments in 2022 in cash with a payment ratio of 14 percent (VND1,400/share). The payment is slated for February 28, 2023. Accordingly, its biggest shareholder – SCIC – will get over VND1 trillion, F&N with VND600 billion and Platinum Victory VND300 billion.
In August, Vinamilk paid the first dividend payment campaign (15 percent) and dividends left from 2021 (9.5 percent) with 24.5 percent in cash, or VND2,450 per share. As such, Vinamilk will pay VND8 trillion in the two campaigns to its shareholders.
Vinamilk previously paid 30-45 percent per annum and sometimes the figure rose 55-60 percent. It plans to pay 38.5 percent of dividends in cash in 2022.
Nam Tan Uyen IZ JSC (NTC) has announced by December 15 dividends in cash with the ratio of 60 percent (VND6,000 per share) will be paid.
NTC also pays high dividends: 100 percent in 2019, 120 percent in 2020 and 90 percent in 2021.
With nearly 24 percent of shares in circulation, NTC will spend VND144 billion to pay dividends. NTC's biggest shareholder, Phuoc Hoa Rubber (PHR0), would receive VND47 billion.
Phuoc Hoa Rubber will also use the VND540 billion to pay dividends in the first phase in cash with the ratio of 40 percent. Song Hong Garment is going to pay 25 percent, and Thac Ba Hydropower VND1,500 per share.
Analysts say that the high dividends are helping stocks and the stock market which has declined sharply.
While the VN Index decreased by 42 percent from 1,520 points in early April to 873 on December 6, Vinamilk shares swam against the current. The VNM price increased from VND62,000 per share in early June to VND85,000 per share. Institutions and foreign investors bought more VNM than they sold.
This is among the top enterprises in terms of amount of cash and accumulated profits.
As of the end of Q3 2022, Vinamilk had VND22.4 trillion, including VND2.868 trillion in cash and equivalent and VMD19.533 trillion worth of investment near the maturity date.
NTC has approved a plan to spend a maximum of VND1 trillion to buy treasury stocks. NLG share prices increased in the last 8 out of 10 trading sessions.
Manh Ha