Some Vietnamese air carriers stop checking baggage tags at airports
Some local airlines have stopped checking tags of checked baggage at the exit of domestic arrival terminals to save time, reduce procedures, and create a smooth flow for passengers.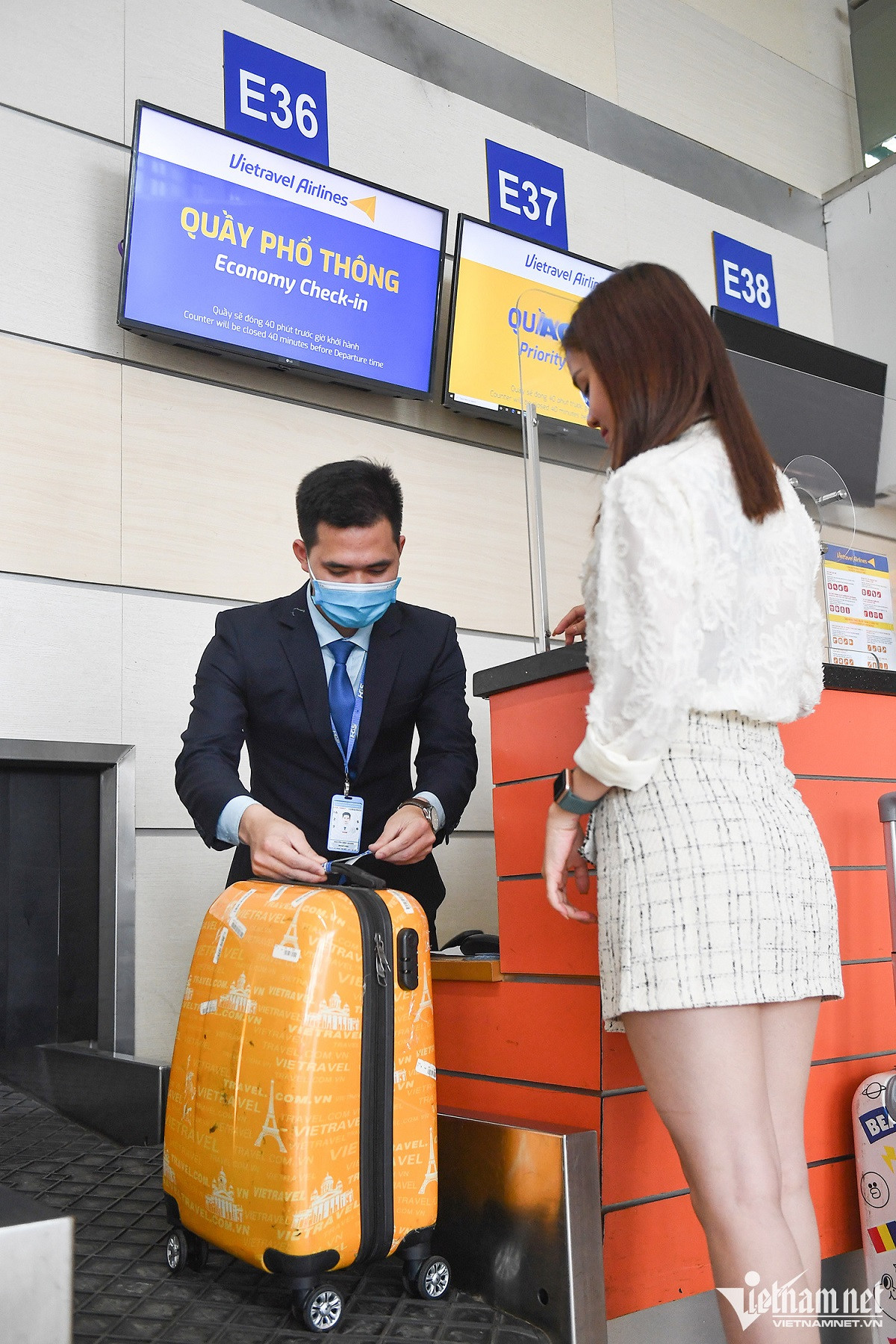 These air carriers include Vietnam Airlines, Pacific Airlines and the Vietnam Aviation Service Company (VASCO).
For the convenience of luggage identification, they advise passengers to personalize their luggage such as attaching a name tag with name and phone number information on the suitcase. Vietnam Airlines provides free name tags for passengers at the check-in counter.
Passengers are not advised to put valuable items in their checked baggage. They should carefully check their luggage before exiting the airport.
According to the carriers, checking baggage tags at the arrival terminal has stopped at many international airports around the world. At Vietnamese airports, this was applied at domestic terminals by some airlines during the Covid-19 outbreak.
Along with this, airlines and airports have implemented additional measures to control checked baggage, and prevent the mistaken taking and losing of luggage.
Airlines randomly check the checked baggage at the exit, instead. Many surveillance cameras have been installed at the baggage claim and exit area at the Hanoi Noi Bai International Airport.
Previously, passengers would be required to produce the tags of their checked bags when they exited airports, and airline staff collected the tags from passengers.
Vu Diep