Spectacular bamboo forest in Yen Bai
So far, not many local travelers have known about this destination in the mountainous province of Yen Bai. It has not only beautiful terraced rice fields but also a spectacular bamboo forest that was planted 60 years ago.
 The bamboo forest in Na Hang Tua Chu Village, Pung Luong Commune, Mu Cang Chai District, depicts scenes as idyllic as those in martial art movies.
Hundreds of thousands of bamboo trunks on one hectare offer a fantastic setting for enjoying fresh air and taking nice photos. The deeper tourists go into the forest, the taller bamboo trees they can find.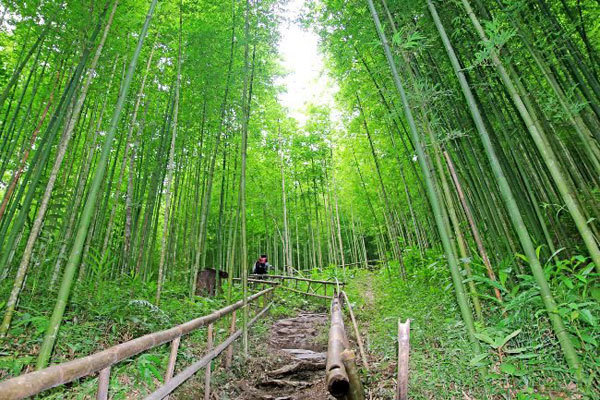 Stone steps leading to the bamboo forest. – Photos: Hai Duong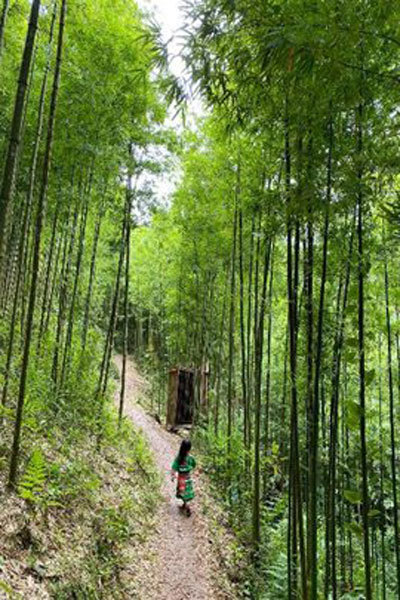 A small path is lined with high bamboo trees.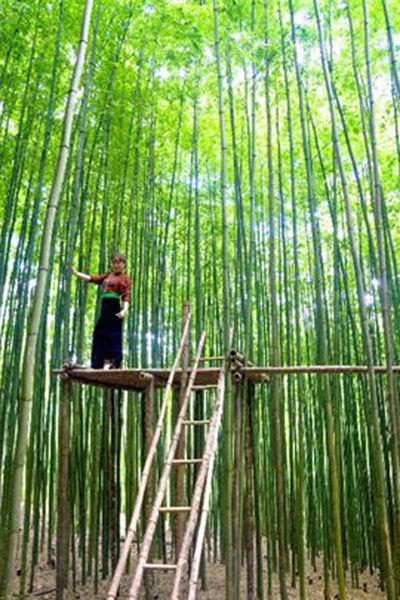 A lady in Mong ethnic people's traditional dress.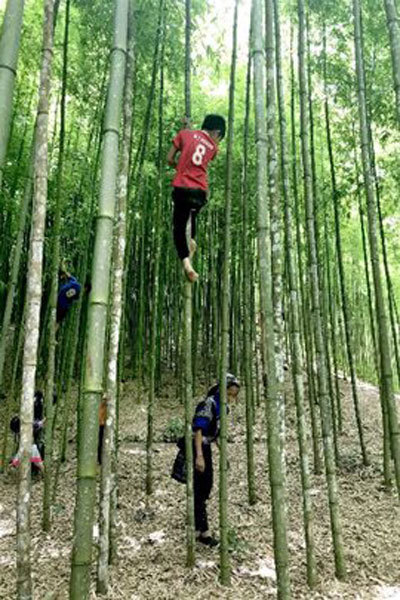 Kids romping under shades of bamboo trees.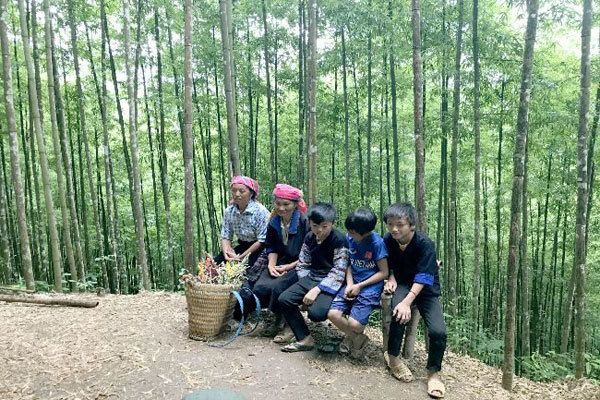 Mong ethnic women and kids taking a rest in the forest.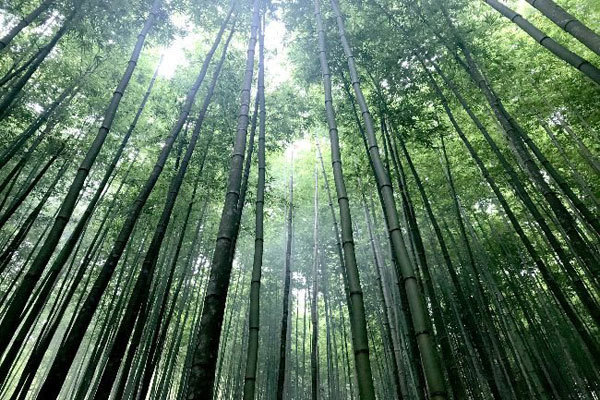 Bamboo trees under the sun.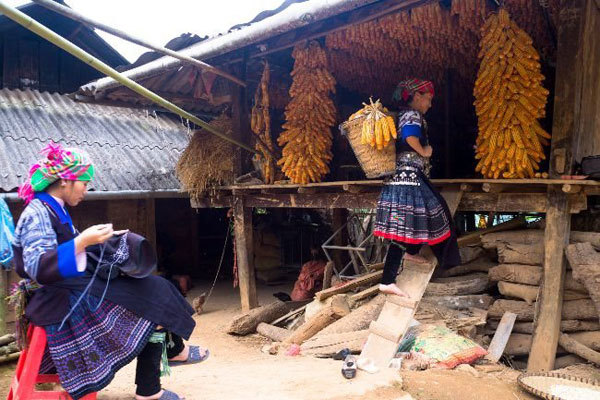 A house of Mong ethnic family next to the bamboo forest.

SGT

A bespoke bamboo forest situated in Dien Duong ward of Dien Ban town in the central province of Quang Nam has rapidly developed into a hot new check-in point enjoyed by local youngsters.

Ranked seventh amongst the top ten highest mountains in Vietnam, Ta Chi is a mountain top with a quite majestic landscape and diverse forest-based ecosystem.