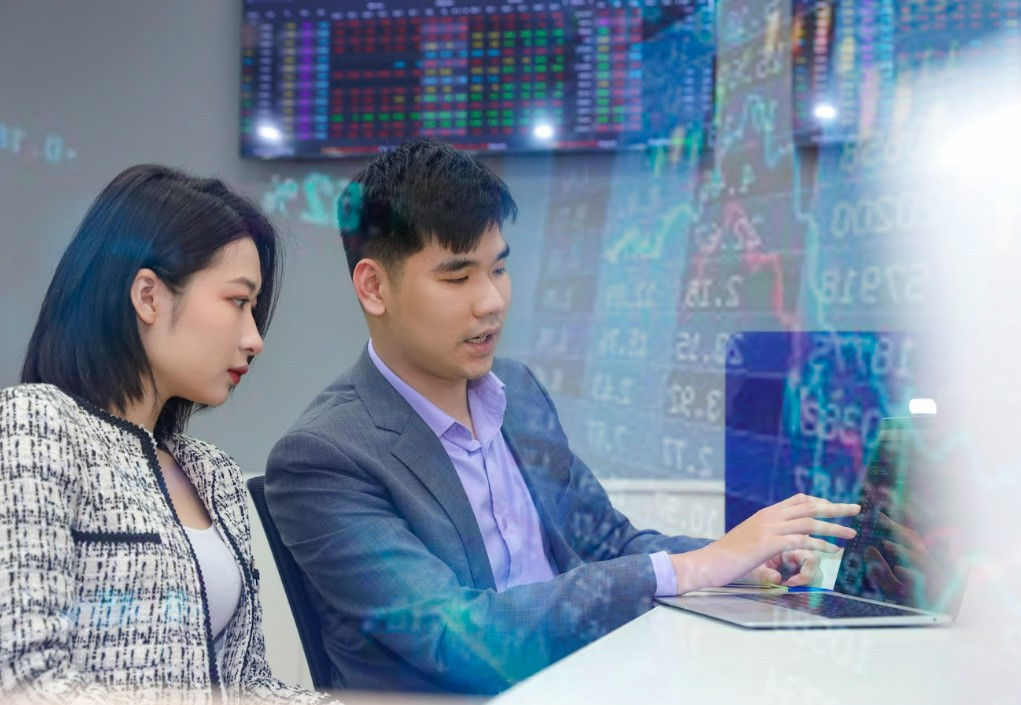 According to FTSE Russel, Vietnam's stock market is still in the watch list for consideration for upgrading into secondary emerging market in the next review in March 2024.
The institution noted that the Vietnamese stock market has been proceeding later than predicted, possibly because of the Covid-19 pandemic.
In general, pre-trade checks are a practice carried out in the market. Vietnam still has not satisfied the requirement on DvP (delivery versus payment), which is currently rated as "restricted".
Under current regulations, investors must have enough money in their trading accounts before they place orders. However, in general practice, this is not a must.
Furthermore, Vietnam needs to improve the process of registering and opening a new account, and create favorable conditions for transactions among foreign investors to trade securities that have hit, or nearly hit, the ownership ratio limits.
For that reason, Vietnam has no other choice than to wait and pin hopes on the FTSE Russel's review period, slated for March 2024.
Vietnam wants to upgrade its stock market status from frontier to secondary emerging market because the new status would help attract more investment capital.
In fact, the upgrading process requires the collective efforts of all market members, not just management agencies but also securities companies, investment funds, depository banks and commercial banks.
Among the qualitative criteria set by the rating institutions FTSE Russell and MSCI, the requirements by FTSE Russell are much simpler. However, one of the most important conditions mentioned by both FTSE and MSCI regarding Vietnam's restrictions is the requirement to have money before trading (prefunding).
SSI Research said that the operation of the IT system to manage transactions in the Vietnamese market (KRX) is necessary, and the presence of the CCP (central counterparty clearing house) is a sufficient condition for transactions to be implemented and for payment risks to be controlled.
To make the CCP mechanism operate effectively, there must be great efforts from involved parties, including state management agencies (State Bank of Vietnam, Ministry of Finance and State Securities Commission) and the amendment of related laws (Law on Credit Institution, Securities Law, Investment Law and Enterprise Law).
SSI Research believes that Vietnam would still be in the FTSE Russel's watchlist for upgrading this year, while the opportunity for upgrading is expected to be clearer in 2024.
Manh Ha