Stuck in Da Lat, young man takes photos and decides to stay long time
Stuck in Da Lat city on his trans-Vietnam journey due to the Covid-19 epidemic, Thanh Duy has had unforgettable experiences. He fell in love with the city and has decided to stick with it for a long time.
In May, after quitting his job at an agricultural and seafood export company in the southern province of Tien Giang, Truong Thanh Duy, 25, and two friends made a trans-Vietnam trip, which they had planned a long time ago.
"I had planned to go from the South to the North, then return to Ho Chi Minh City in September to get a new job," Duy said.
However, the journey was "interrupted" due to the Covid-19 outbreak. Duy has been "stuck" in Da Lat since June 14.
During nearly 3 months in this foggy land, Duy has had the opportunity to live more slowly and has decided to stay here for a long time.
Thanh Duy has received great attention from the online community when regularly posting pictures and clips recording daily life and poetic natural moments of Da Lat. Many clips have attracted hundreds of thousands of even millions of views.
During the time in Da Lat, Duy and his friends rented a small villa-style house near the center. Duy learned to live better: doing exercise, eating healthy food, taking some online courses and working online.
After being stuck there for more than two months, Duy realized that he liked this land. He plans to seek a suitable job in the mountain town.
Duy said he would resume his trans-Vietnam trip as soon as he has a chance.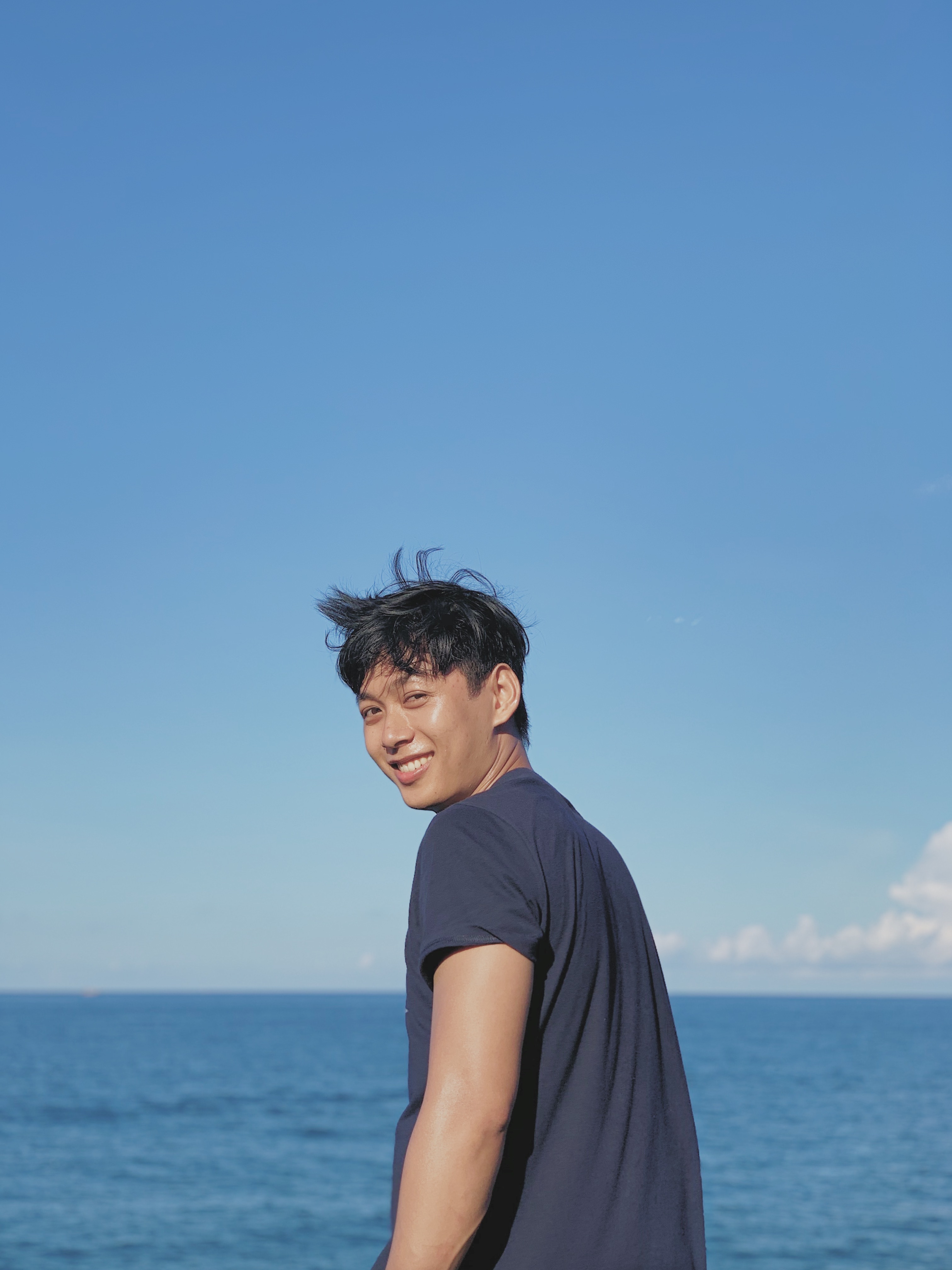 Thanh Duy.
A simple meal of Duy and his friends during the days in Da Lat.
Photos provided by the character.
Minh Khoi

Every morning, Trinh drives around Da Lat streets to take pictures of the resort city in the mist. He has shared those moments on social networks, as a way to help visitors ease their nostalgia for Da Lat.

Hanoi, Da Lat, Ho Chi Minh City, Da Nang and Phu Quoc are five destinations that Vietnamese tourists have kept in their wishlists while awaiting the recovery of tourism.