Stunning national costumes on show at Miss International 2019

Tuong San, Vietnam's representative at Miss International 2019, joined 82 other contestants  in the pageant's national costume competition in Japan yesterday, with a variety of creative and colourful outfits on display.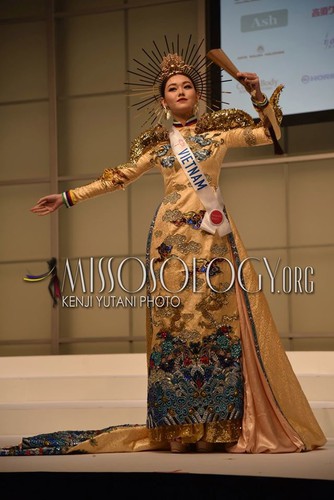 Vietnamese entrant Tuong San appears both powerful and confident whilst wearing an Ao Dai, a traditional long dress, that features yellow as its key colour.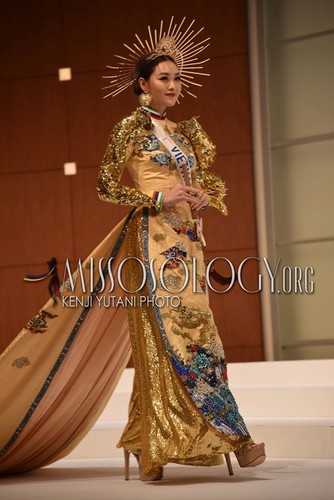 Tuong San is a 19-year-old who stands at 1.71 metres tall with measurements of 82-62-95. She is currently a student at RMIT University Vietnam.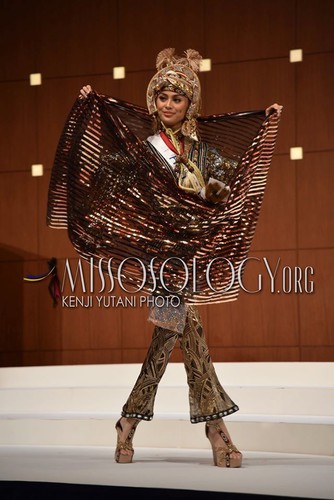 Along with the Vietnamese representative, 82 other contestants put their wonderful costumes on display, showcasing a range of fascinating national cultures during the event. Here, Miss Philippines appears in a brown suit.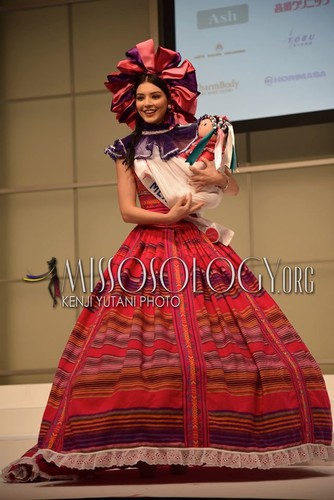 Miss Mexico wears a red outfit which displays her nation's characteristics.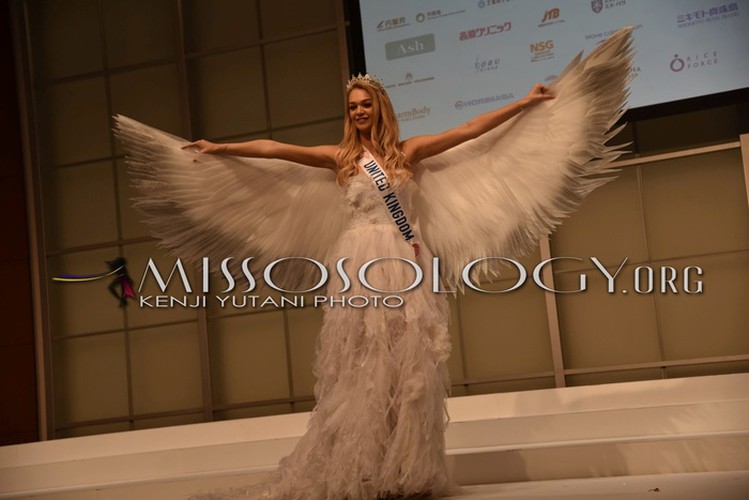 The UK representative dazzles whilst in a white national costume that features angel wings.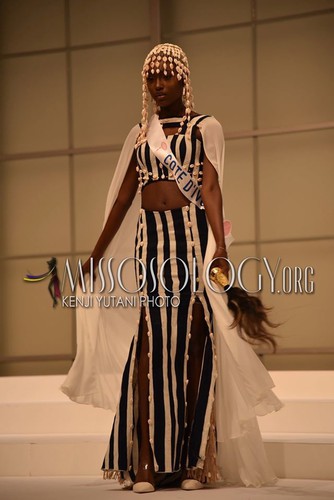 The Ivory Coast's contestant wears a black and white outfit on stage.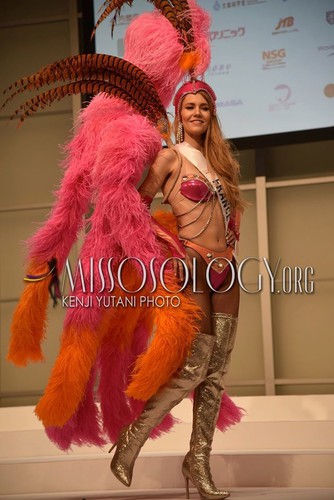 Miss France wows audiences with an extravagant piece.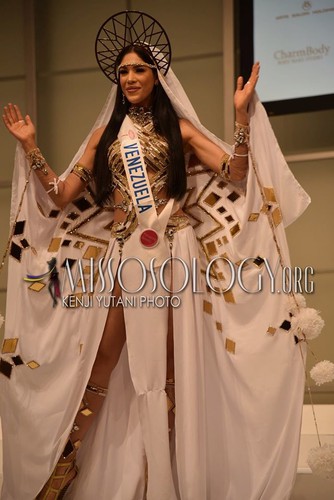 The entrant from Venezuela displays an outfit which takes inspiration from the ethnic cultures of her home country.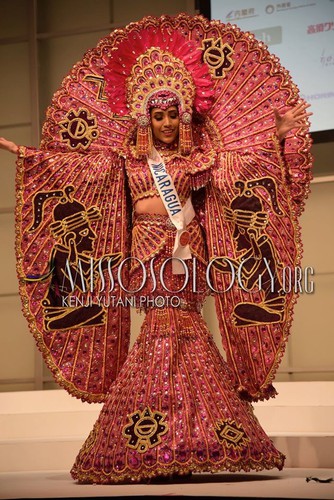 Miss Nicaragua impresses viewers whilst in a meticulously designed outfit.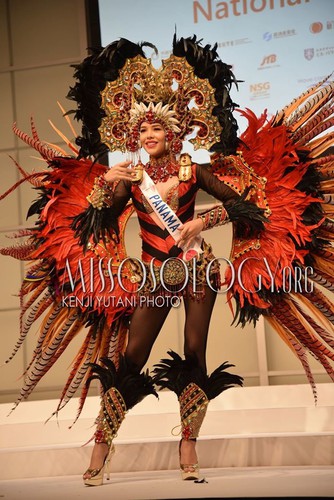 Miss Panama unveils a flamboyant design on stage.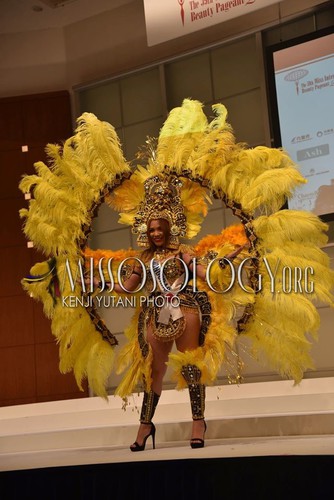 The representative from Honduras puts on a good performance.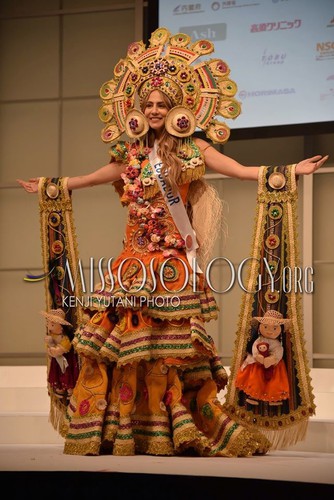 Miss Ecuador in an eye-catching costume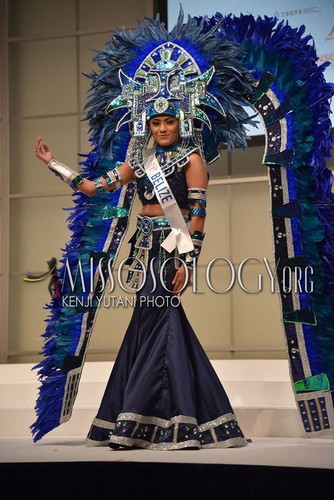 Miss Belize wears an outfit with a unique head piece.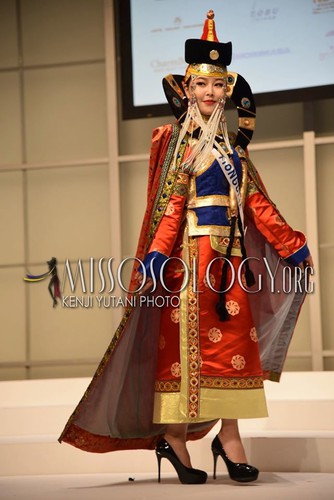 Miss Mongolia takes to the stage.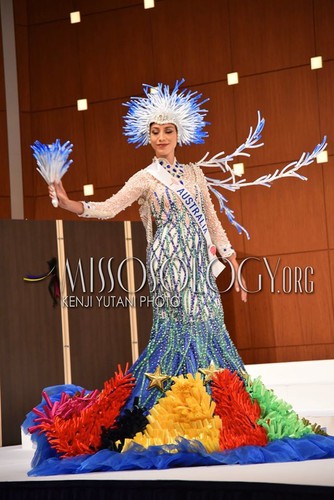 A costume that takes inspiration from the sea is worn by the Australian contestant.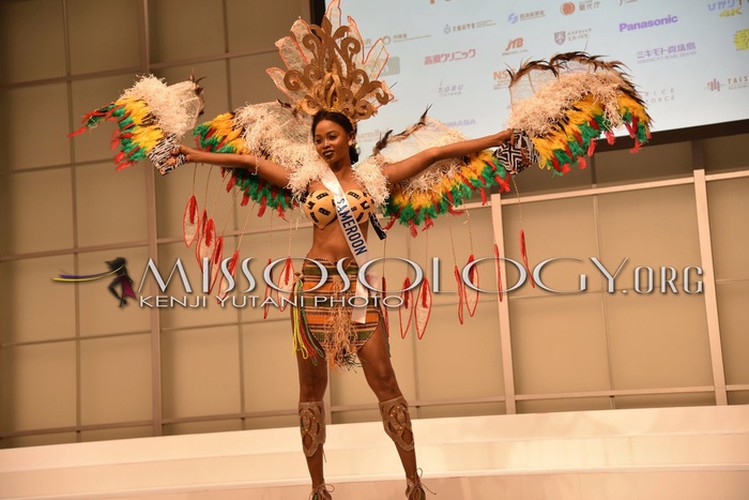 The entrant from Cameroon performs in a wildlife inspired costume whilst on stage.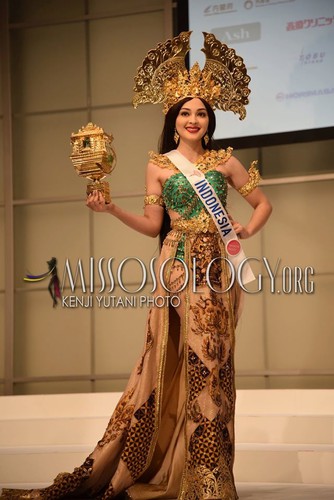 The Indonesian girl appears charming in her national costume.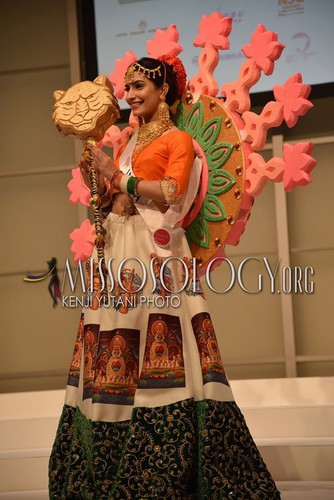 The Indian representative puts in a good performance.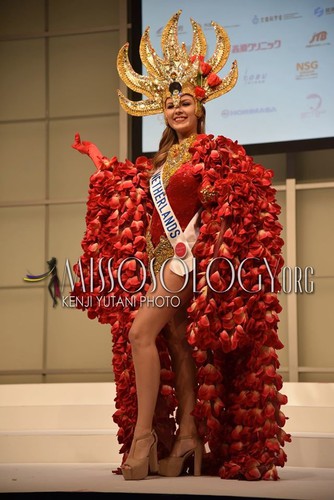 The entrant from the Netherlands shines whilst in a red outfit.
Missosology/VOV

Tuong San, Vietnam's representative at Miss International 2019, has enjoyed a hectic schedule during the first few days of the pageant, participating in a wide range of activities.

The world's leading beauty pageant magazine Missosology has listed Tuong San, Miss World Vietnam 2019's second runner-up, among its five Hot Picks for the Miss International 2019 contest.

Tuong San, the second runner-up of Miss World Vietnam 2019, is set to compete in the Miss International 2019 pageant which is scheduled to be held in Tokyo, Japan, from October 25 to November 12.