Successor for Coach Park Hang-seo to arrive in Vietnam soon
If the negotiations are successful, coach Philippe Troussier may sign a contract with the Vietnam Football Federation (VFF) this week, becoming the successor to coach Park Hang-seo to lead Vietnam's national football teams.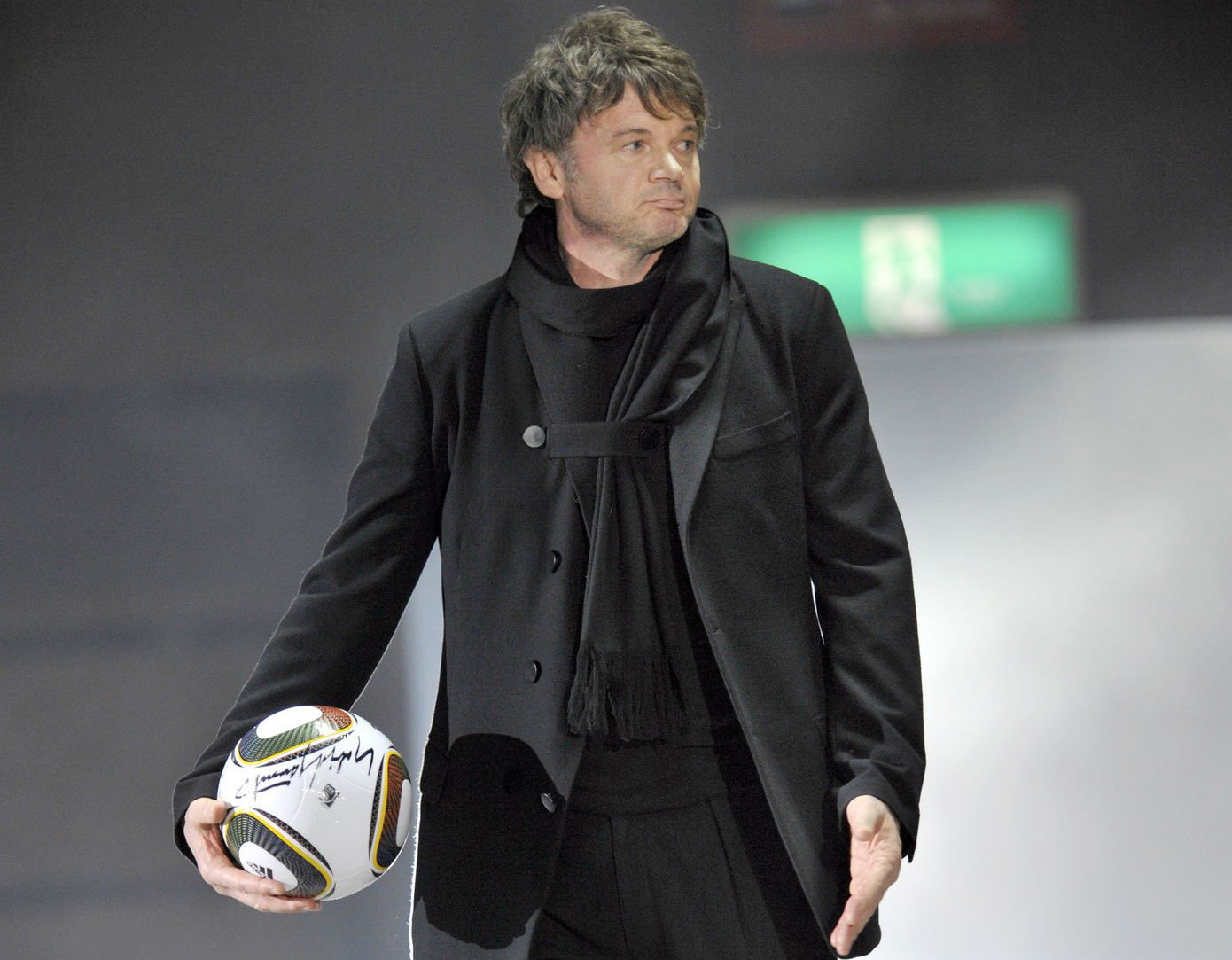 According to the plan, coach Troussier will be in Hanoi this week for a final discussion with VFF and will likely sign a contract.
According to sources, the French coach will be in charge of both the national team and the U24/U23/U22 squads. The contract is expected to have a 3-year term, or a 2-year term with an automatic renewal for one year.
Coach Troussier may receive a salary twice as much as his predecessor Park Hang-seo's salary of $50,000/month. The salary would be the highest in the history of Vietnamese football, but it is accompanied by a huge amount of work and an equally high achievement target.
The French coach is said to be a good choice for VFF because he once led the Vietnam's U19 team. With experience about Vietnam's football, he can integrate quickly.
He also led the Japanese and South African teams at the World Cup and made a great contribution to bringing the Ivory Coast to the biggest football festival on the planet. Moreover, the biggest goal of the Vietnamese team is to win a ticket to the World Cup in 2026 or in 2030.
If he takes the job, coach Troussier will face his first challenge at the 32nd SEA Games, where his predecessor Park Hang-seo helped Vietnam win gold medals.
After the 32nd SEA Games, there will be a series of tournaments such as ASIAD (U24 + 3 team), Asian U23 qualifier (U23 team), Asian Cup final round (national team) and World Cup qualifiers (national team) that he would be in charge of.
Ngoc Huy