Ta Chi Nhu – the road to conquering the rooftop of Yen Bai
Ranked seventh amongst the top ten highest mountains in Vietnam, Ta Chi is a mountain top with a quite majestic landscape and diverse forest-based ecosystem.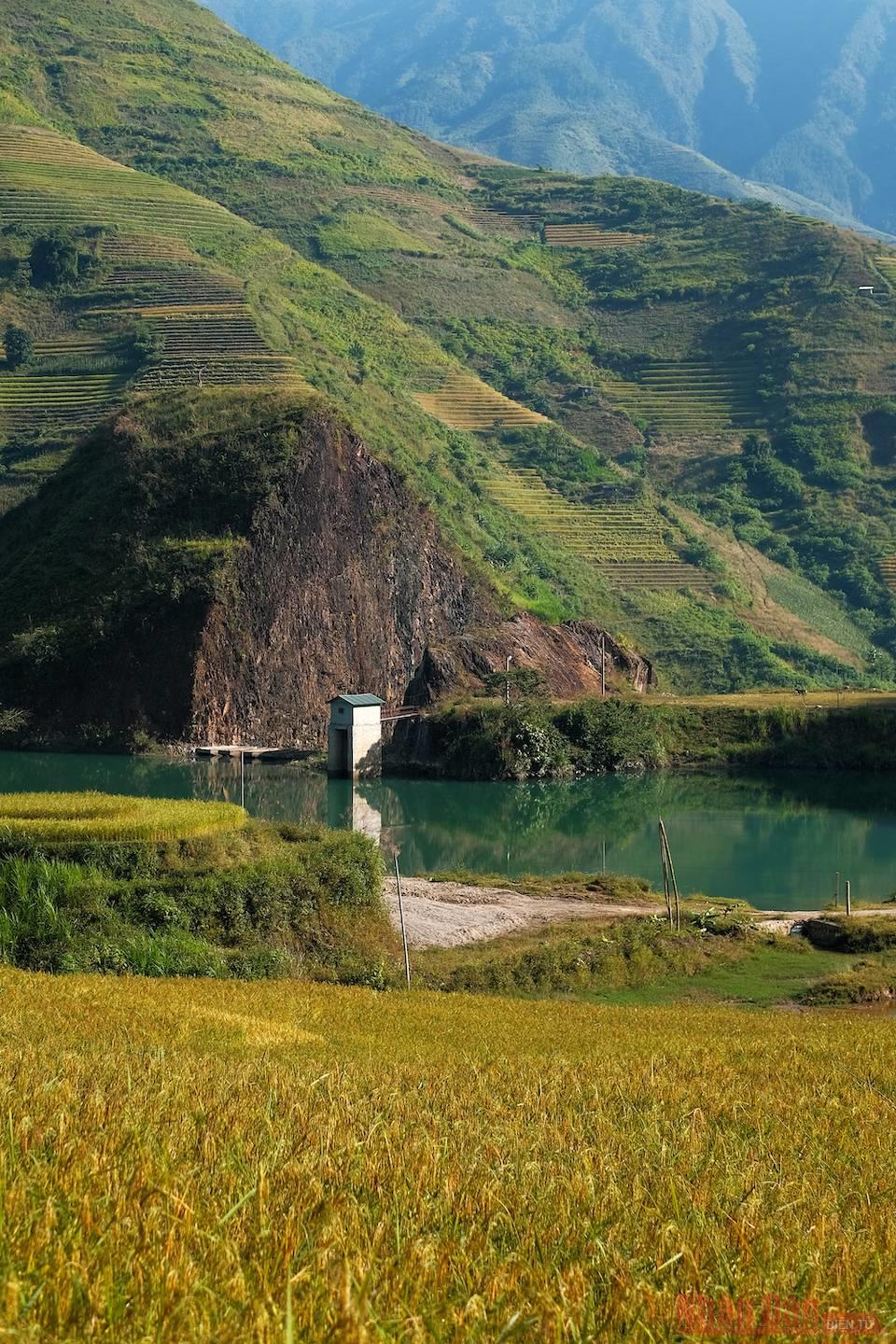 Beautiful scenery on the road from the centre of Tram Tau district to Mo Chi. The terraced field is one of the "specialties" of this land.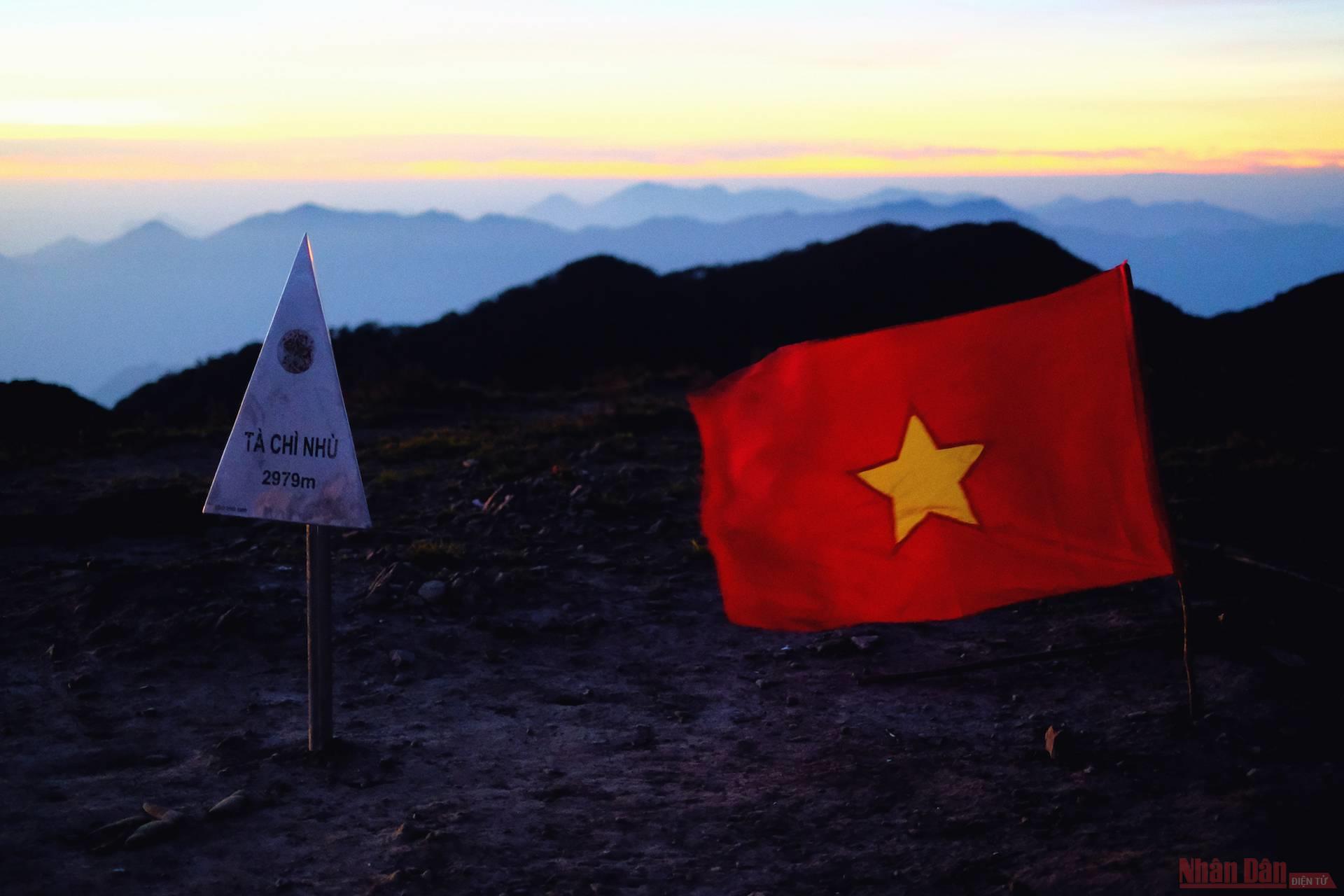 Often called the rooftop of Yen Bai province, Ta Chi Nhu is located in Xa Ho commune, Tram Tau district. It is part of the Pu Luong massif of the Hoang Lien Son mountain range.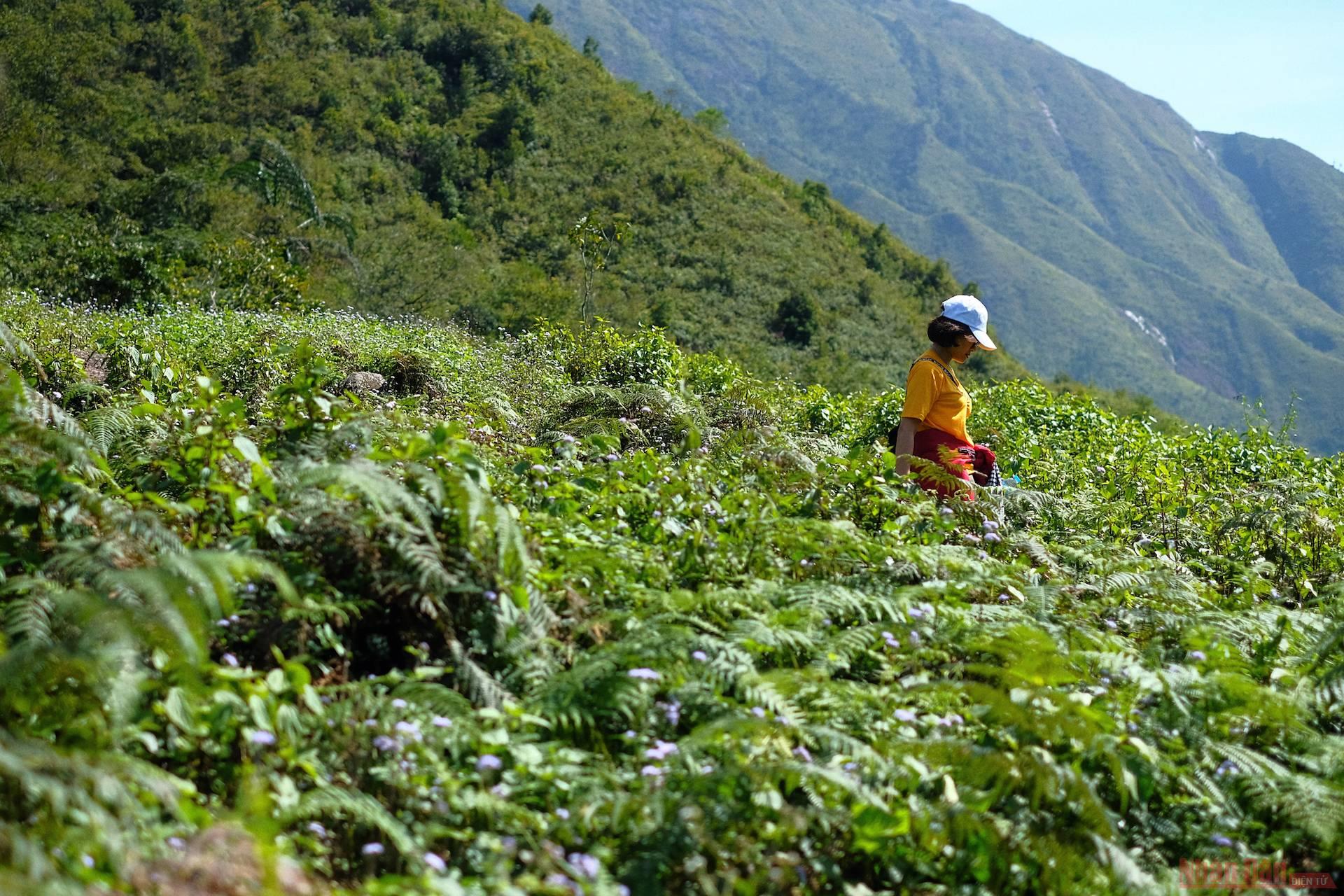 Slopes passing through the meadows and tea fields.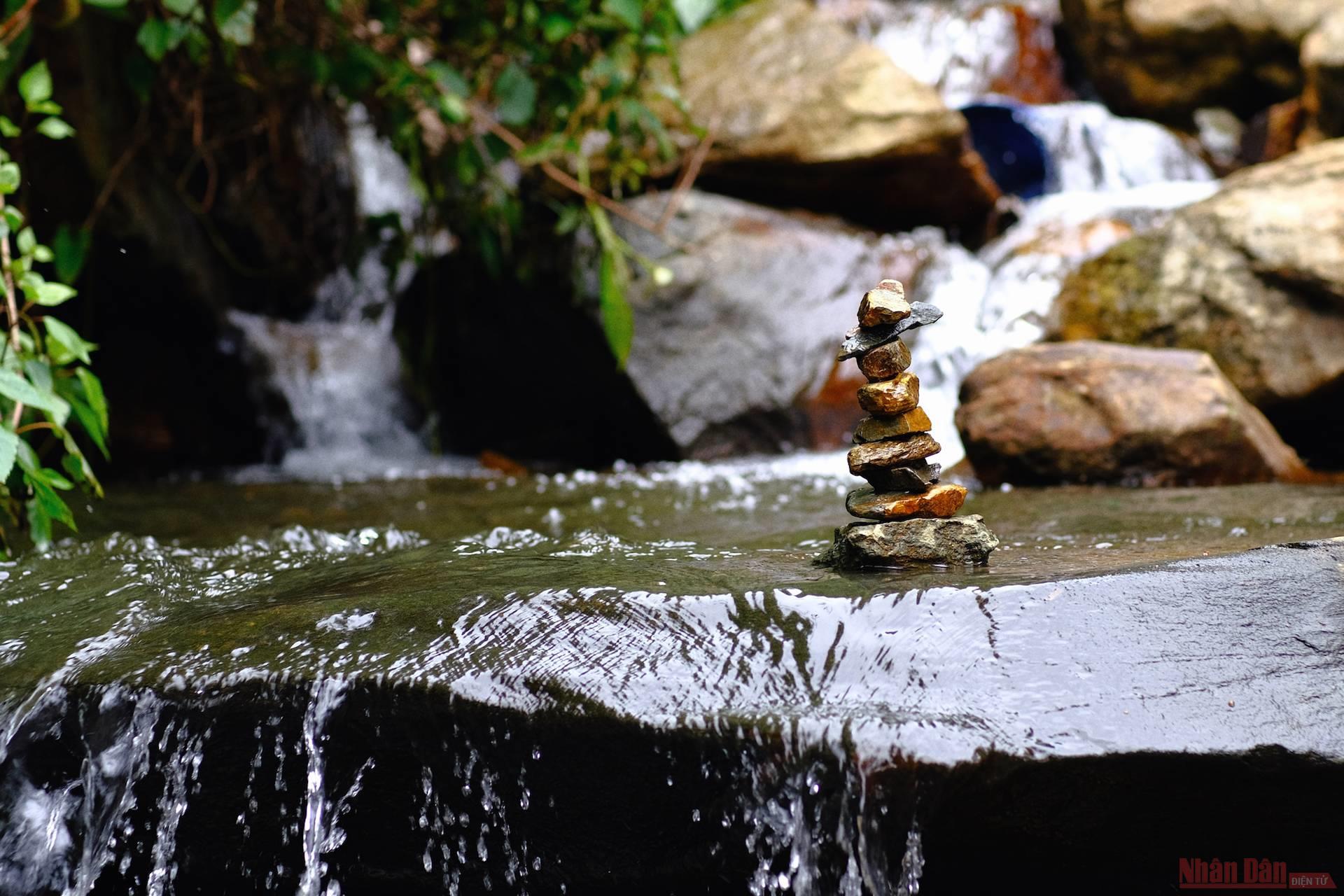 A river amongst the severe slopes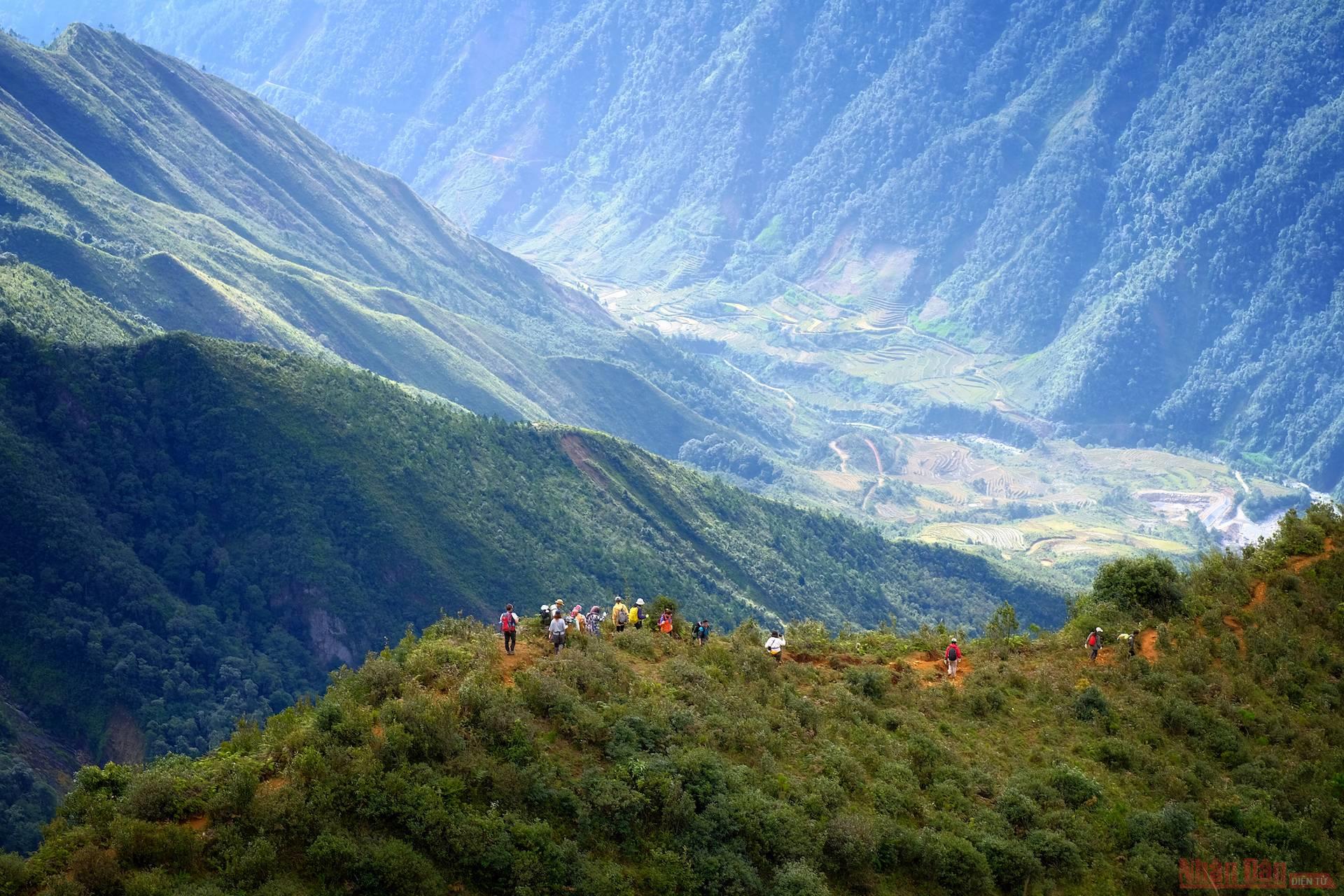 The slopes become extremely slippery when it rains.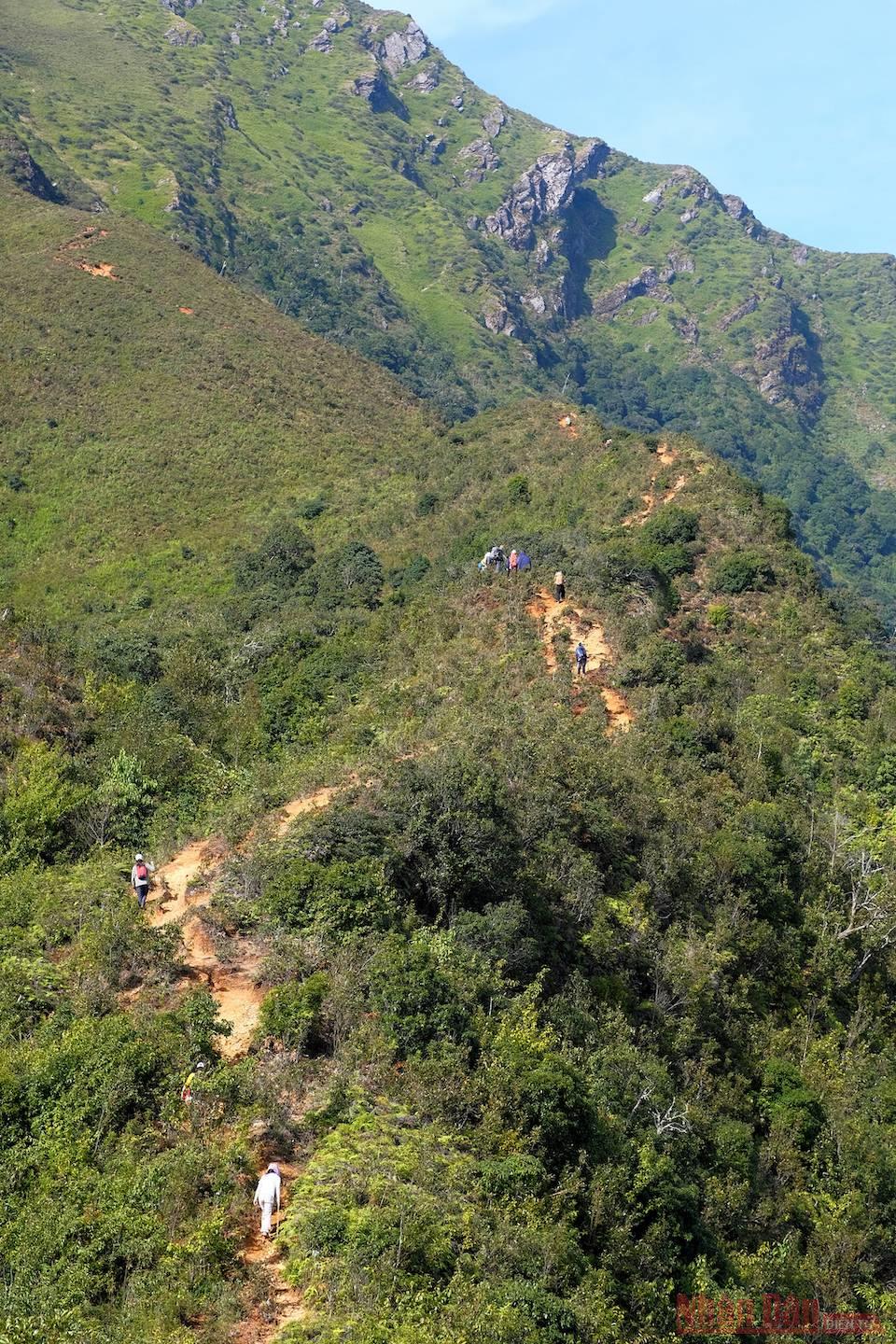 The dwarf forest with its low foliage along the slopes' paths.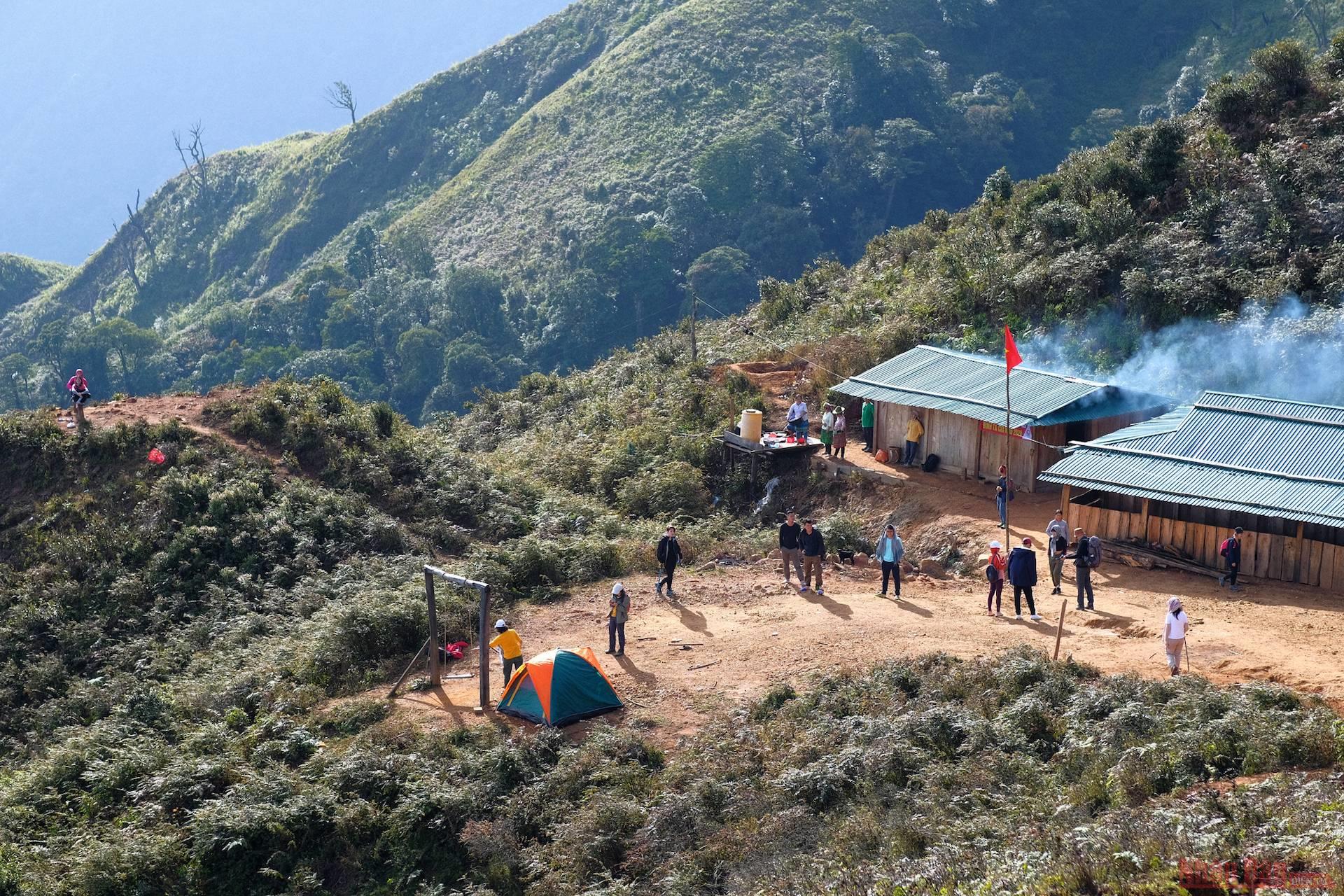 A camp site built for visitors by Mong people at an altitude of 2,400 meters above sea level.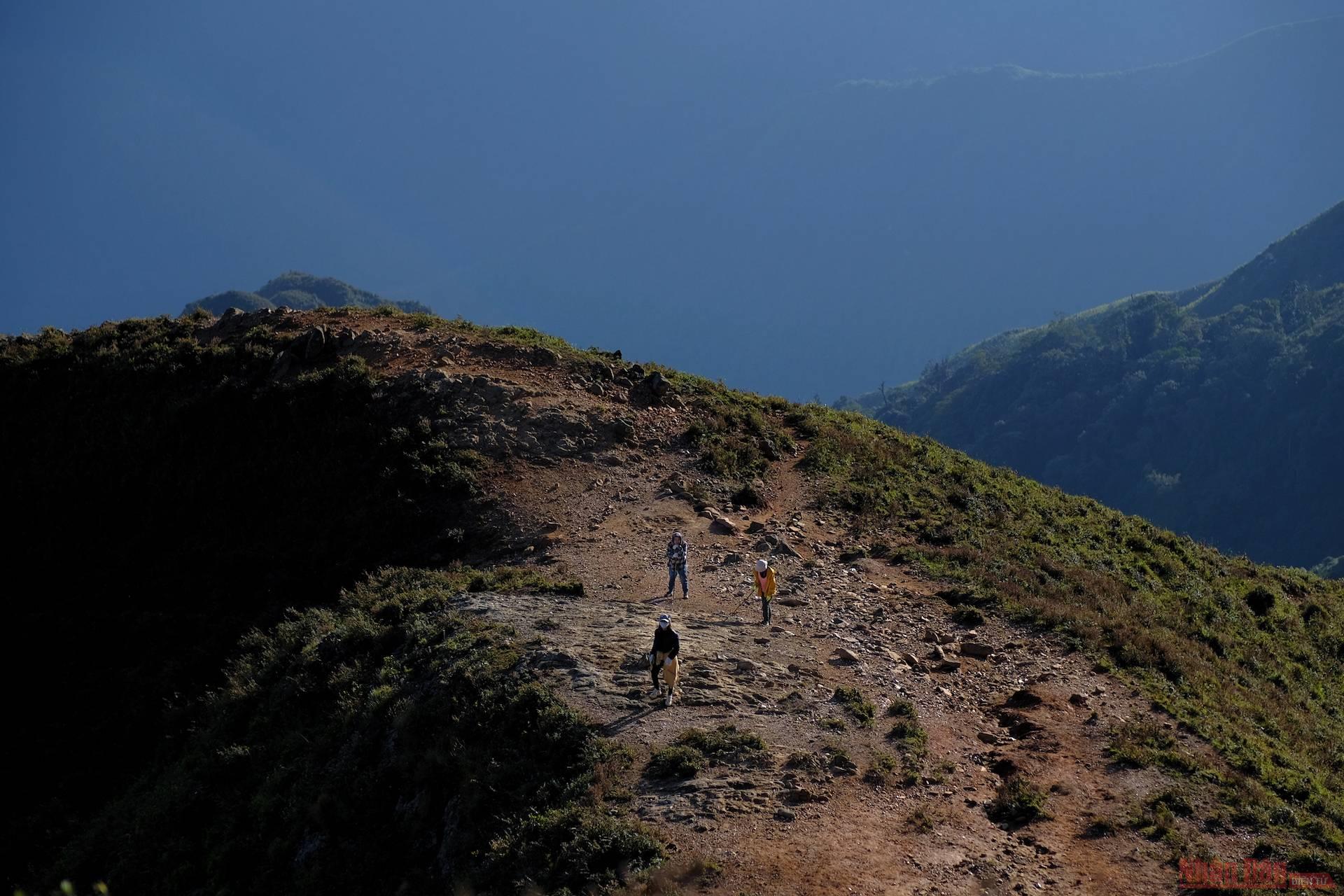 The camp site is about 2.5km from the peak, this journey being the most beautiful stretch during the journey. Visitors can watch the sea at sunrise and sunset as well as the beautiful landscapes from the "dinosaur spine" and the mighty valleys of Pu Luong mountain massif.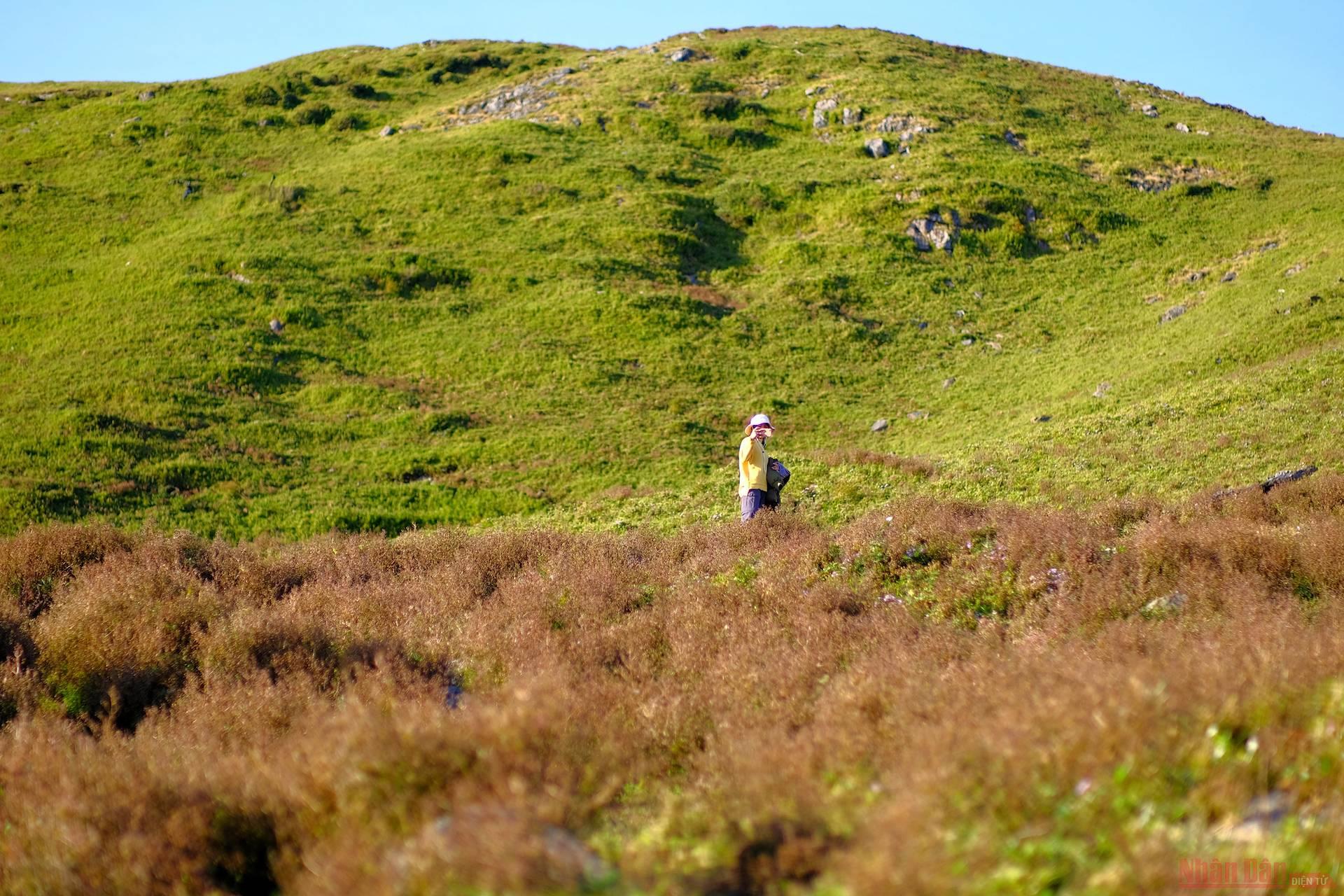 The mountain sides are covered with the pink and purple colours of "Mat Rong" grass, a very special variety found in the locality.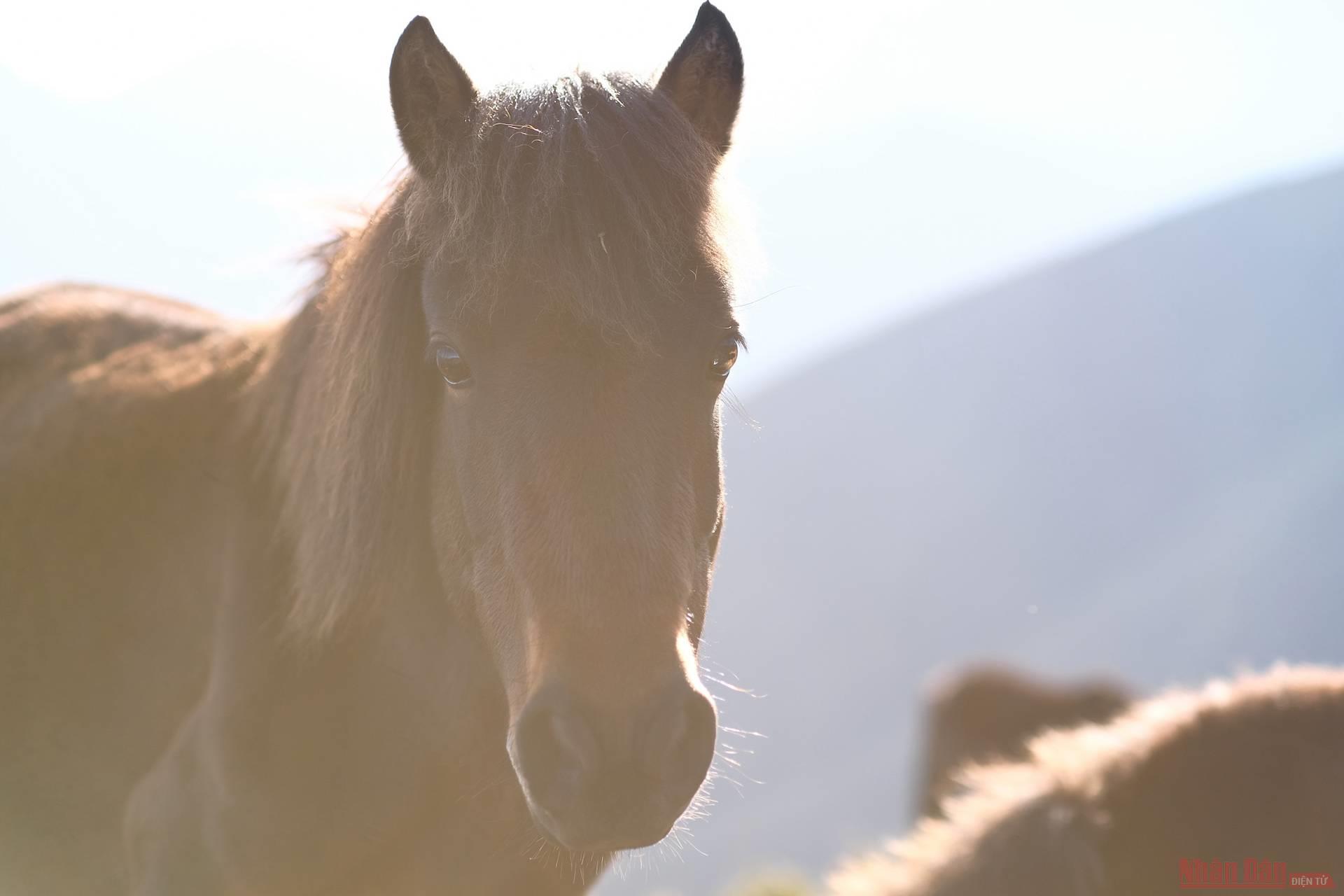 Horses on the path to "conquering" the peak.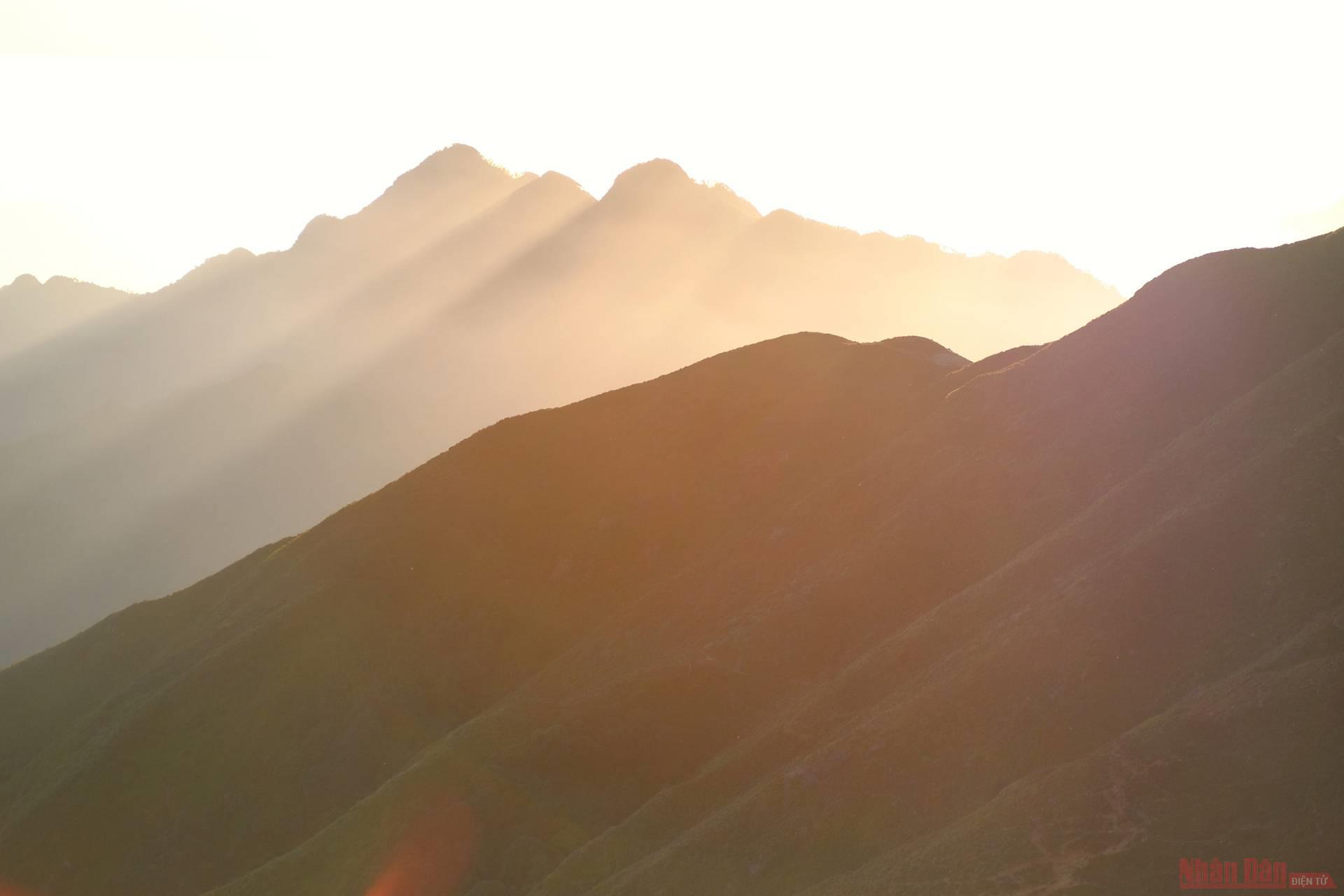 Ta Chi Nhu is considered one of the most beautiful sunset views.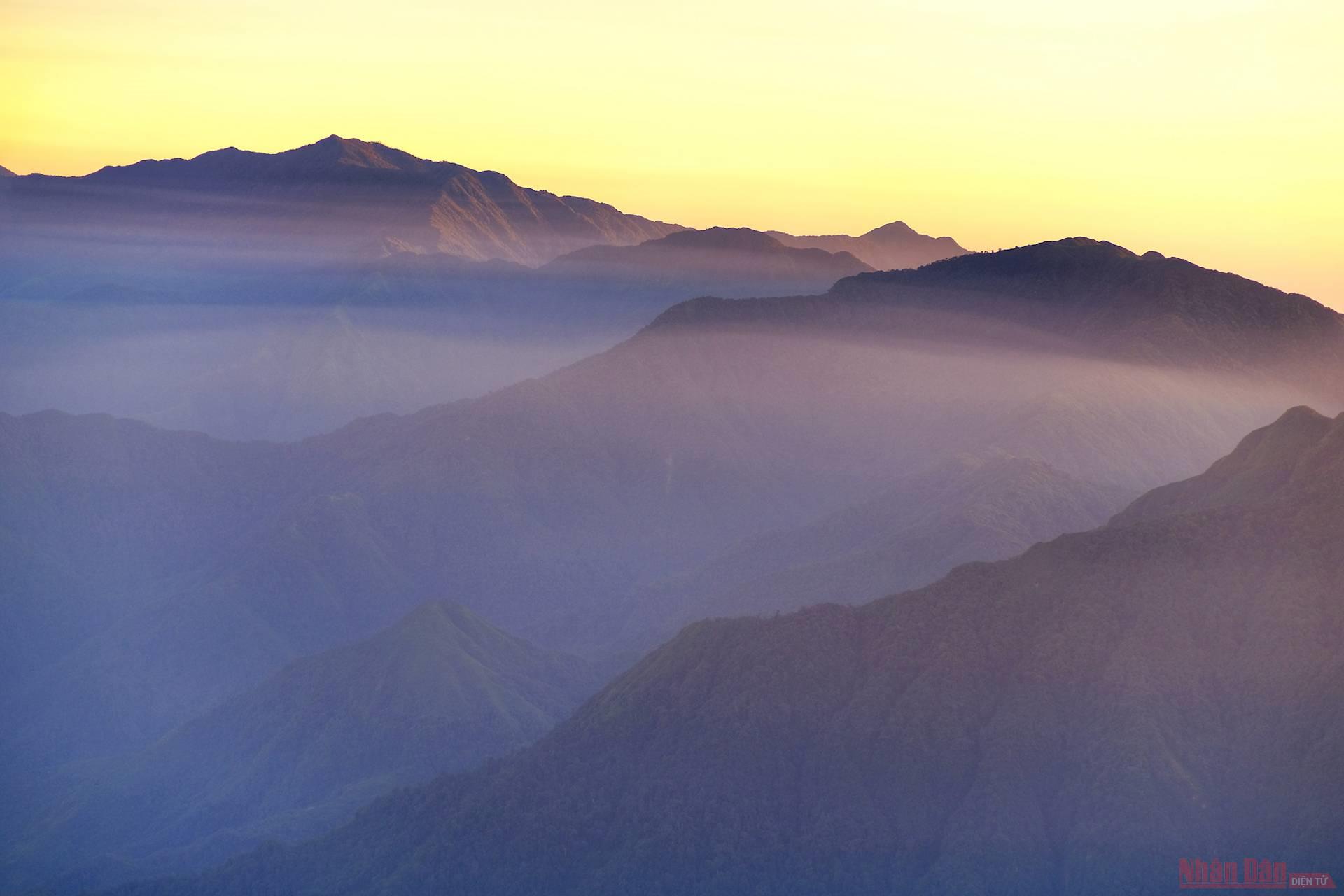 Many people climb to the mountain's peak in the afternoon and see dawn at the camp site the next morning.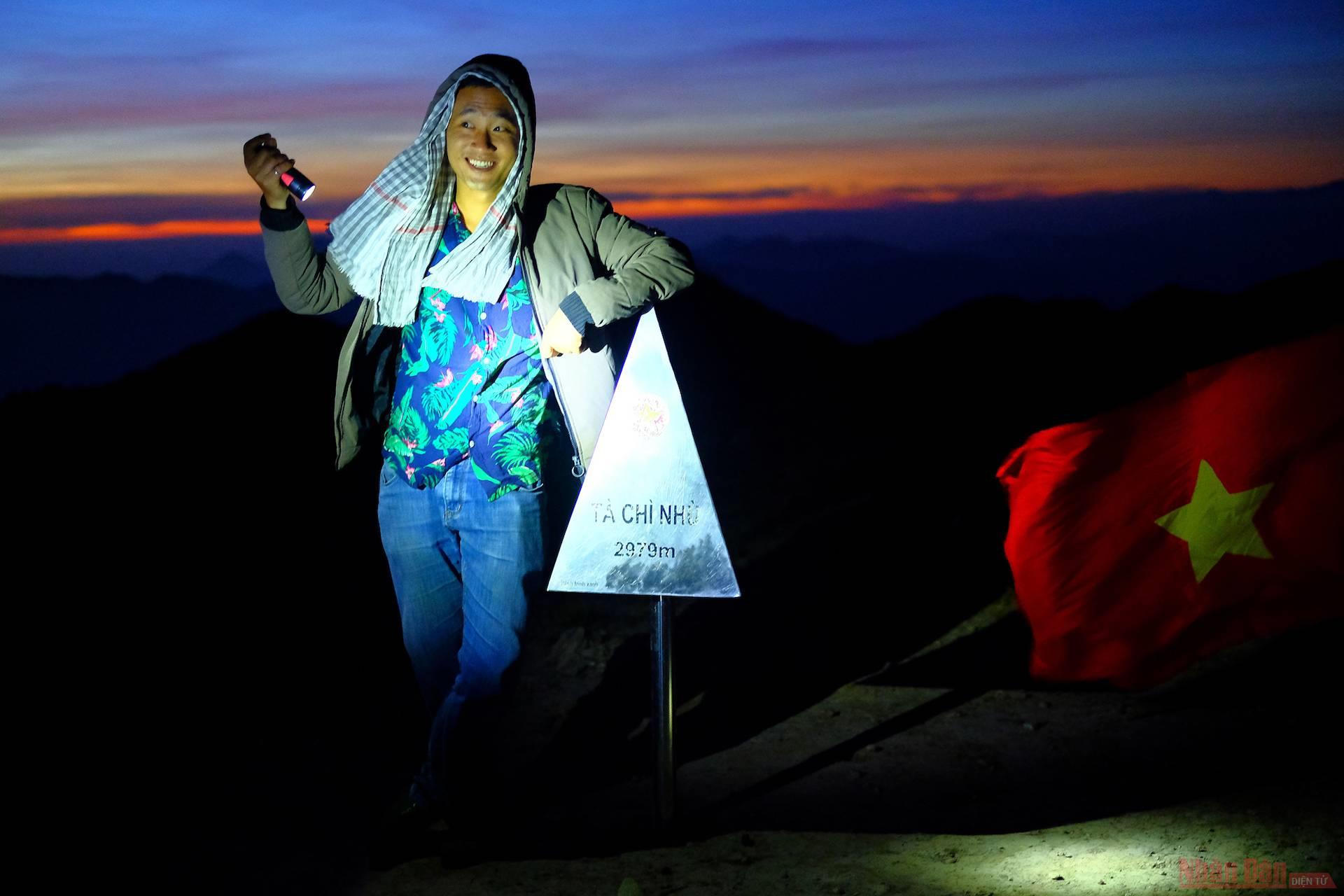 The most significant moment is when visitors reach the landmark at an altitude of 2,979m of Ta Chi Nhu.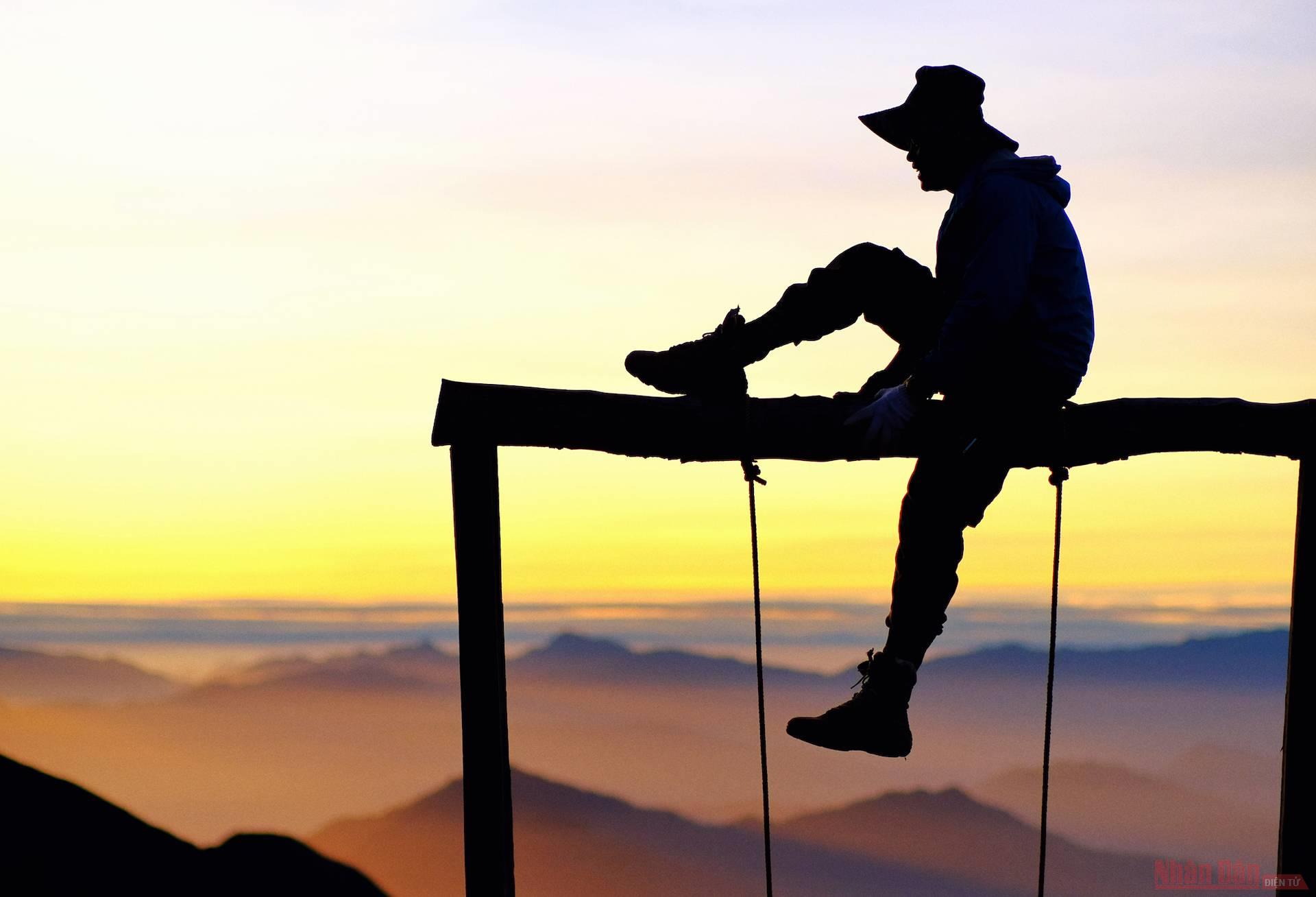 A beautiful dawn scene.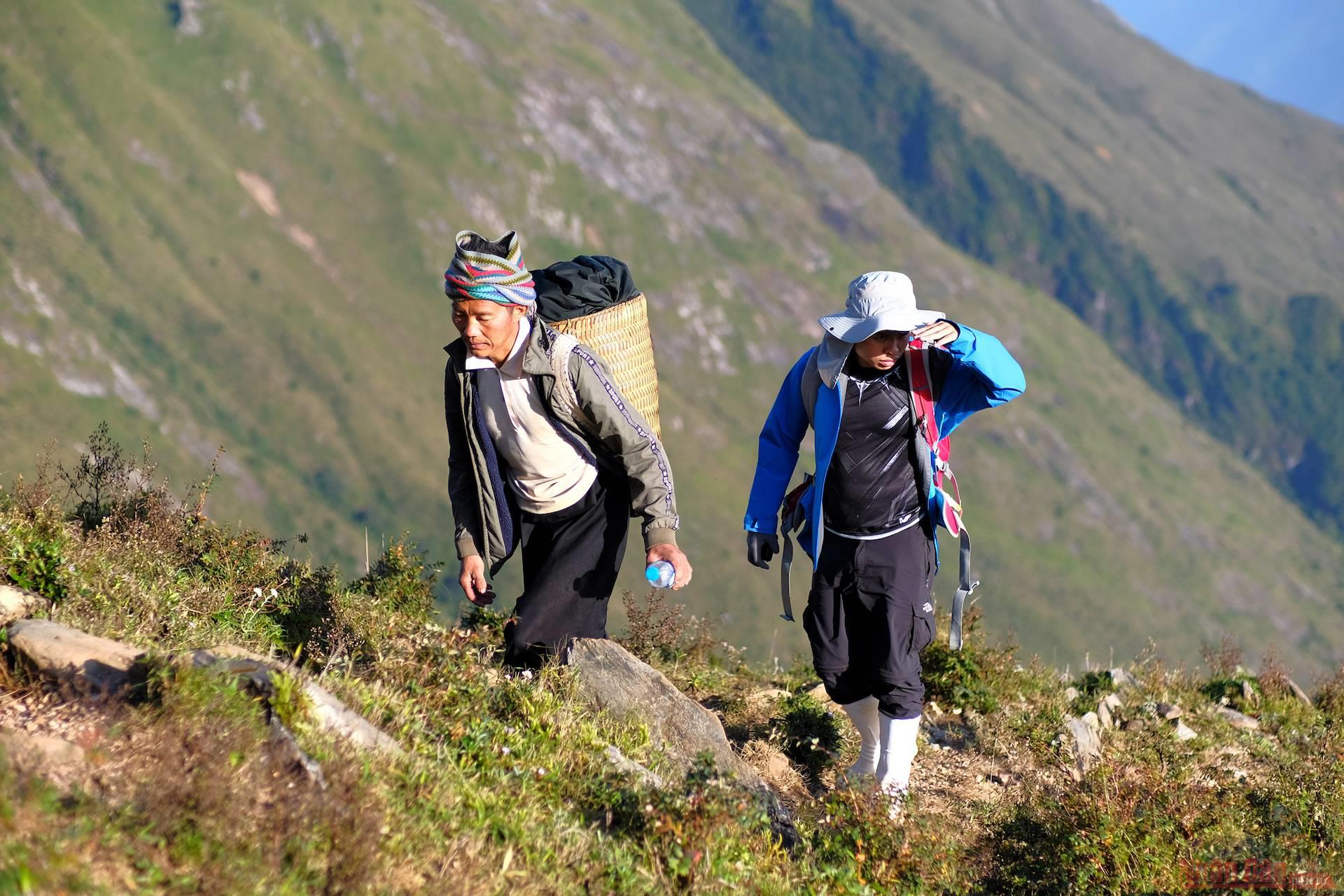 Ethnic minority porters are always enthusiastic in assisting visitors.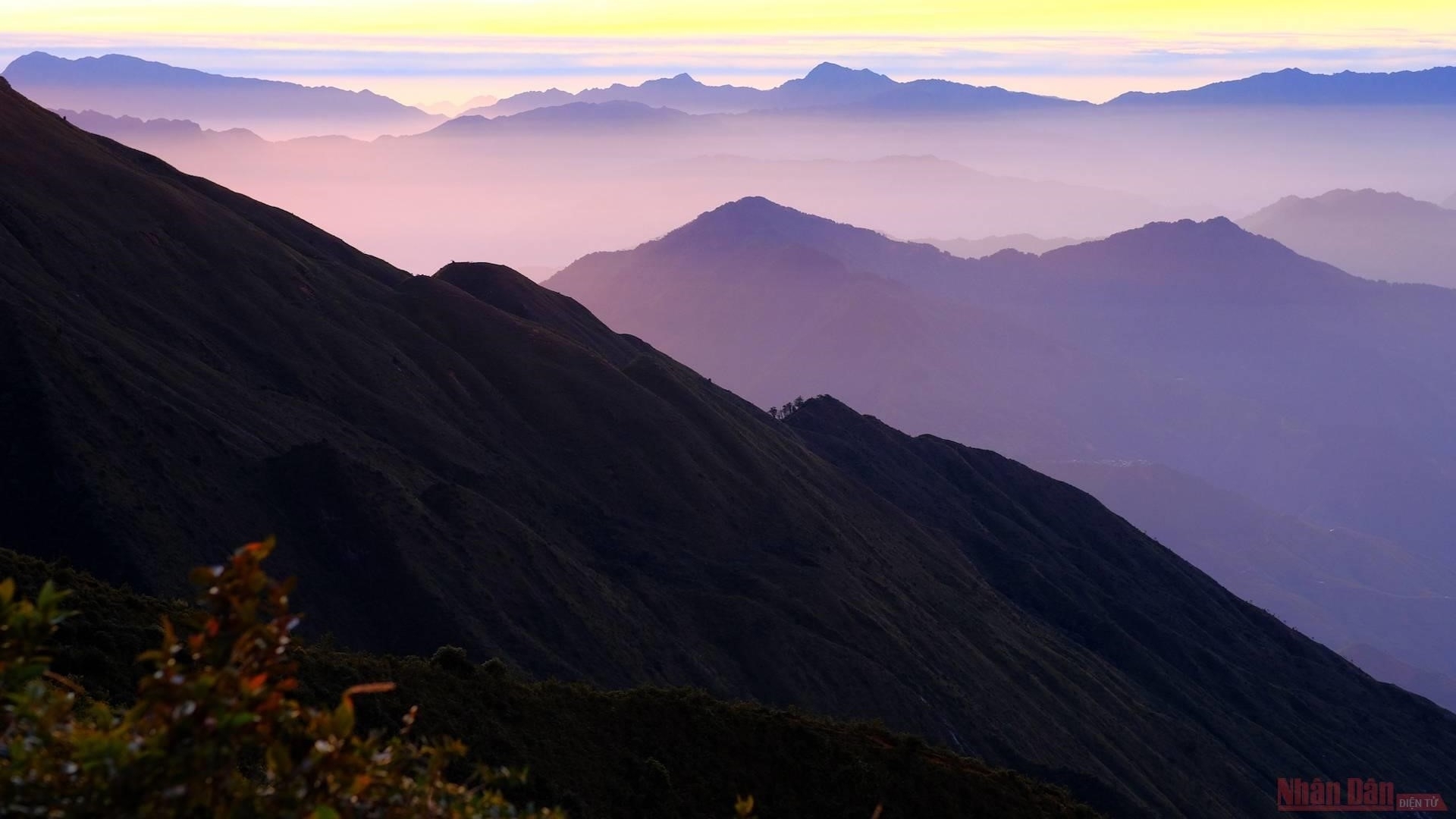 Ta Chi Nhu has become a favourite destination for people who have a passion for adventure.
Nhan Dan

Located in Lao Cai Province, Bach Moc Luong Tu is the country's fourth highest peak and is one of the most popular locations for trekking lovers who are keen to enjoy a spectacular sunset alongside magnificent clouds.