Khuong graduated from a university in Hanoi, majoring in land management. However, the young man decided to become a photographer and earn a living from his passion.
Khuong became one of the most searched names on social network in early May 2021 thanks to a series of humanitarian gestures. The TikToker with 1.3 million followers takes photos of strangers and then gives them as a gift.
"The laborers who have to work hard rarely think of having their photo taken. I would like to give them photos showing their 'beauty at work', which helps them have images for commemoration and honors their work," he said.
Since he began developing his TikTok channel, the man has given away 150 photos. "They all feel happy about the photos," he said, adding that this gives him more energy to continue bringing joy to people.
During his years at university, Khuong was a well-known name who regularly joined charity activities, including blood donations and the annual 'green summer' campaign.
"I feel happy as I can do something useful and helpful for other people," he said.
Having a bachelor's degree in land management, Khuong is now the owner of a media company which employs tens of workers. He runs a forum with 6,000 photographers.
"I hope people can follow their passion and do what they really want to do," he said, explaining why he established the company and the group of photographers.
Khuong is now successful but few people know that he had experienced a 10-year difficult period before reaping fruit.
He was born in a poor commune in the mountainous area of Yen The. In his home village, families with TV and refrigerators are among the well-off families. Having a digital camera was a far-away dream.
Every day, the Tay ethnic minority man had to cycle more than 10 kilometers to reach school. The garden and the field were the major sources of income of his family.
Later, he became a university student in Hanoi and spent two years working hard to earn money. Taking a lot of jobs, the 9X generation man finally could buy his first camera for VND3 million.
When he began the third year at school, he posted his photos on social networks and became better known.
"There are difficulties and thorns on every path. But fruits are waiting for you ahead," he said.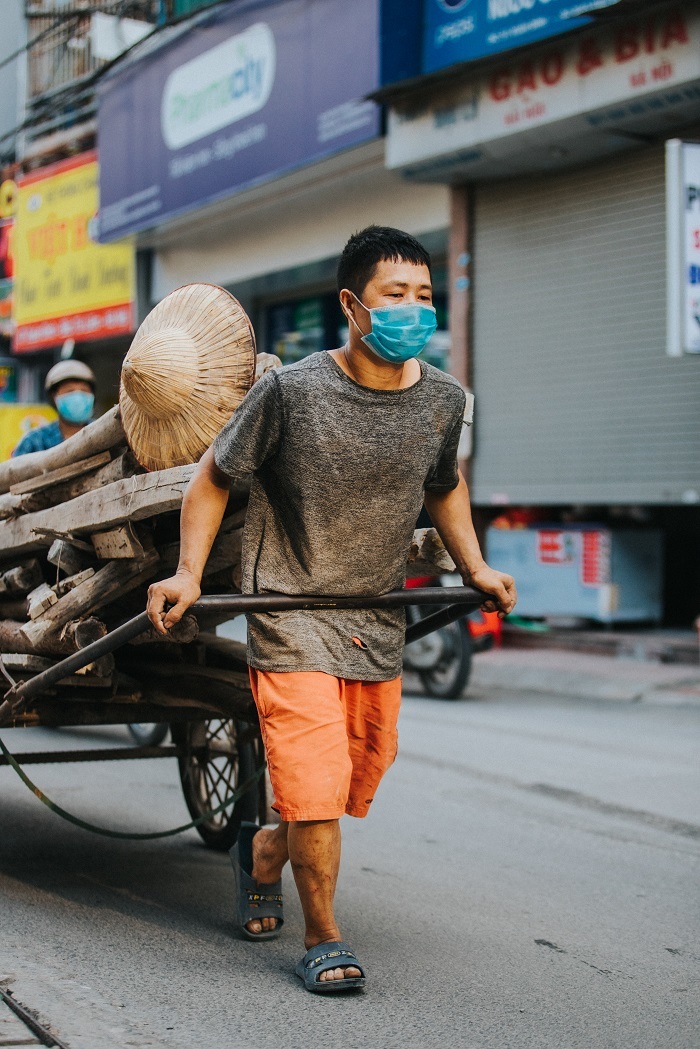 Photos taken by Khuong.
Luu Minh Khuong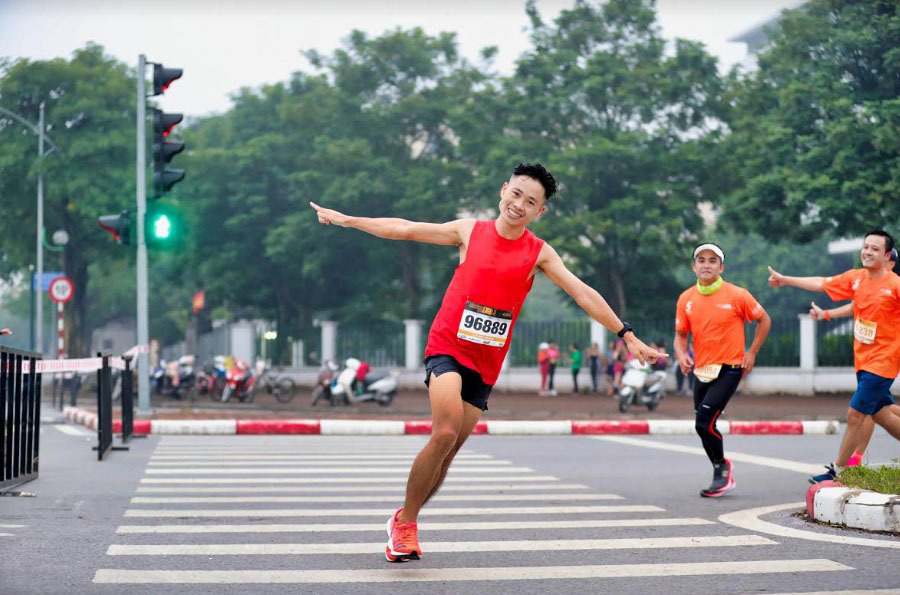 Photos taken by Khuong.
Phuong Thu

Over the past year and a half, people across the world have found various ways to try and inspire themselves and others to get through the tough times and isolation of social distancing.