Teacher spends three decades working in mountainous area

A teacher has spent up to 27 years working at schools in mountainous areas of the northern central province of Thanh Hoa.
Chung Truong Thanh, headmaster of Na Meo Primary School in Na Meo Commune, Quan Son District, considers the school his home and his colleagues and students as family.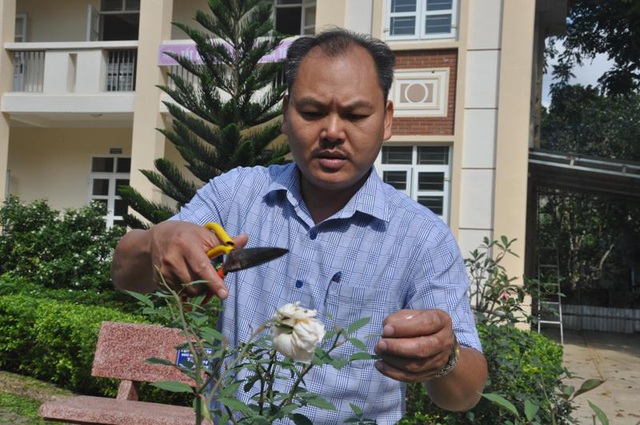 Thanh has been working as a teacher in Thanh Hoa's moutainous areas for 30 years

Thanh was born in Hau Loc District, Thanh Hoa, which is more than 200 kilometres from the school. In September 1993, he came to Tam Thanh Commune to work for six years and then he moved to Son Thuy Commune for 13 years.

Since March 2016, he has been working at Na Meo Primary School.

"When I came to Tam Thanh Commune to work, many local schools were still made from bamboo. There was no electricity. Meanwhile, roads to schools were very tough.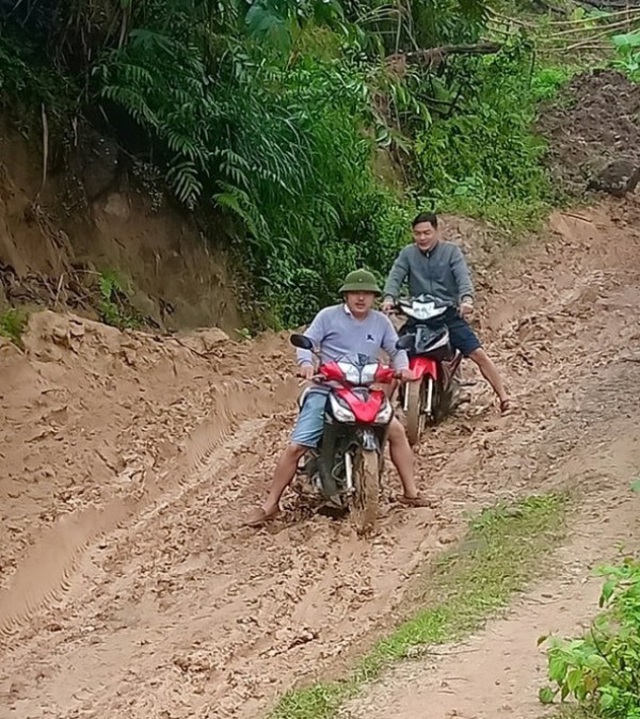 Roads to Na Meo Primary School are very tough
Thanh's wife returned home after working in Quan Son for 11 years.

Thanh feels very happy and proud of his school which has been recognised as meeting national standards.

Na Meo Primary School now has 395 pupils in total divided into 21 classes with most of being from Thai and H'mong ethnic groups.

He and other teachers sometimes come to encourage children to return to class in case they drop out of school.
  Most of Na Meo Primary School's students are Thai and H'mong ethnic groups

When having free time, Thanh waters the plants at the school.

The living conditions of many local households have improved and the school infrastructure has been invested in.

Many school students are not good at Vietnamese, so Thanh and other teachers spend time on free classes helping them to improve their language skills.

Many of Thanh's old students have become his colleagues. Dtinews
Duy Tuyen

Given the emergence of the fourth industrial revolution, all sectors need to evolve, including education.
Amid the rising risk of the cultural identity of the Thai ethnic people falling into oblivion, many artisans are trying hard to revive the traditional values of their ethnic group.