Traditional and modern tastes meet at Tet Craft Playgrounds, Hanoi's most fabulous craft event to bid farewell to the year 2020, where young Hanoi locals and expats hit the Tet right at the gate till the deep down of their hearts, where they could breathe the first New Year's smell and find the most exciting stuff to cultivate joy into hearts and minds.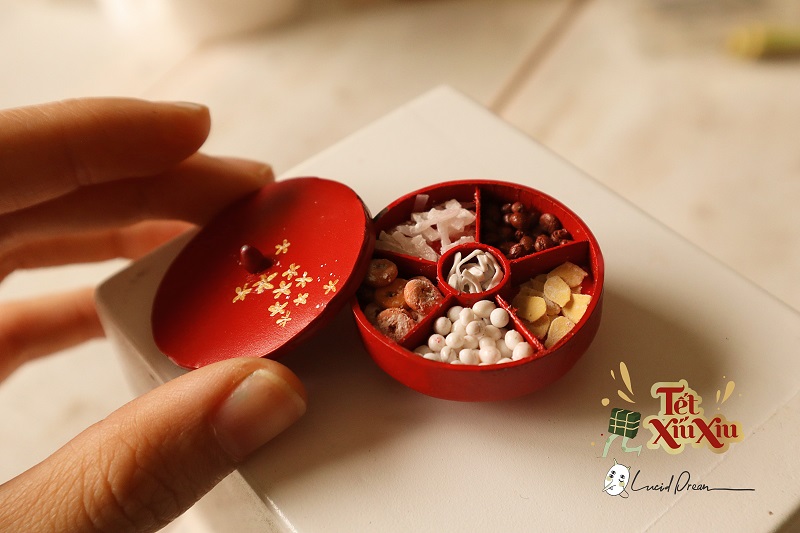 The miniature workshop of Vietnamese traditional jams for Tet. Photo: Lucid Dream
Ra Riêng, Hanoi Indie Troupe and Complex 01 would like to send invitations to local as well as foreign audiences of art and crafts to come and join Tet Craft Playgrounds - the most fabulous event dedicated for craftsmen to welcome 2021.
Ra Riêng specializes in display and sales of original, qualified craft products made-in-Vietnam. Hanoi Indie Troupe, as its hilarious name, is a group of local makers, local craftsmen or anyone working in creative areas. And the newly established Complex 01 is the new focal point of youth where liberal spirits and the most brilliant dreams come true, as the organizers of the Tet craft play grounds said.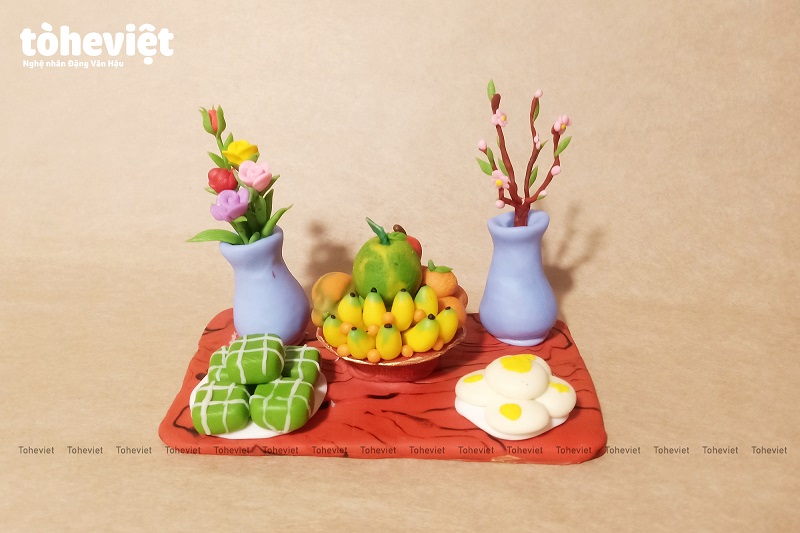 Workshop of making flour puppet. Photo: To he Viet
The program schedule is as below:
The miniature workshop of making six types of Vietnamese traditional jams for Tet, takes place at 3-5p.m on Saturday, January 9 & Sunday, January 10 at The Unicorn Hall.
The workshop series entitled "Tet ancient pianissimo" feature "Making flour puppet", 11a.m-12a.m & 3.30-4.30p.m, Saturday, January 9 and "Dong Ho folk painting", 2-3pm, Saturday, January 9 at the 2nd floor of the building.
The craft fair of "Think playgrounds ft Tet playgrounds", from Friday, January 8 to Sunday, January 10 at the ground floor ò the building.
Visitors to Tet Craft Playgrounds will enjoy free entrance.
Location: Complex 01, No.29, Alley 31, Lane 167, Tay Son street, Dong Da district, Hanoi. Hanoitimes
Thuy Duong

Born and bred in Van Phuc Village in Hanoi's outskirts Thanh Tri District -- a traditional craft village once famous for bamboo weaving – Nguyen Thi Thanh Huong was taught basic weaving skills when she was just four years old.

Brocade is considered a symbol expressing the cultural and spiritual lives of ethnic minority groups.