The autumnal Y Ty in the Northwest
Y Ty is the name of a highland commune in Bat Xat District of Lao Cai, a province in the northwest of Vietnam. Autumn comes giving Y Ty a gentle and passionate beauty distinctive of this region.
 The local autumnal lifestyle also becomes busier when farmers, who are ethnic minorities, begin to harvest their crops on terraced rice fields while some others are building new houses and children frolicking on the verandas.
Autumnal sunlight comes up dispelling the hazy veil on rice fields in Y Ty. – SGT Photos: Thu Huong
Visitors to Y Ty during fall may contemplate the natural fascinating mixture of colors—they are the yellow of ripe rice on the horizon, the white of the sea of clouds above, the lush green of the surrounding forests and mountains, as well as the brown of dirt walls.
In Y Ty, homestay facilities on 2,000 meters above sea level are favored by some travelers, especially foreign backpackers.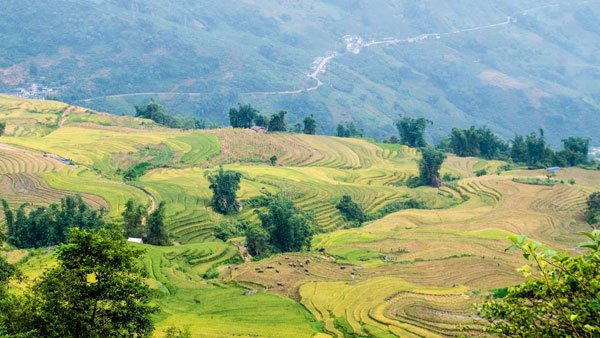 The terraced rice fields in Y Ty.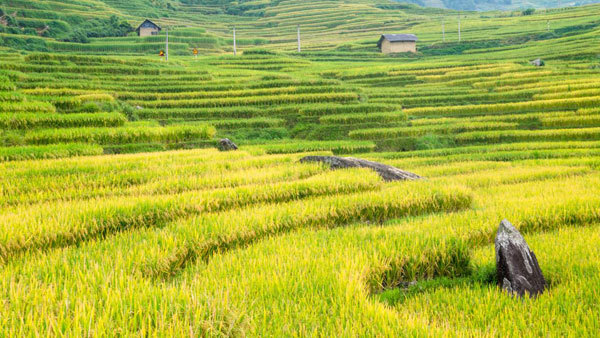 Ripe rice on the fields.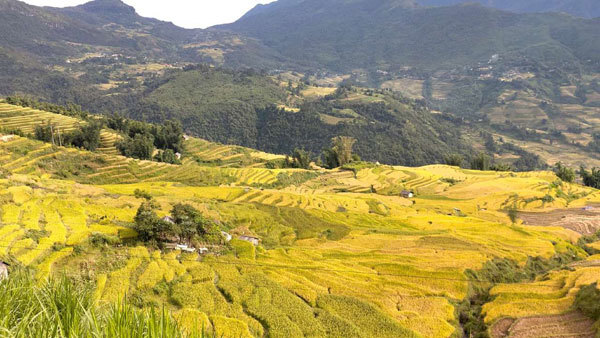 The yellow color embellishes the vast terrain of mountains and forests surrounding Y Ty.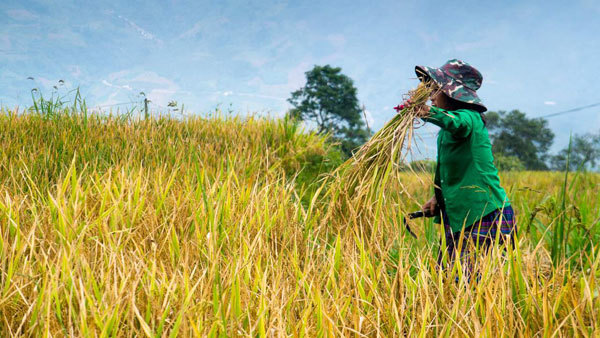 Local farmers on their fields.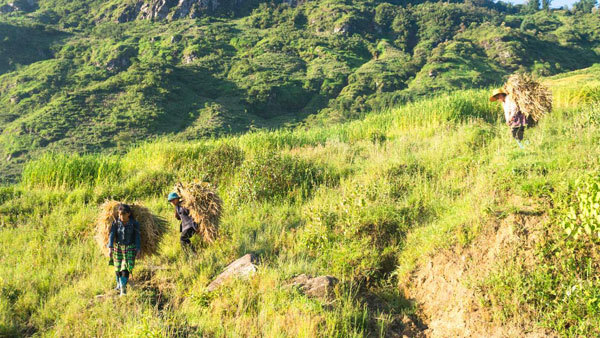 Harvested rice being brought home.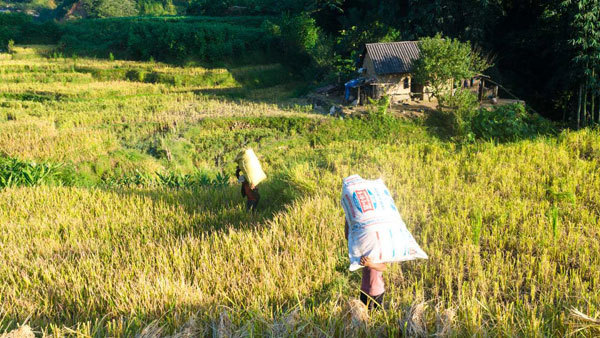 Some farmers put rice grains in bags to bring them home.
A new house under construction.
The unique sea of clouds.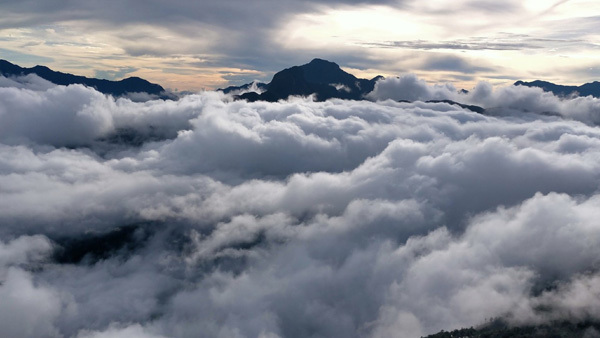 The magnificent scenes of clouds, mountains and sky when they blend together.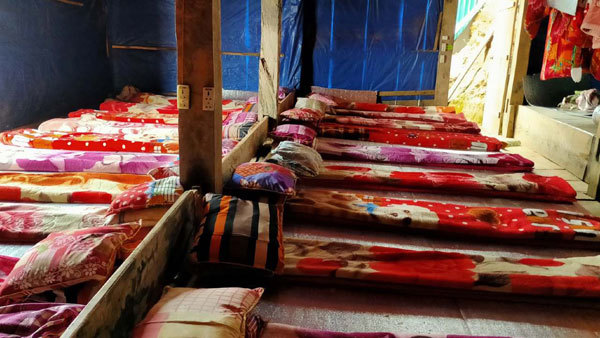 A homestay service waiting for guests to come back.
Source: SGT  
Located in the northwestern edge of Lao Cai Province's Bat Xat District, the Y Ty highlands are more than 2,000m above sea level, which gives it a mild climate all year round,

As the autumn days slowly begin to cool, hordes of travelers and photographers continue to flock to the mountainous commune of Y Ty situated in the northern province of Lao Cai in order to savour the area's magnificent views of white clouds.