The era for small airports
The development of small airports is a practical need. Investment in a small airport costs less and takes much less time than building roads to connect those locations with economic centers and trade hubs.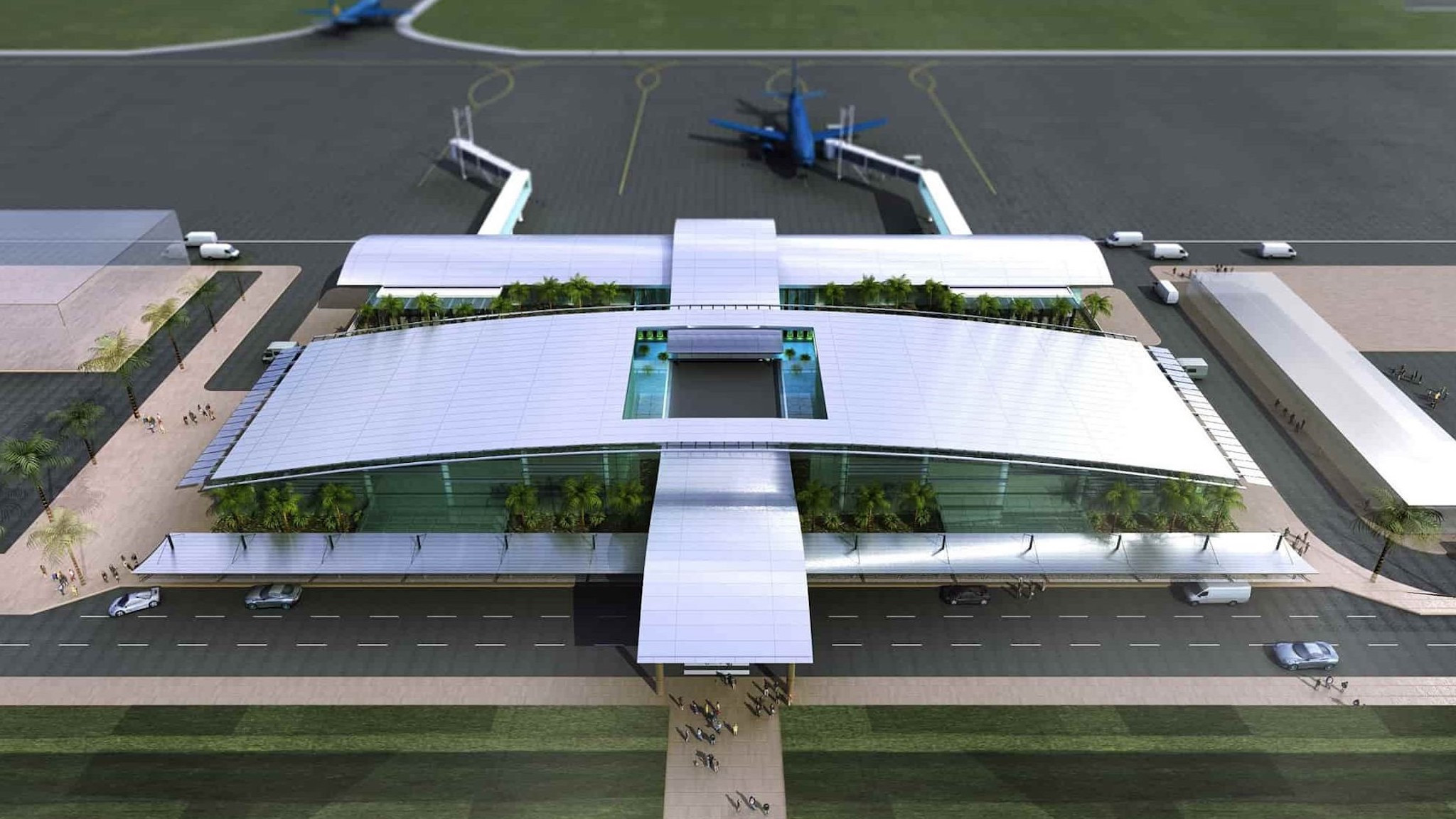 Mick Weson, Chief Economist of Naco, an airport design company, belonging to the Royal Haskoning DHV Group of the Netherlands, says the world aviation industry is undergoing changes, including the use of electric aircraft.
Small-sized, electricity-fueled aircraft that can carry about 20-30 passengers per trip, traveling over short distances from 200-300 km, are about to be launched.
Many airlines around the world have placed orders for this type of plane. It is forecast that a new network of small airports with a capacity of over 1 million passengers per year will appear.
Once the first-generation electric planes take off, it will have an impact on the operation of small airports. "Specialized private airport developers will emerge, focusing on the network of small airports," said Mick Weson.
He said that small airports can create direct economic value, which is profitable for operators and investors. Furthermore, it creates indirect economic value as it helps attract investment and promotes local economic activities, such as tourism.
Economic expert Nguyen Dinh Cung said that it takes people a lot of time to fly to major airports in Hanoi, Ho Chi Minh City or Da Nang and then have to travel to destinations by car.
Assuming there are small, low-cost planes, flying a short range in a few hours, people will choose this service.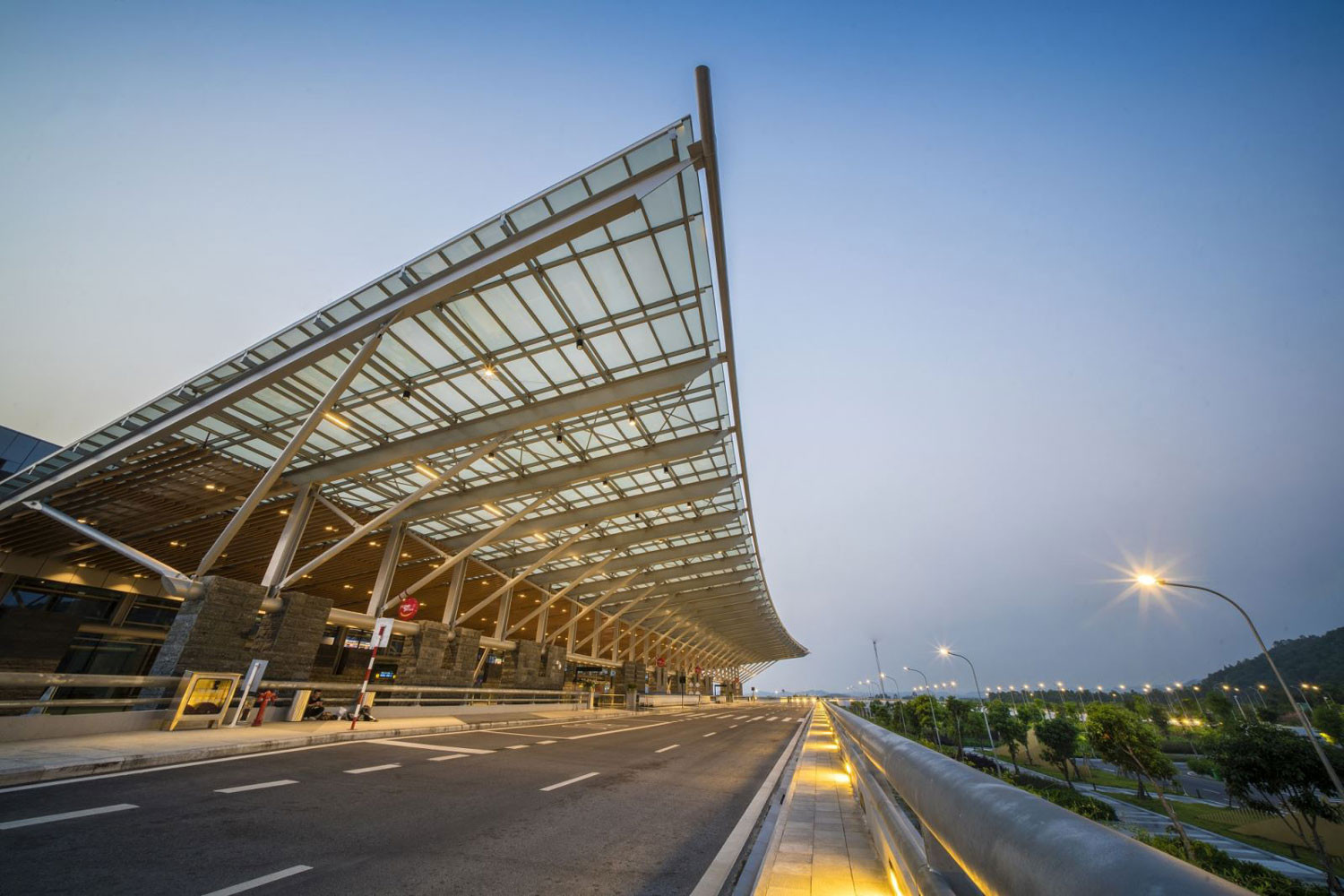 The benefits of such airports include economic efficiency but also indirect benefits from socio-economic development.
For example, together with these airports, short roads will be built to connect areas, creating favorable conditions for investment attraction, tourist areas, urban areas, and industrial parks. This model has had success in the world, Cung said.
Expert Tran Dinh Thien said that tourists now seek adventurous and experimental tours to new destinations in remote areas. This is an opportunity for localities facing difficulties in terms of transport infrastructure to develop the tourism industry, to open doors to the region and the world to sell their products.
Having an airport will create a convenient and fast connection. The distance between two adjacent airports is no longer the only criterion for making investment decisions but rather the number of passengers and the contribution to economic development of the locality.
Mick Weerson said that small airport construction should be assigned to private investors. Private companies will raise capital in the form of shares and loans. They know how to effectively manage and operate the airport and maximize the benefits from non-aviation economic activities.
Vietnam has one airport invested in and operated by a private company - Van Don airport in Quang Ninh province.
Le Do Muoi, Director of the Institute of Transport Strategy and Development, suggested that, with Vietnam's needs and potential, through the lessons of Van Don airport, investment in small airports should be under PPP (public-private partnership) or franchise.
Phan Duc Hieu, a standing member of the Economic Committee of the National Assembly, said that in order to attract investors, it is necessary to create a clear legal and policy corridor.
Currently, there are no legal documents related to private investment in aviation activities. It is necessary to have policies to give incentives and create favorable conditions for investors in exploiting airport investment activities.
Information about airport investment projects should be widely provided to investors. A breakthrough in institutions will lead to breakthroughs in infrastructure, he said.
Tran Thuy