VietNamNet Bridge – In the past, making mask from paper mache was a popular and unique cultural feature of Hanoi. However, the art has faded into oblivion over time.
Nguyen Van Hoa, 62, and Dang Huong Lan, 57, a married couple living on Hang Than Street in Ba Dinh District, might be the only artisans still loyal to the art of mask making.
Hoa said the job requires a lot of effort but does not generate high income, so it is no longer attractive in terms of business. Some museums have asked him to teach their staff to make masks from paper mache so as to conserve the traditional art of Hanoi.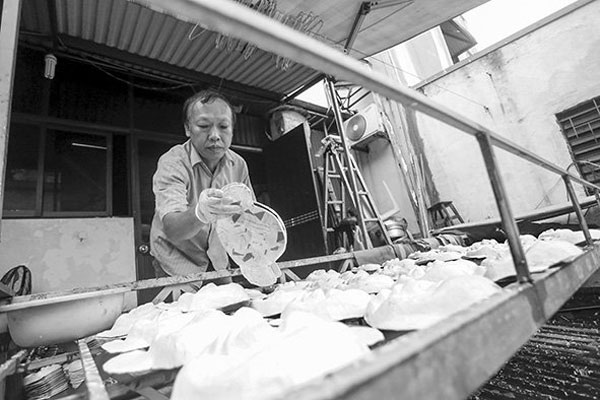 Nguyen Van Hoa dries paper masks. The blank masks are dried for around one week before they are decorated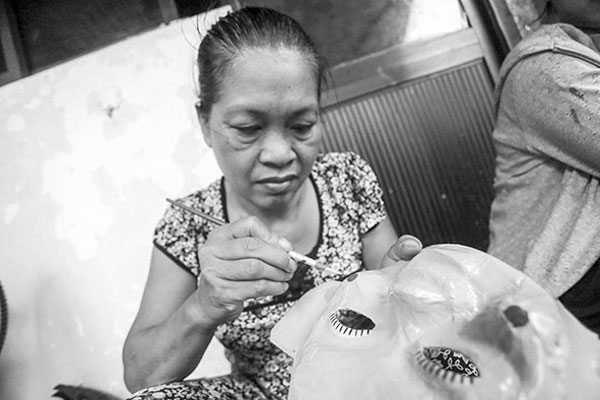 Dang Huong Lan is seen painting a paper mask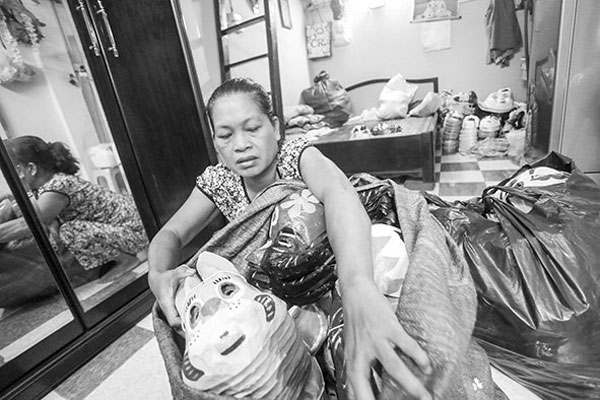 Lan packs masks for wholesale. Each mask costs VND25,000 (US$1.1)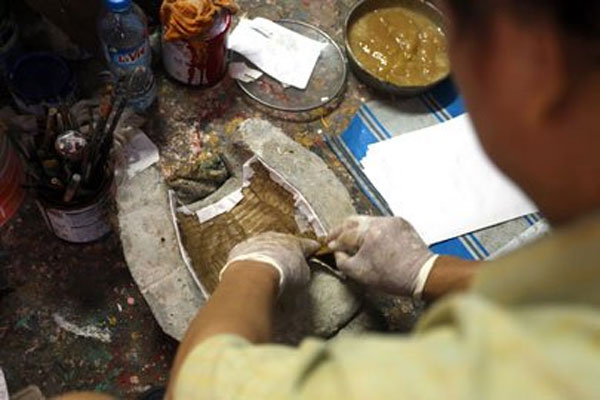 Hoa puts paper mache in a mold to shape a mask. He and his wife have been making paper mache masks for 30 years – Photos: Ky Phuong Le
SGT