The secret behind Hanoi's old billboards
Signboards made of cement with a lifespan of about 100 years are still hanging on the facades of houses in Hanoi Old Quarter. Why do they still exist? It is a long story that is hard to tell.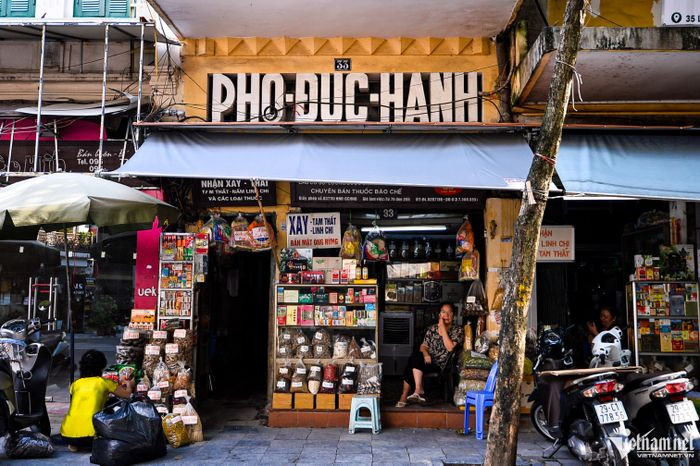 On the old streets of Hanoi such as Lan Ong, Hang Dong, Hang Ga, there are still molded cement-made billboards.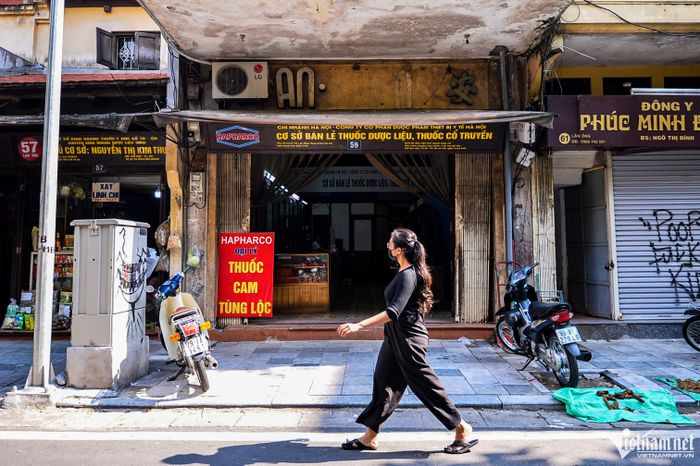 Lan Ong Street (selling Vietnamese traditional medicine and bronze ingots of Thang Long Citadel) is home to the oldest billboards in Hanoi. Most of the shops no longer sell traditional medicine.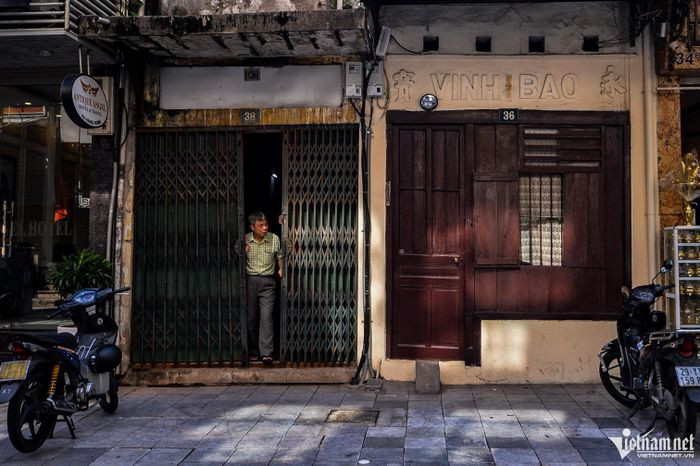 Names like Vinh Bao, Loi Ky, and Duc Thinh in Hang Dong Street (selling bronze items) have been familiar to Hanoians for decades. Mr. Can, 79, a resident of Hang Dong street, witnessed the change of Vinh Bao ancient house over the years. "This house was built in the early 19th century, so far it is almost 100 years old. At that time, they also sold bronze items by street name," said Mr. Can.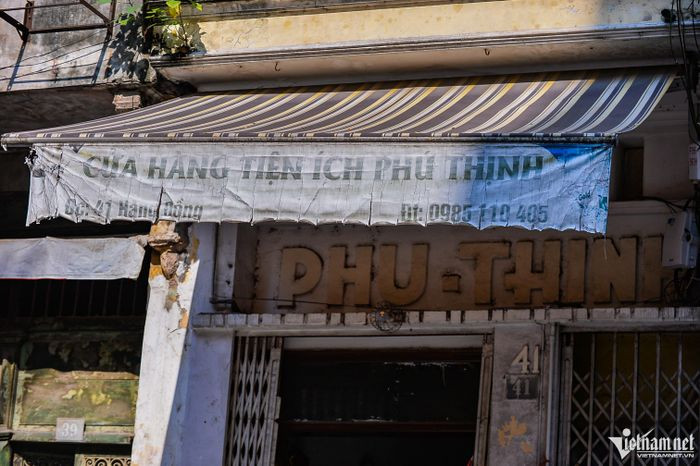 On Hang Dong Street, there are only three houses left with the old billboards. According to Ms. Hang (owner of the house at 41 Hang Dong street), this property was left by her grandparents. So far it has been passed down to five generations. "In the past, my family specialized in selling construction materials. After my parents died, the business was sluggish. In 2016, I switched to selling groceries but still kept the family's brand name," Hang said.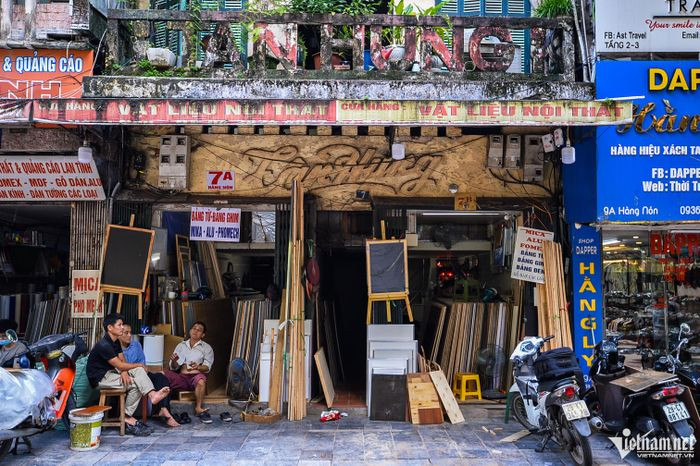 Tan Hung billboard at the house 7A Hang Non Street (the street for selling hats) is nearly 100 years old. This house was built during the anti-French resistance war. Previously, this was a hat shop but then it became an interior materials shop.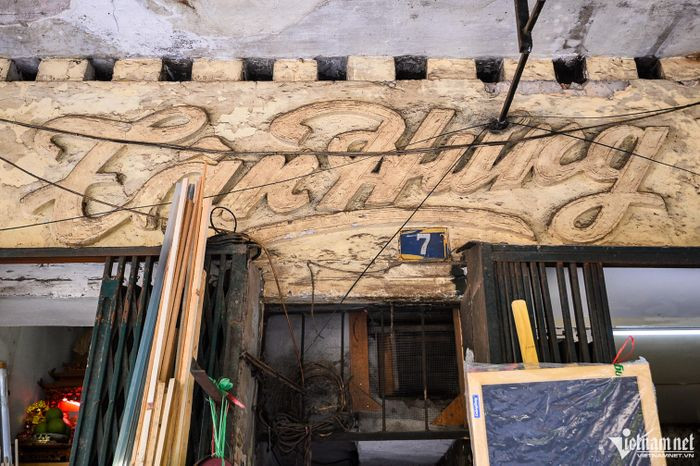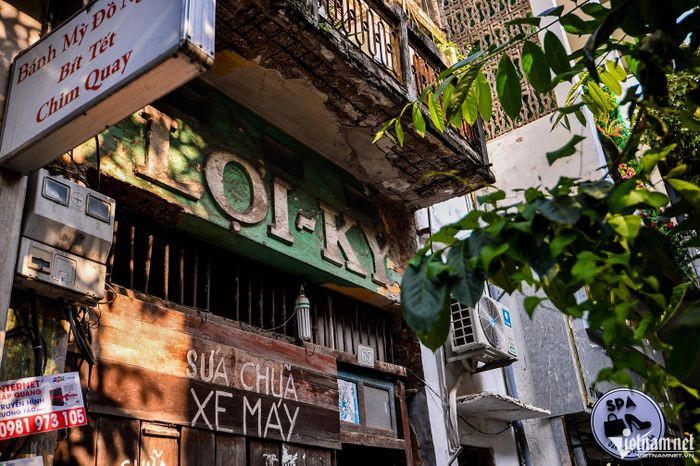 This family formerly specialized in selling leather chests and locks for soldiers. This item is no longer needed, so the homeowner switched to motorcycle repair.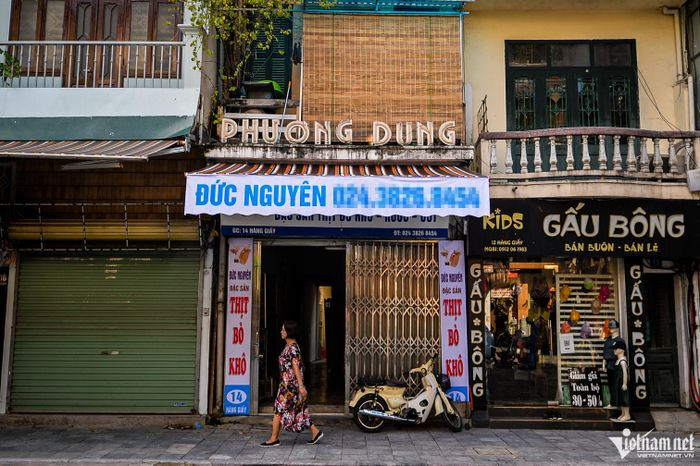 A house on Hang Giay Street was built in 1950. Mrs. Dinh Thi Du, 92, the house's owner, said: "In the past, my family lived upstairs, the lower floor was rented to Chinese to sell cameras. The name Phuong Dung was also given by them. It's okay to leave the billboard there, so my family has not demolished it."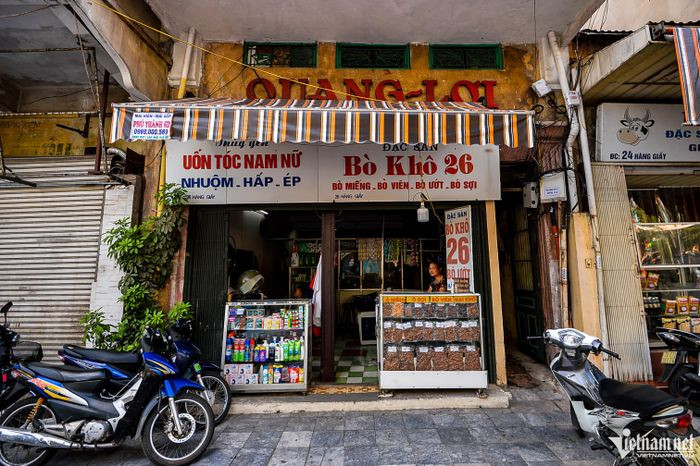 Quang Loi store at 26 Hang Giay used to be famous for speakers. The facade has been divided into two kiosks for rent.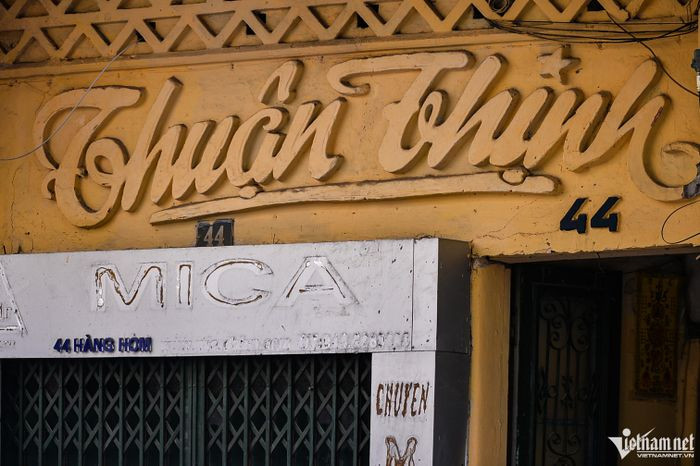 People living on Hang Hom street used to specialize in selling painted wooden furniture and caskets, but now there are no households doing this business. House No. 44 was once a modern billboard shop, but it has been closed.
Nhat Sinh