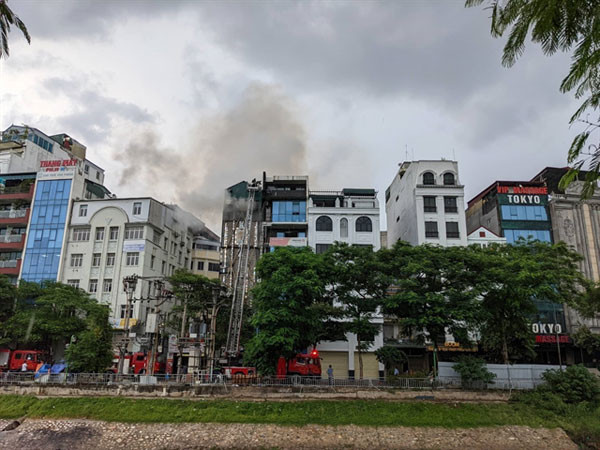 The fatalities have been named as Dang Anh Quan, head of the Fire Prevention and Control Team, Do Duc Viet and Nguyen Dinh Phuc.
Their bodies have been taken to Hospital 198 under the Ministry of Public Security.
The three firefighters were reportedly trapped inside the burning building after a staircase collapsed.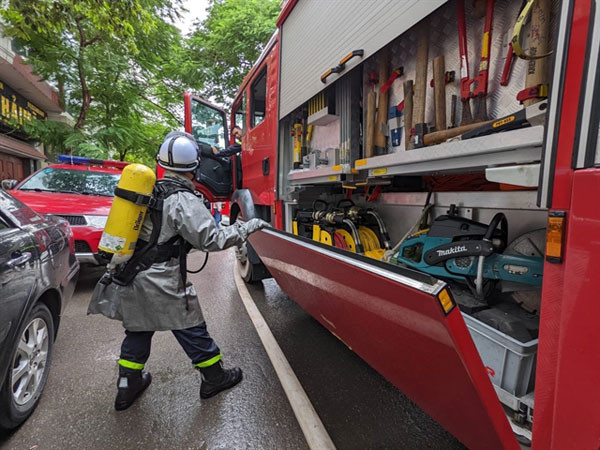 Deputy Public Security Minister Nguyen Van Long was sent to the scene by the Minister of Public Security to direct the firefighting and search and rescue efforts.
Upon hearing the news of their passing, President Nguyen Xuan Phuc sent his deepest condolences to the people's police force and the families of the three firefighters.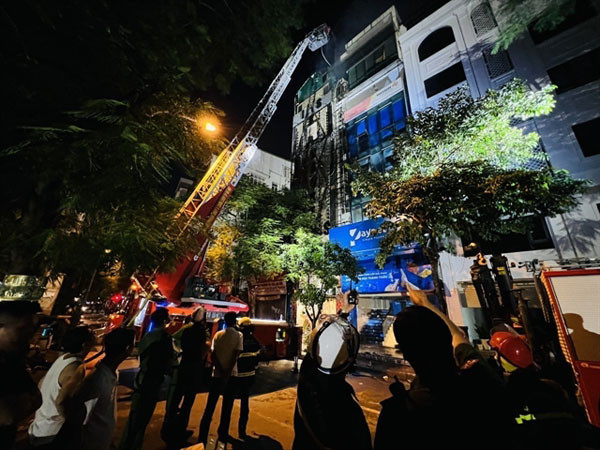 The fire started on the top floor of the six-storey building, which used to be a karaoke bar before closing for repairs. Only electricians have been working there recently.
The investigation into the case is ongoing.
Source: Vietnam News