Three Vietnamese universities among emerging economies' best ones

Three Vietnamese universities for the first time have entered the Emerging Economies University Rankings 2020 of the Time Higher Education (THE) magazine.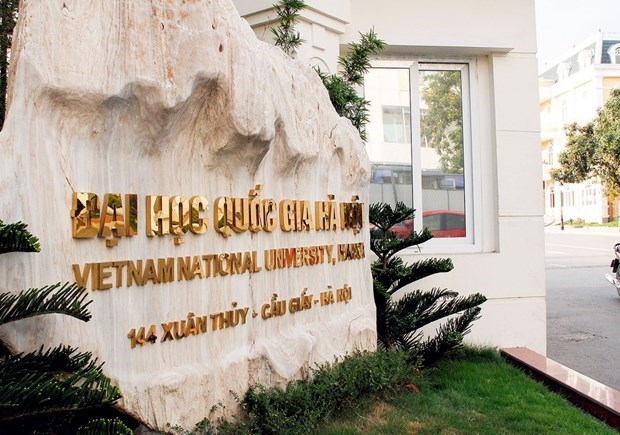 The entrance of the Vietnam National University (VNU) - Hanoi 
The Vietnam National University (VNU) - Hanoi stands among the top 201-250 of the list, the Hanoi University of Science and Technology is in the 251-300 group and the VNU - Ho Chi Minh City is ranked among the 401st - 500th.
The Emerging Economies University Rankings includes only institutions in countries classified by the London Stock Exchange's FTSE Group as "advanced emerging", "secondary emerging" or "frontier".
The Emerging Economies University Rankings is based on the same performance indicators used for the THE World University Rankings, including teaching, research and international outlook, among others. However, the weightings are different to reflect the development priorities of universities in emerging economies.
Overall, 533 universities from 47 countries or regions are included in the ranking. Mainland China is also the most-represented nation overall, with 81 institutions, against India's 56 and Brazil's 46.
Previously, four Vietnamese universities were listed in the Ranking 2019-2020 of the Centre for World University Rankings (CWUR), namely the VNU – Hanoi, the VNU – HCM City, Duy Tan University in Da Nang and HCM City-based Ton Duc Thang University./.VNA

Ton Duc Thang University has become the only representative from Vietnam to be named among the top 10 excellent research universities in the ASEAN, according to US Web of Science data.

Vietnam National University-HCM City (VNUHCM) had more than 2,500 scientific articles published in domestic and international journals as of October, according to its recent report.