Top 3 of Miss Universe 2022 set to visit Vietnam in late February
R'Bonney Gabriel, Miss Universe 2022, will be joined by the two runners-up of the global pageant as they take part in a working trip to Vietnam from February 23 to February 26, according to beauty website Sash Factor of the Philippines.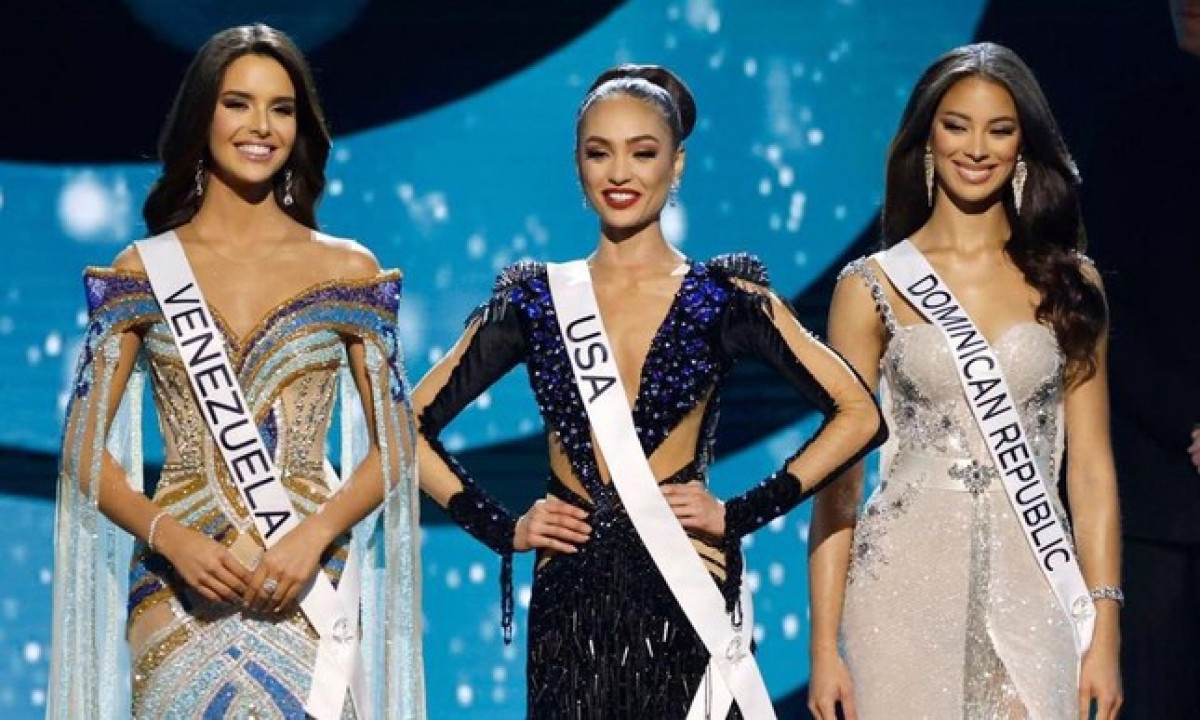 Thai media tycoon Anne Jakkaphong Jakrajutatip, who recently bought the Miss Universe Organization, will also join the group's trip to Vietnam.
However, beauty website Sash Factor has yet to reveal more about the purpose of the visit, as well as details about what activities they will take part in upon their arrival in Vietnam.
Their trip has drawn plenty of attention from many Vietnamese fans who commented on the page of Sash Factor, expressing their excitement at the prospect of the appearance of the international beauty queens in Vietnam.
This marks the first trip by R'Bonney Gabriel and the two runner-ups of Miss Universe 2022 after being crowned in January.
Miss Universe 2022 was the 71st edition of the global beauty pageant and was held in New Orleans of Louisiana in the United States on January 14.
The crown went to R'Bonney Gabriel of the US, marking her country's first victory in 10 years, as well as being the ninth entrant from the US to win the title.
Amanda Dudamel of Venezuela and Andreína Martínez of the Dominican Republic won the first and second runners-up title, respectively.
Source: VOV