Top six unmissable coffee shops in Hanoi

With views of beautiful landscapes amid a cozy atmosphere, Cong coffee, Cup of Tea, and Trill Bistro are among the best coffee shops in the capital in which to stop off and enjoy a break.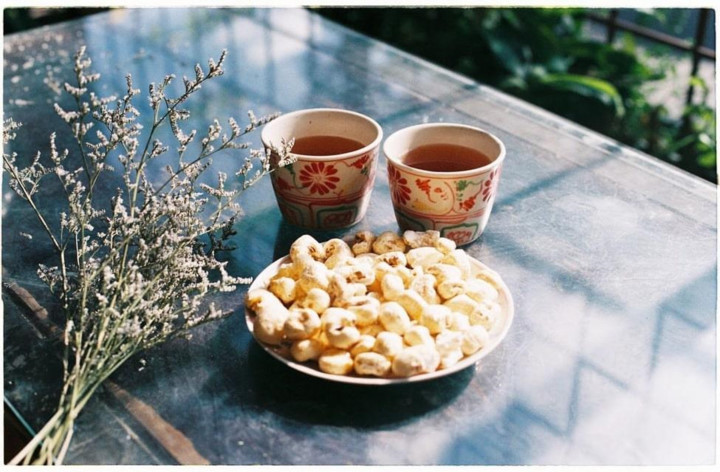 Cu xu ca phe has been designed in a classical style. Each serving of coffee is reasonably priced at around VND35,000 with each table being given a complimentary plate of popcorn with their order.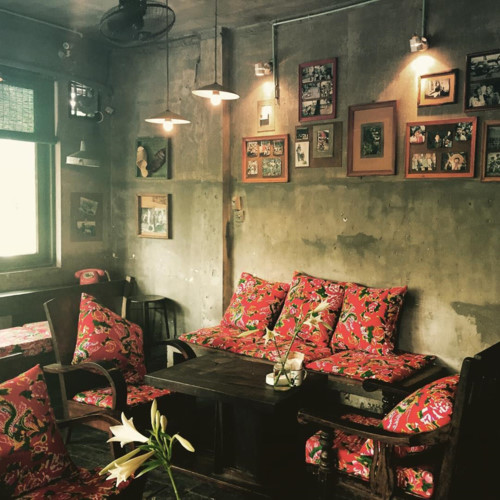 Visitors to Cong coffee can enjoy a cozy atmosphere amid hectic city life.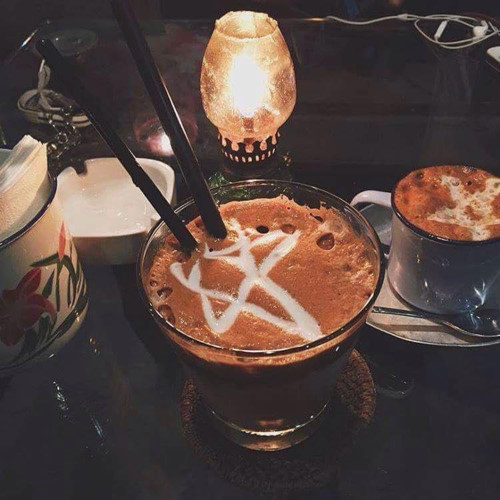 Most drinks on the menu, including a cup of coffee and juice, are priced at VND40,000.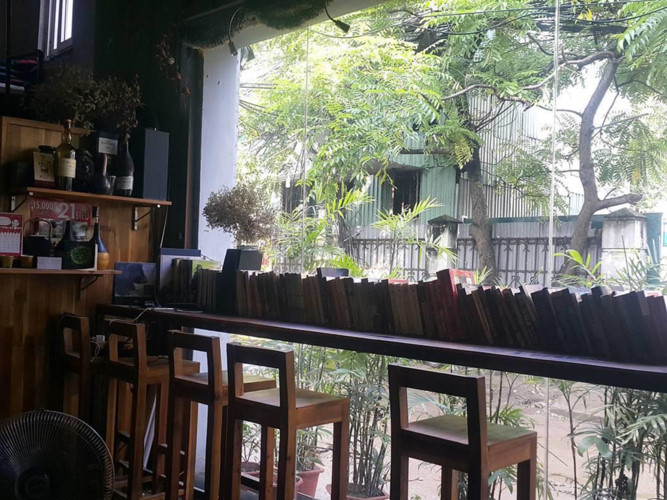 Book Coffee Shop can be found on Nguyen Cong Hoan street. Inside is an array of books for visitors who wish to spend all day reading and listening to music to enjoy.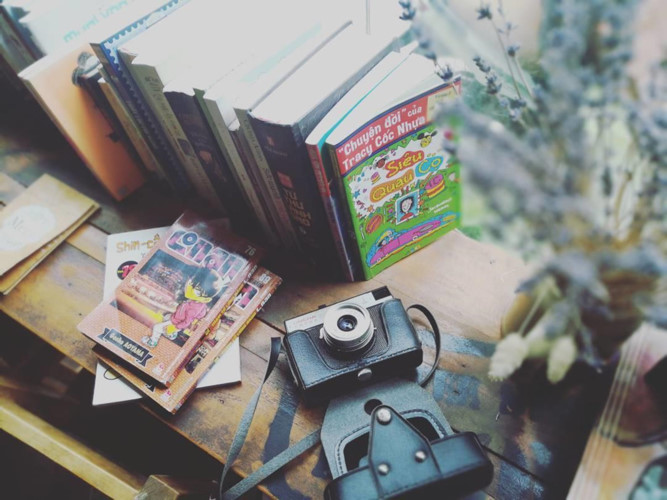 The price of drinks starts at VND20,000.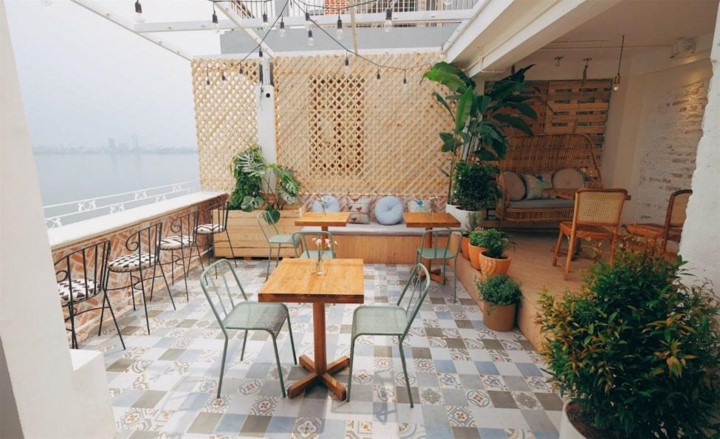 Cup of Tea is a popular destination among visitors due to its impressive views of West Lake. It is situated on Nguyen Trang Thi street in Tay Ho district.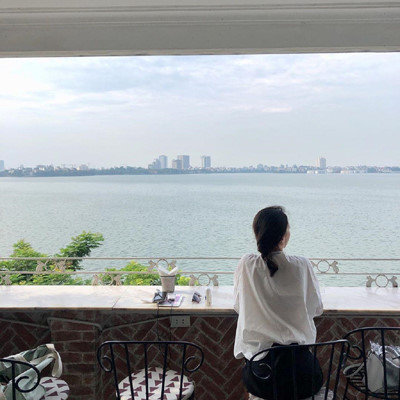 Coffee and juice on the menu is priced from VND40,000 to VND75,000.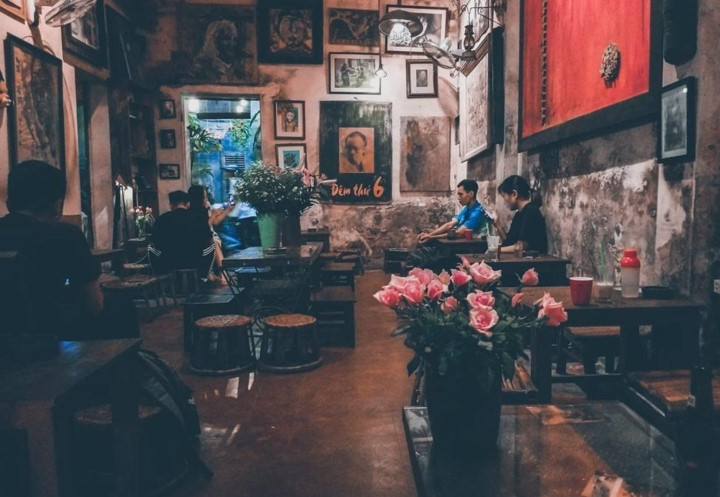 Cafe Cuoi Ngo is a good suggestion for visitors looking to relax and avoid too much noise. The café hosts a music gala each Friday night.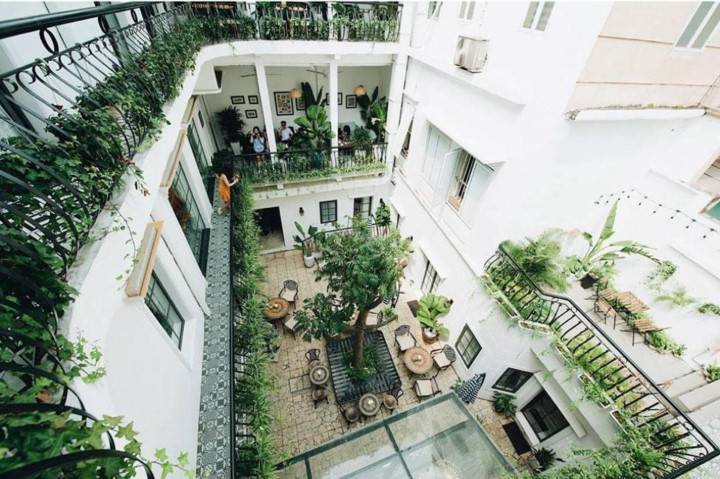 The four-storey Trill Bistro also provides a large green space in the heart of the capital in Hoan Kiem district.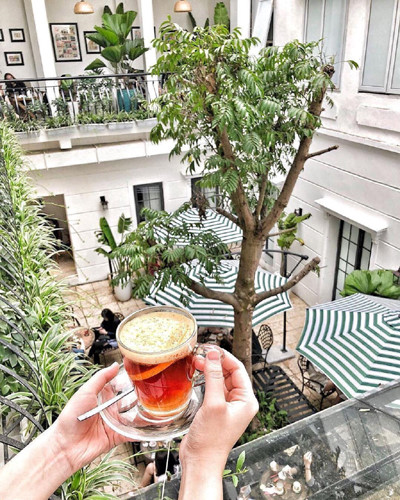 Drinks are priced from VND40,000 to VND150,000.
Zing/VOV