Stretching across Ninh Binh, Hoa Binh and Thanh Hoa provinces, Cuc Phuong is known as the oldest national park in Vietnam. Established in 1962, the park is famed for its spectacular scenery and abundant wildlife.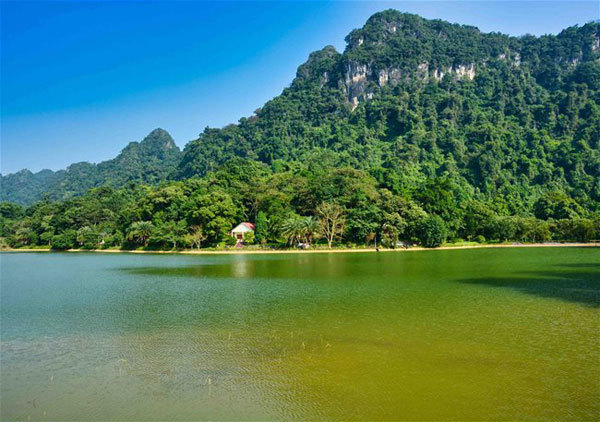 A poetic view in Cuc Phuong National Park. 
The ancient forest, the habitat for some of Asia's rarest animal and plant species, has lured researchers, naturalists, enthusiasts and conservationists from across Vietnam and the world. 
The following photos depict some wonderful corners in the national park as well as some people contributing their part to the protection of Vietnam's best known nature reserve.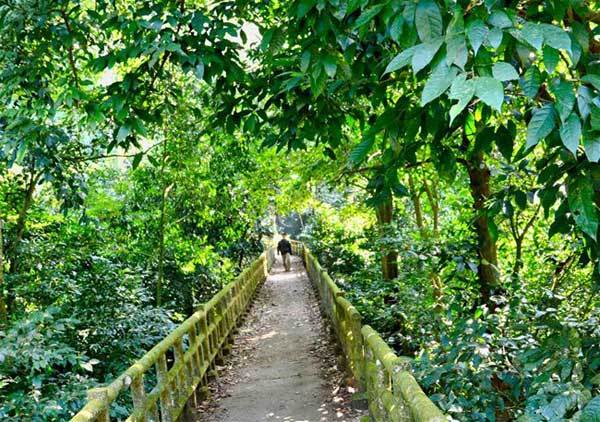 One of the paths that are shadowed by big trees.
This age-old Vu Huong (Cinnamomum parthenoxylon) is 45 meters tall.
Another ancient tree with a big hole in its body.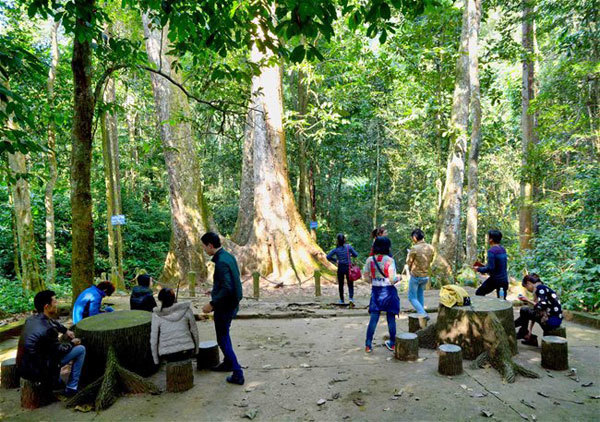 Visitors take a rest under the foliage of a centuries-old tree.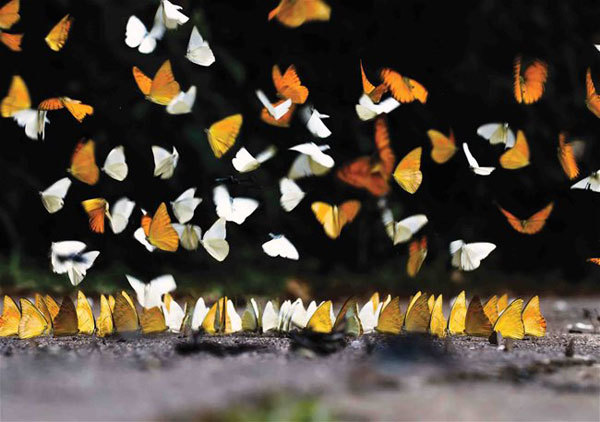 Butterflies form a unique view.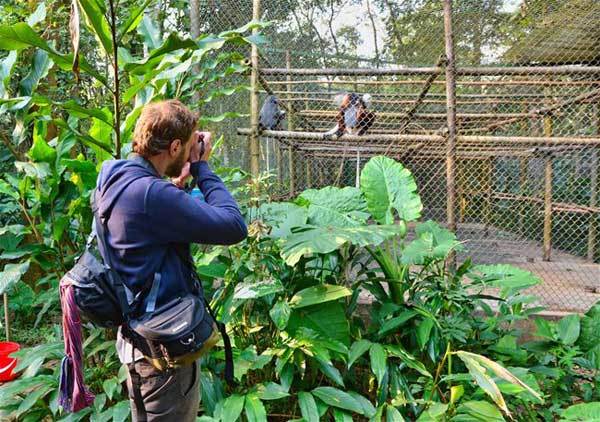 This Frenchman is taking picture of langurs in a big cage.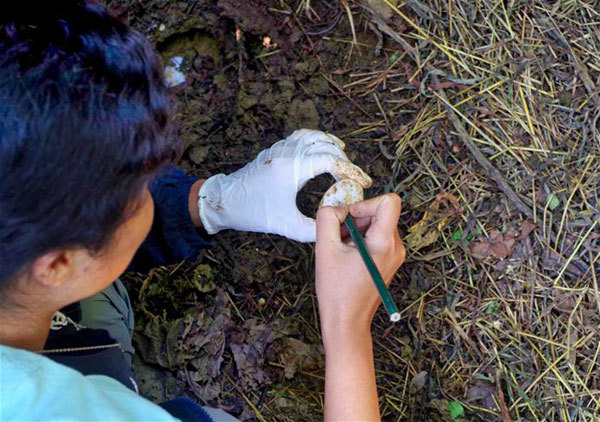 A worker at Cuc Phuong Turtle Conservation Center checks turtle eggs found in the forest.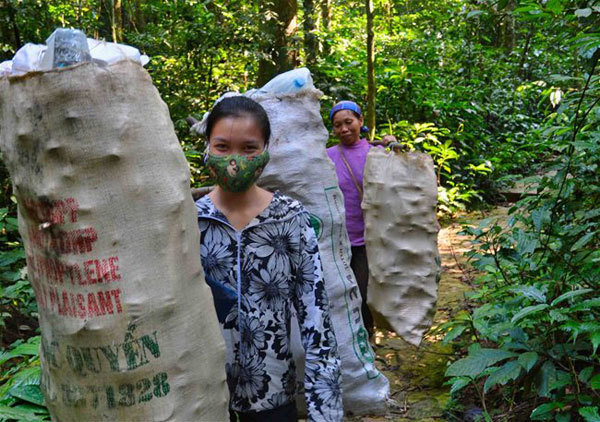 This woman and her daughter from Hoa Binh's Yen Thuy District often collect plastic waste to earn more and keep the forest clean.
SGT

Coming to Cuc Phuong national park in the northern province of Ninh Binh this season, visitors will have an opportunity to get a better view of colourful butterflies.  

Visitors to the northern province of Ninh Binh can take part in a range of unmissable experiences in order to truly discover the locality, including kayaking and visiting a local bear sanctuary.
Lonely Planet, a large travel guide book publisher, has named top eight national parks in Vietnam.