The Ministry of Transport have allowed Bamboo Airways and Vietjet Air to buy 23 planes by the end of this year.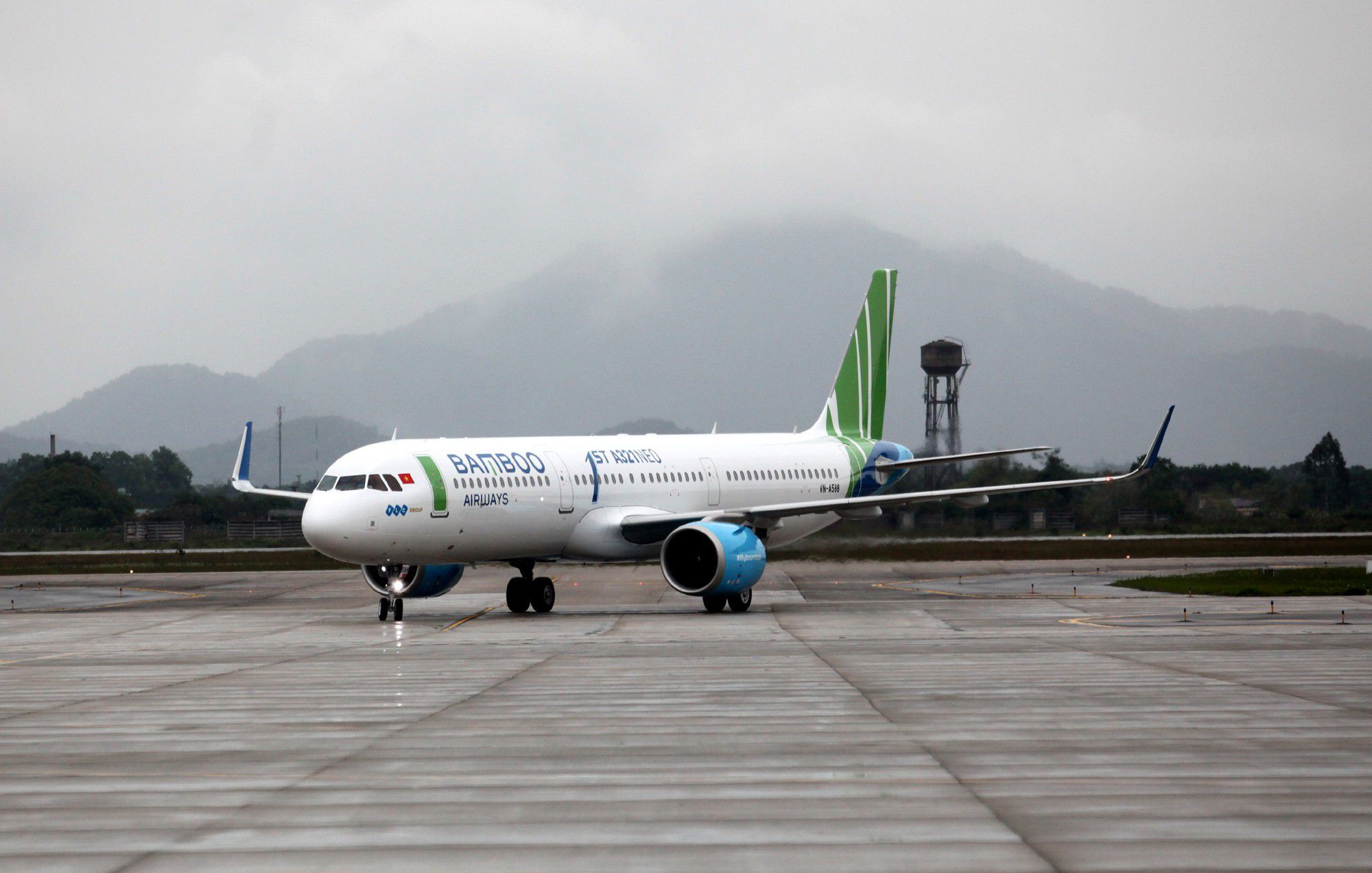 Bamboo Airways permitted to buy 12 airplanes by the end of this year

nh:
Among those, Bamboo Airways will purchase 12 planes. 
By April this year, airlines in Vietnam operated 222 planes, including 94 by Vietnam Airlines and Vietnam Air Services Company, 67 by VietJet Air, 18 by Jetstar Pacific and 10 by Bamboo Airways.
With the approved aeroplanes for Vietjet Air and Bamboo, the total number of planes will be 251 by the year-end and the figure would reach more than 400 by 2030.
Earlier, Bamboo Airways proposed buying additional 30 planes this year, however, the Civil Aviation Administration of Vietnam said that the increase in the size of its fleet should be carefully considered based on the capacity of the country's airport infrastructure and Bamboo Airways capability. Dtinews

Two local carriers, Bamboo Airways and Vietjet Air, have suspended operations on four air routes: Nha Trang-Thanh Hoa, Vinh-Pleiku, Vinh-Hanoi and Haiphong-Can Tho.  

Chair of Vietnam Airlines Pham Ngoc Minh says the nation's flag air carrier is planning to raise wages for its pilots equal to 90 percent of the average level in Southeast Asia.

With three new air routes to be put into operation from May 10, Bamboo Airways now offers 20 air routes and expects to increase the number to 40 this year.