Cherry blossoms in Sapa Town in the northern mountainous province of Lao Cai are currently blooming, attracting lots of visitors to enjoy the stunning winter scenery.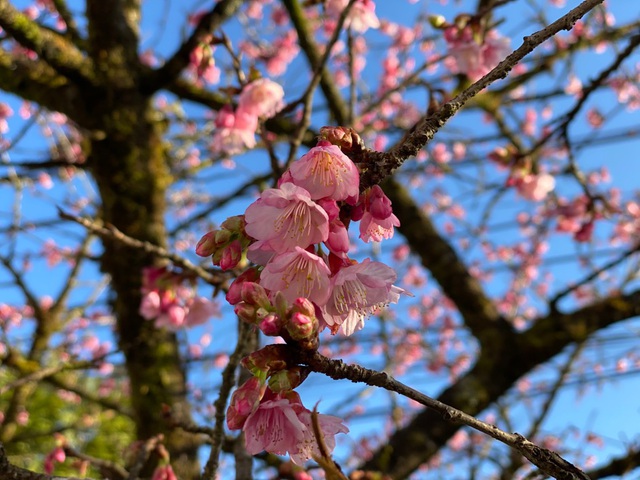 The Japanese cherry trees were presented to Sapa by the Vietnam-Japanese on the occasion of the 100th anniversary of Sapa Town in 2003.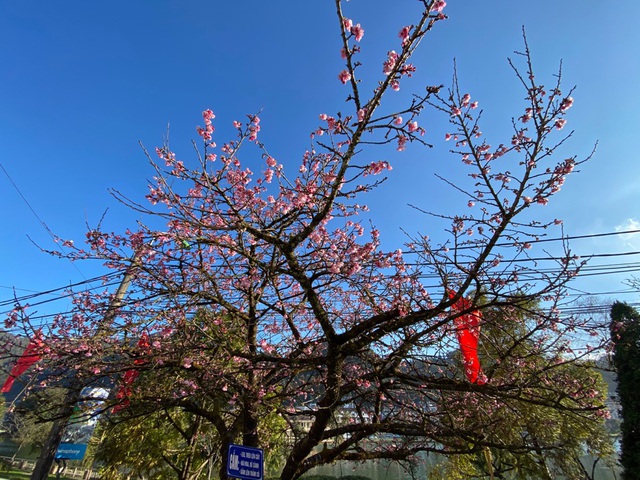 The trees have adapted well with the weather in Sapa.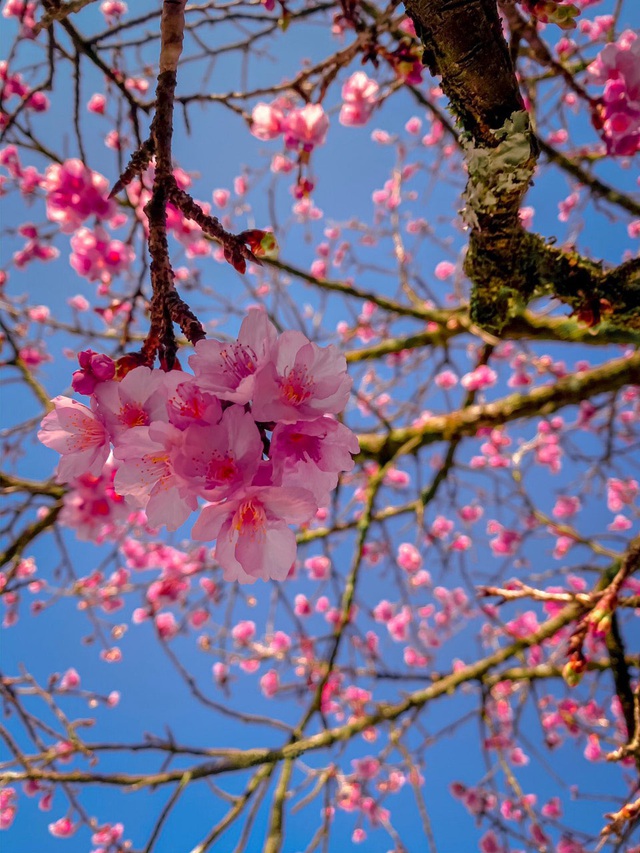 If the cherry trees usually bloom in March or April in Japan, they often start to bloom from early December in Sapa.
This year the trees are in full bloom around Christmas.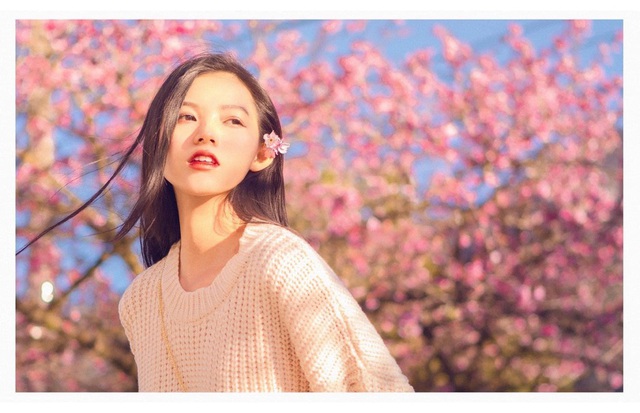 Visitors to Sapa at this time can see the beautiful pink blossoms near the headquarters of the Sapa Town People's Committee, around the lake at the town's centre, or at Ham Rong Tourist Site.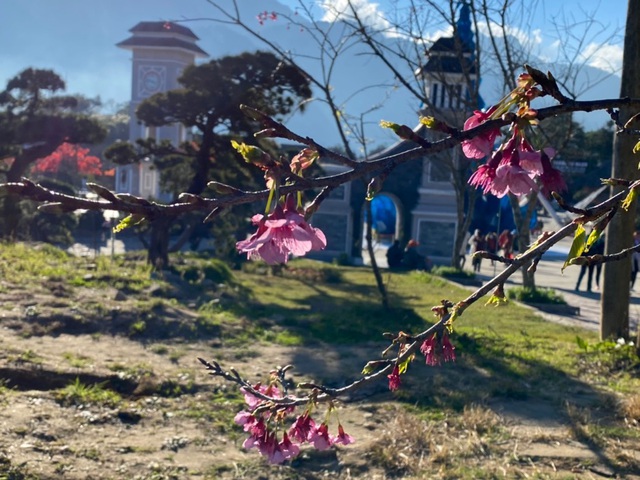 The flower trees can also be seen at local hotels, restaurants or around O Quy Ho Pass.
Dtinews

This time of the year, high mountainous areas in the northern province of Lao Cai like Sapa and Y Ty often attract photographers who come to capture stunning cloudy moments.

Oolong tea hill in Sapa Town in the northern province of Lao Cai will be shut from tomorrow, December 3 after being harmed by visitors.