CNN travels across the Southeast Asian nation to meet young Vietnamese artisans and craftsmen racing to preserve their culture in a rapidly modernizing world.
CNN will air a special 30-minute program titled "The Keepers" which explores the traditional heritage of music, food and arts in Vietnam from June 22 to 26.
In a rapidly modernizing world, many young Vietnamese are working hard to preserve their arts and their crops and that's what the cable news network is focusing on in Hanoi, Hoi An and Sapa, Senior Producer at CNN Jon Jensen told Hanoitimes.
"We are doing a 30-minute program for CNN international about "The Keepers" on traditional craft and heritage music of Vietnam," said Jon.
According the producer, to research ideas for the show, they have to speak with many people in Vietnam and found out what the current trends are and what many people are talking about or what they're excited about.
"We came here and shot them over the course of 9 – 10 days then we go back to Hong Kong to put it on CNN," Jon added   
Highlights of the 30-minute special include: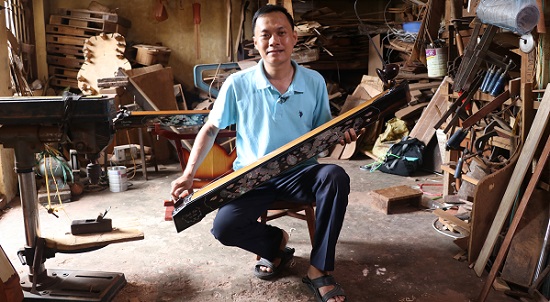 Do Viet Dung.
The Keepers of Hanoi
In Vietnam, bamboo is an age-old symbol of strength and longevity and used in many of the country's traditional handicrafts including baskets, lampshades, and locally-produced guitars called the Dan Bau. In Hanoi, bamboo is also used on stage. CNN gets rare backstage access to a local production called "My Village", which features acrobats who perform stunts using tall stalks of bamboo as props. CNN speaks with Tuan Le, the show director and a former solo artist with Cirque de Soleil.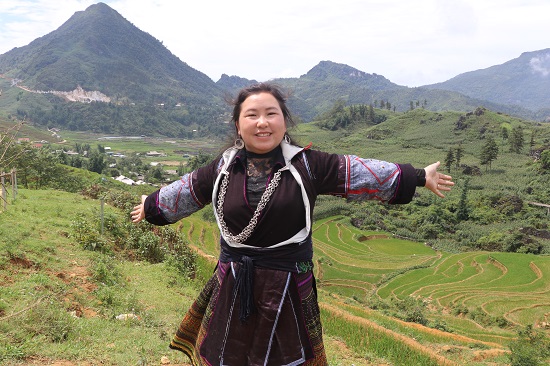 The Keepers of Sapa.
The Keepers of Sapa
The small town of Sapa was originally founded as a hill-station in the early 1900s. Today, it's still one of the country's biggest tourist destinations with many visitors coming to discover the local culture and handicrafts produced by the many ethnic minorities living in the mountainous region. CNN explores the growing number of hotels in Sapa developed to accommodate a boom in tourism, including the palatial Hôtel de la Coupole, which aims to recreate the 'nostalgia' of Sapa from the early 20th century.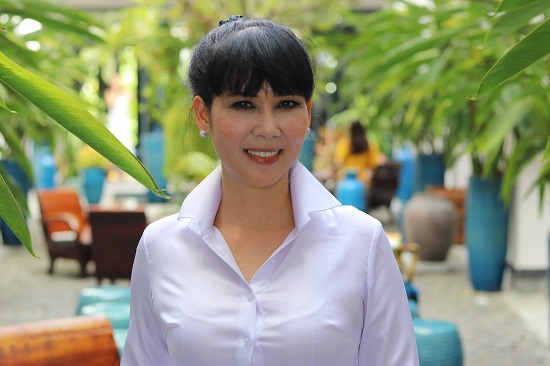 The Keepers of Hoi An.
The Keepers of Hoi An
The ancient town of Hoi An is arguably the culinary capital of Vietnam, with strong influences of Chinese, Japanese and French cuisines. The most famous local dish is called Cao Lau, a bowl of thick rice noodles served with grilled pork. Its recipe is steeped in tradition: authentic Cao Lau is usually made with water from a specific town well and cooked with the ashes of tree bark from an island off the nearby coast. CNN gets a tour of the city's food scene with author, restaurant owner and local resident Ms. Vy.
Airtimes for 30-minute special (Hong Kong time):
Saturday, June 22 at 7:30 pm
Sunday, June 23 at 11:30 pm, 3:30 am, 7:30 am
Monday, June 24 at 8:30 am and 3:30 pm
Wednesday, June 26 at 11:30 pm
Ha Phuong
Hanoitimes

Hoi An served as a busy Asian trading port between the 16th and 19th centuries. This cultural milieu remains visible in everything from the mustard-colored shophouses to dining traditions.

The Cable News Network (CNN) has recently recommended five must-try dishes for foreign visitors on the streets of Hanoi, besides bun cha and world-famous pho.  

The American broadcaster listed Hanoi for its history, culture and endless energy.