Spotted throughout Da Lat, pink grass hills serve to attract a large number of tourists to the city due to their vibrant colour and the breathtaking scenery they create.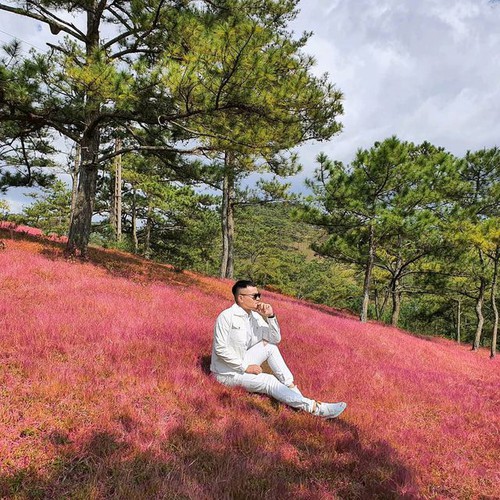 Around November each year the first signs of pink grass begin to emerge in Da Lat.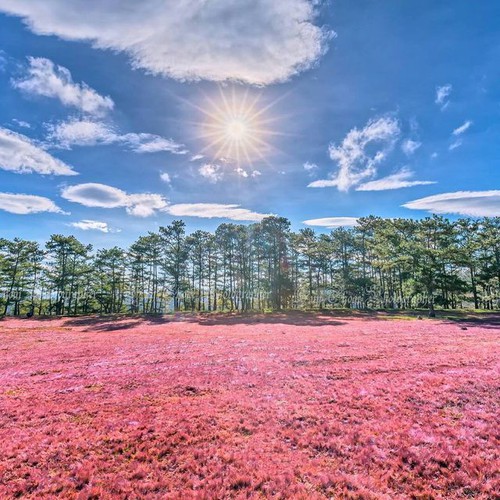 Pink grass can be spotted covering the nearby hills, creating romantic scenery for visitors to the city to enjoy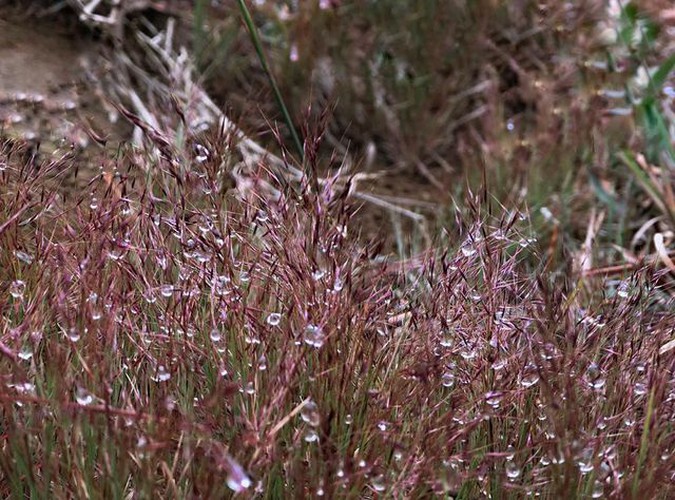 When seen in the early morning, the grass appears white like snow.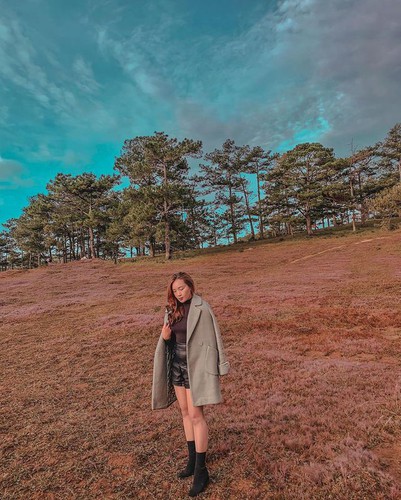 Generally, visitors are advised that the best time in which to enjoy the pink grass is early in the morning.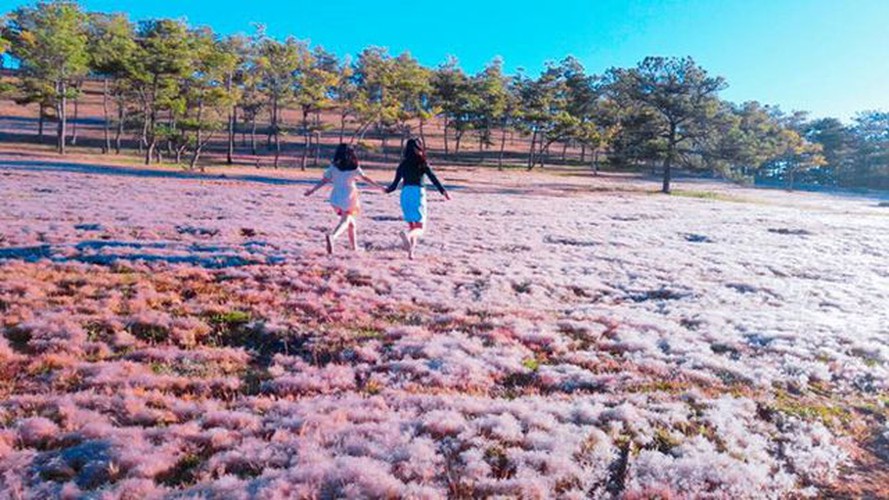 Suoi Vang lake and Golden Valley are two popular destinations where guests can enjoy the sight of pink grass.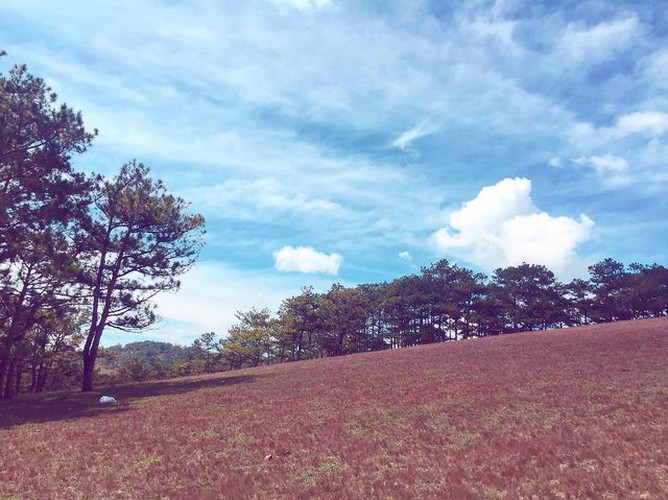 This year, the Langbiang Pink Grass Festival 2019 is scheduled to take place from November 15 to November 25, with a variety of exciting activities such as horse racing without saddles – a traditional sport of the K'Ho ethnic people, photo contests, gong performances, and traditional games of the local ethnic minorities set to take place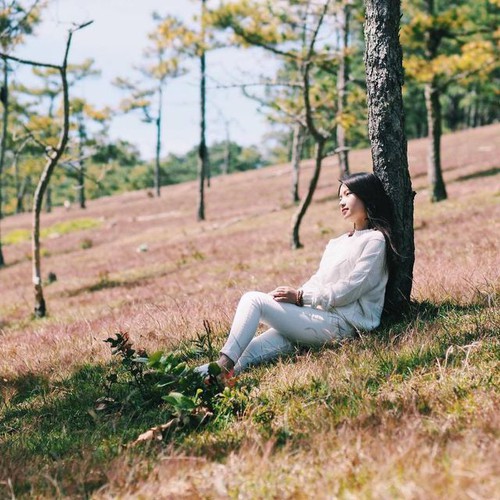 Dantri/VOV

The third Lang Biang Pink Grass Festival officially opened in the area surrounding Dankia-Suoi Vang Lake in Lac Duong District, Da Lat City, on November 16. 

Growing around Long Bien bridge in Hanoi, the white grass season allows tourists to fully immerse themselves within romantic scenery and enjoy the area's tranquil atmosphere.