With majestic mountains situated amid stunning white clouds, Quan Ba heaven gate in the northern mountainous province of Ha Giang has become a favourite destination among large numbers of travelers.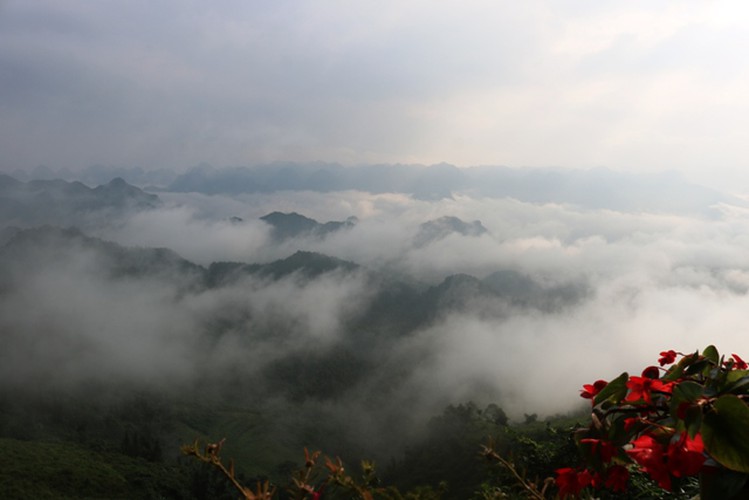 Located at an altitude of 1,500 metres above sea level, Quan Ba heaven gate is the highest point on the winding that leads from Ha Giang to Quan Ba.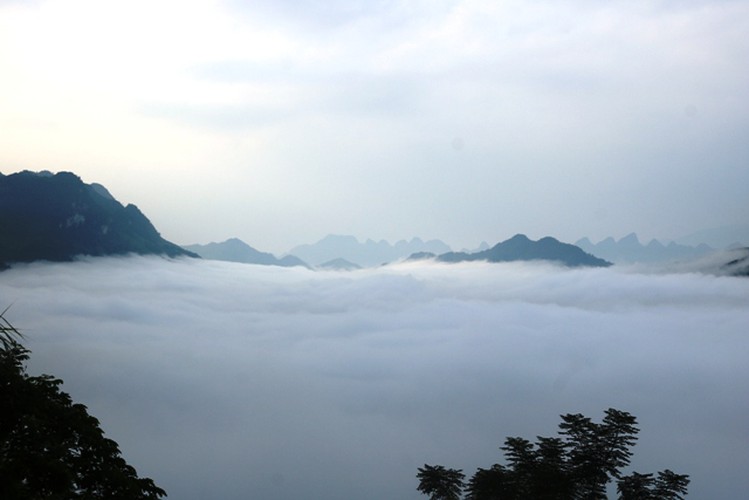 The site can be found approximately 43km away from Ha Giang city.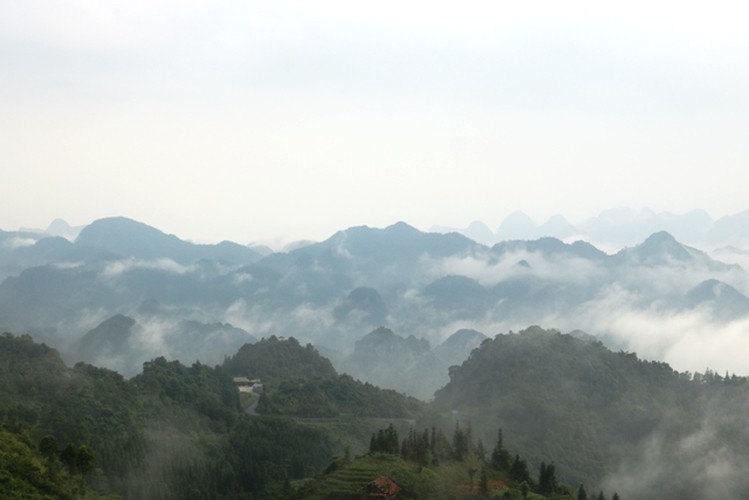 Once at the heaven gate, visitors are able to savour extraordinary panoramic views of the entire Tam Son valley below in addition to the surrounding majestic mountains.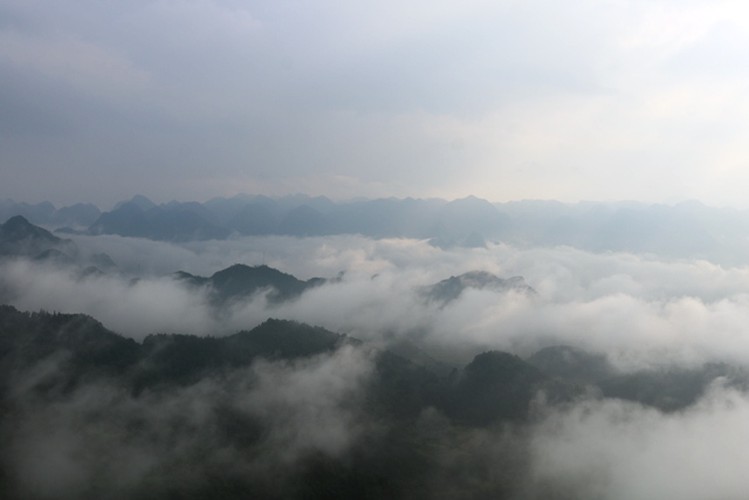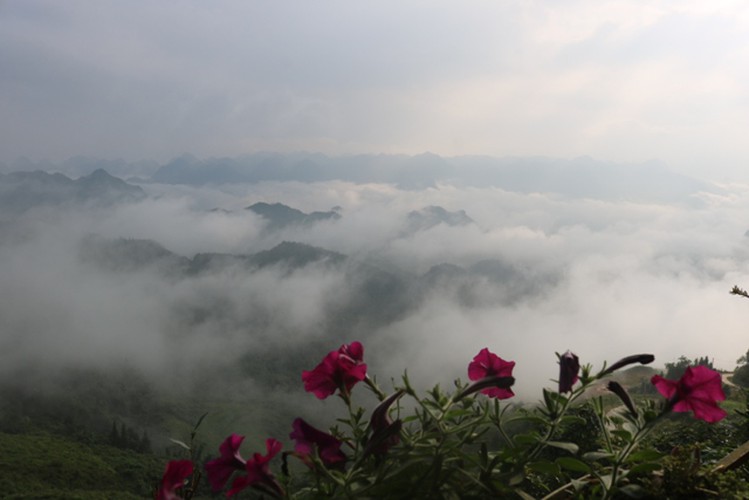 Aside from the beautiful and peaceful town of Tam Son which is located within the valley, visitors are able to enjoy breathtaking scenery of colourful paddy fields and subsidiary crops.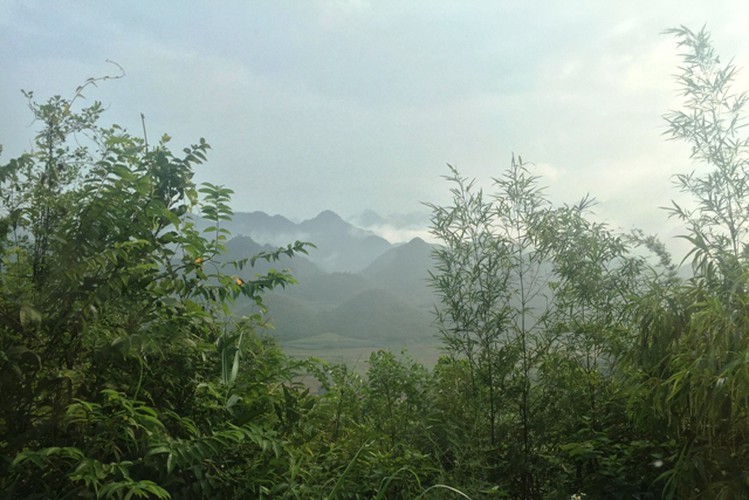 Guests can witness scenic views such as this one of Co Tien mountain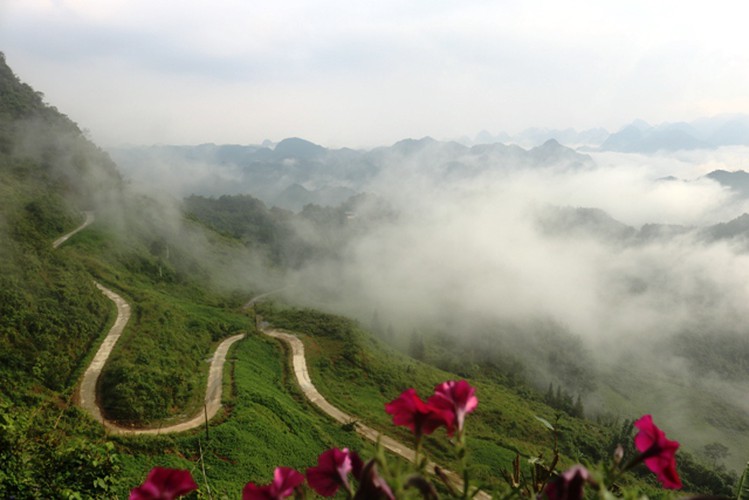 On sunny days, visitors are able to immerse themselves in a sea of clouds and feel as if they are lost in a fairytale.
Nhan Dan/VOV