Located in District 3 of Ho Chi Minh City, the brightly coloured Tan Dinh Church has become a popular tourist attraction for both local and foreign visitors due to its unique pink shade coupled with Roman style architecture.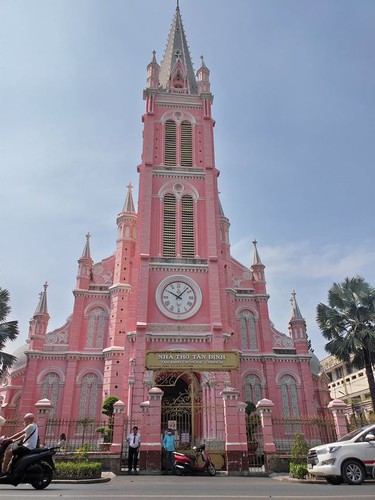 Tan Dinh Church is situated in Hai Ba Trung street of District 3 in Ho Chi Minh City.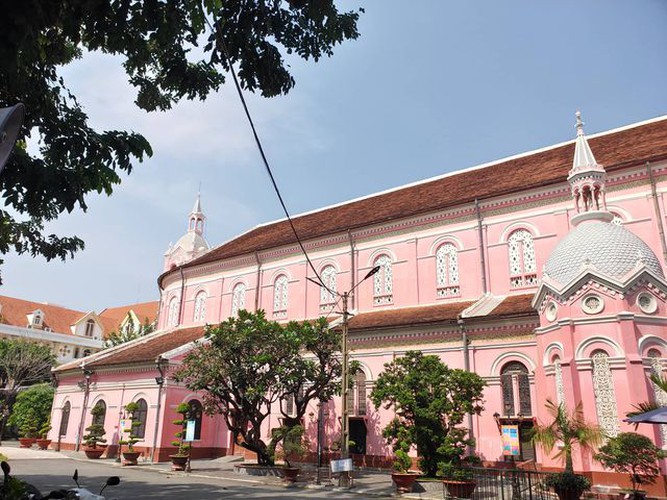 Featuring brightly coloured pink walls, the church serves as an impressive site for a large number of visitors.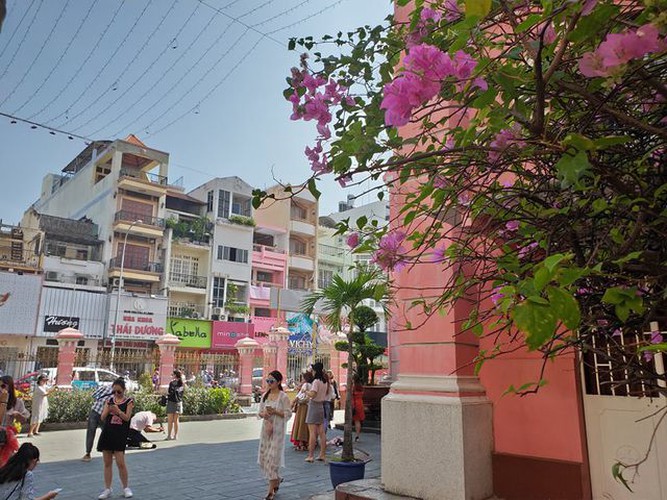 Each day, hundreds of local and foreign tourists flock to take photos of Tan Dinh Church.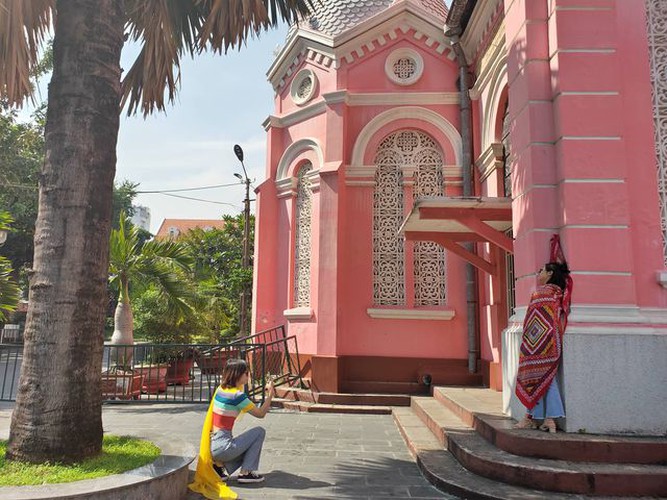 Many of the venue's visitors are young tourists from the Republic of Korea.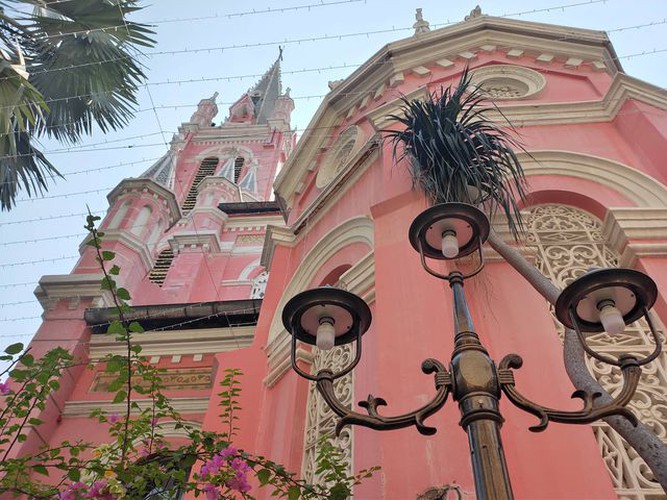 First built in 1870, Tan Dinh Church is one of the southern city's oldest churches.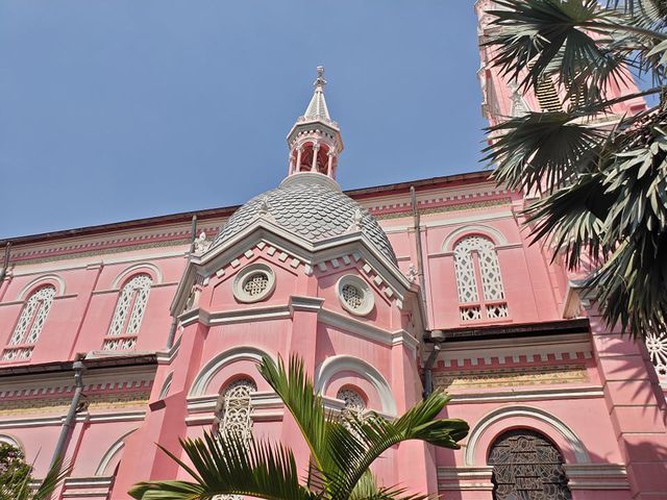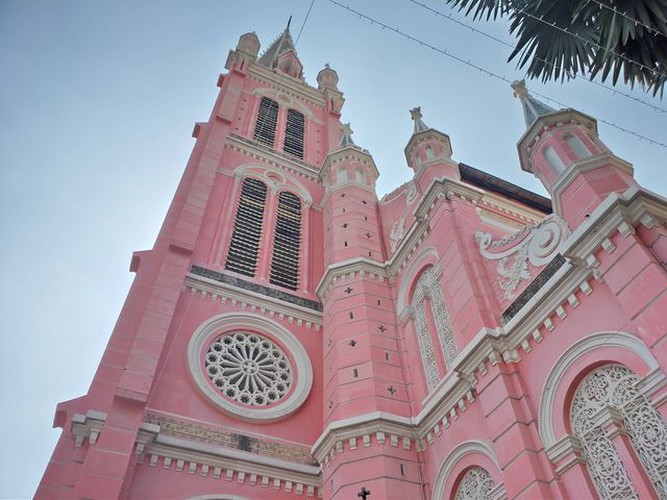 In 1929, the site underwent a number of renovations. Additional towers were built at a height of over 50 metres each, whilst the bell tower was also repaired.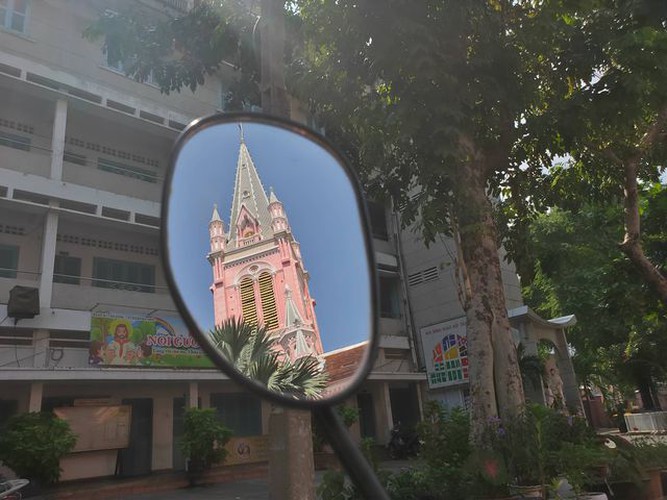 The church was built in a Roman style of architecture.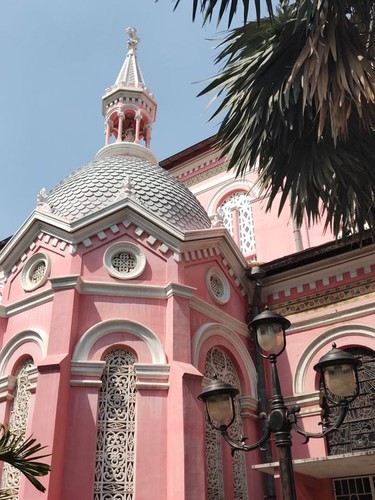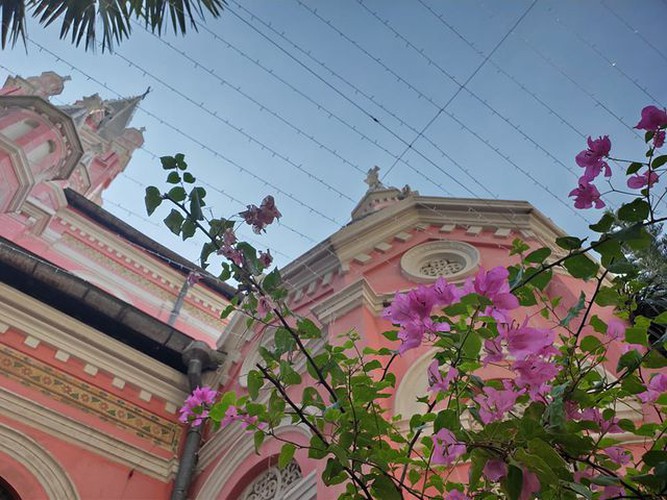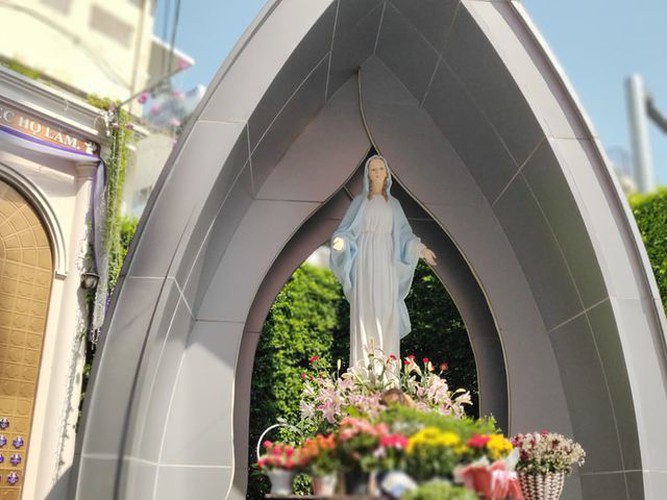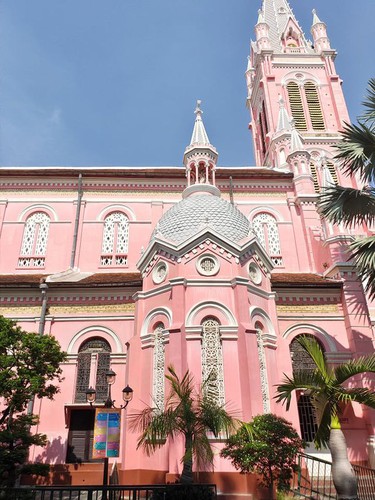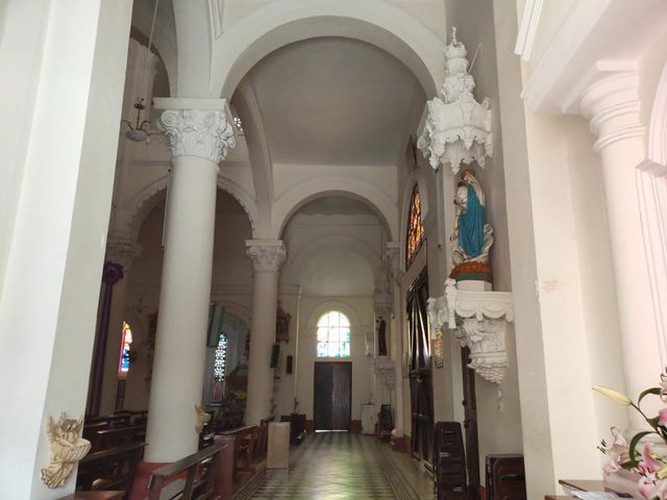 VOV

The So Kien Basilica, ordained in 2010, (also known as Ke So Church) is an interesting destination with massive and East-West convergent architectural style.

HCMC has an array of sites for visitors to explore and activities to undertake such as a trip to Tan Lap floating village, taking beautiful photos of miniature versions of the world's wonders in Long An, or discovering Chinatown in District 5.