People always think of the H'mong King Palace, Dong Van Old Quarter and Cao Street when they think of outstanding architectural works in the Dong Van Karst Plateau in the northern province of Ha Giang.
However, an ancient house in Ha Sung Village, Lung Tao Commune has now attracted visitors for its unique architectural values and unanswered questions about its origins and history.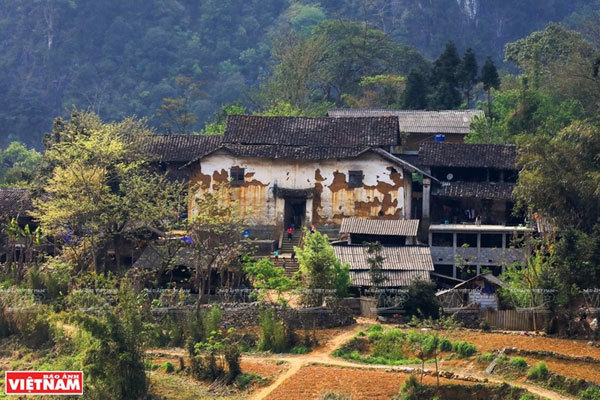 The front of the mysterious ancient house that is built on tortoise-shaped area. (Photo: VNP)
The yard is paved with stone and it has a drainage system. (Photo: VNP)
The entire roof of the over 100-year-old house is made of double tiles. (Photo: VNP)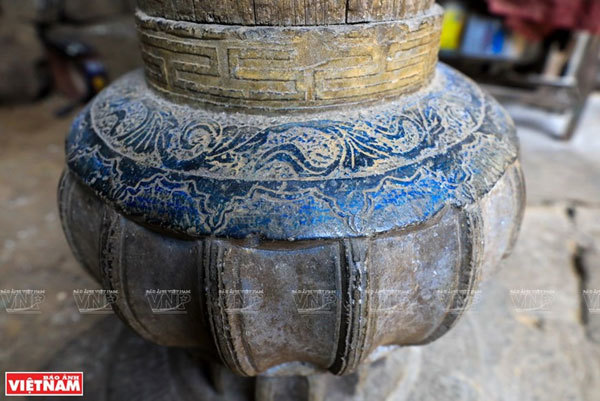 The pillars are chiseled, carved and colored carefully. (Photo: VNP)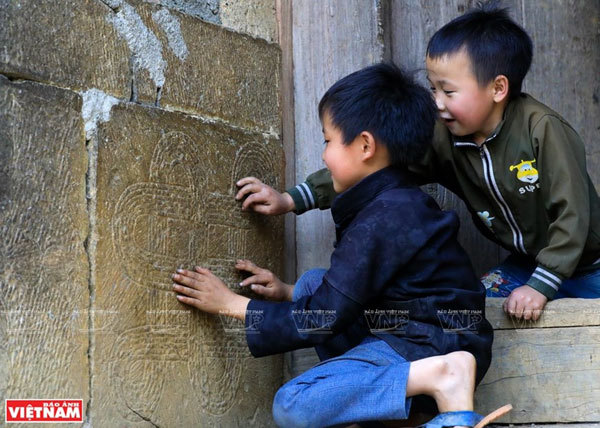 Poppy flower patterns can be seen all around the house on both wood and stone. (Photo: VNP)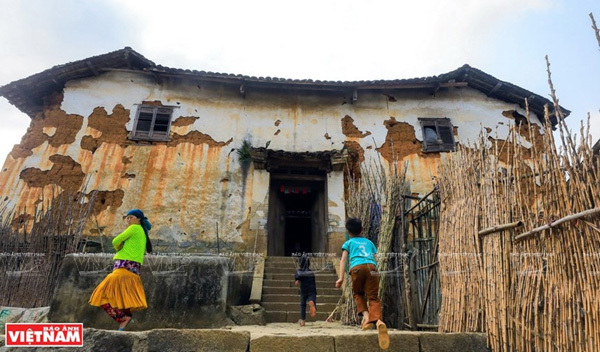 The dilapidated condition of the house is an indicator of its age. (Photo: VNP)
Source: VNP

When director Do Thanh Hai was making preparations for the filming of 'Chuyen Cua Pao' (Pao's Story) in 2016, he stopped by Lung Cam Hamlet, Dong Van District, Ha Giang Province. 

Ha Giang is renowned for many of its famous tourist attractions, including picturesque buckwheat flower fields. Here are some of the leading destinations in Ha Giang that tourists should see when visiting the province.