Tuong San announced as Vietnamese representative at Miss International 2019

Tuong San, the second runner-up of Miss World Vietnam 2019, is set to compete in the Miss International 2019 pageant which is scheduled to be held in Tokyo, Japan, from October 25 to November 12.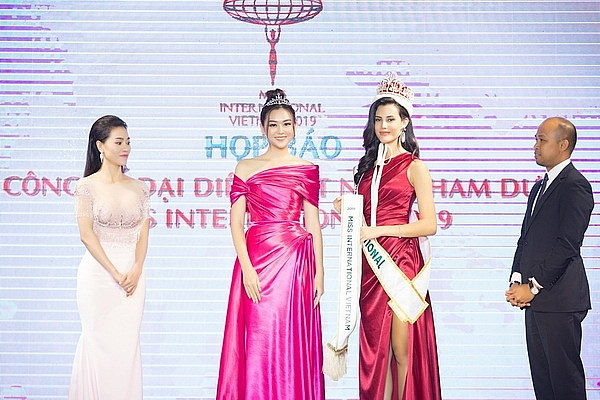 Tuong San was announced as Vietnam's representative in the Miss International 2019 pageant during a ceremony which was held in Hanoi on August 30.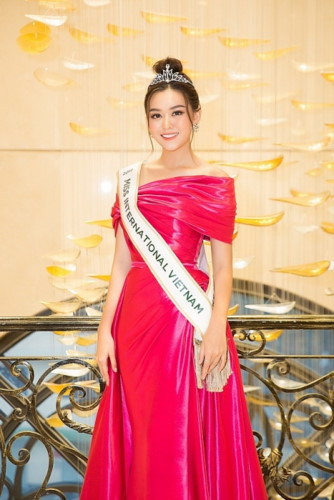 Nguyen Tuong San is a 19-year-old who stands at 1.71 metres tall and has measurements of 82 - 62 - 95. She is currently a student at RMIT Vietnam University.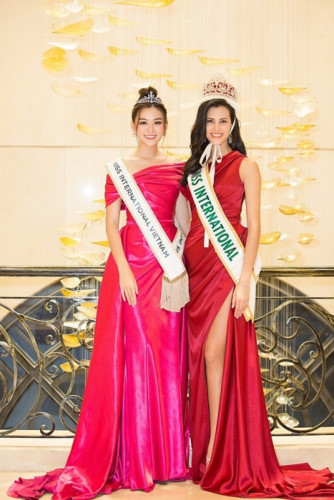 Tuong San (L) poses for a picture alongside Miss International 2018 Mariem Velazco (R).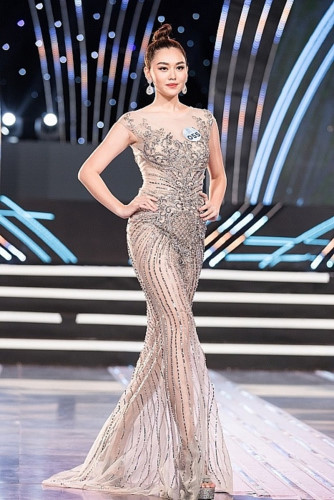 The second runner-up of the Miss World Vietnam 2019 pageant has been judged to meet the high standards required to compete in the global pageant.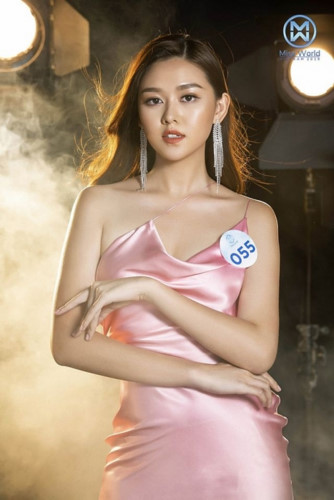 The Hanoi native plans to spend the next two months carefully preparing for the beauty contest.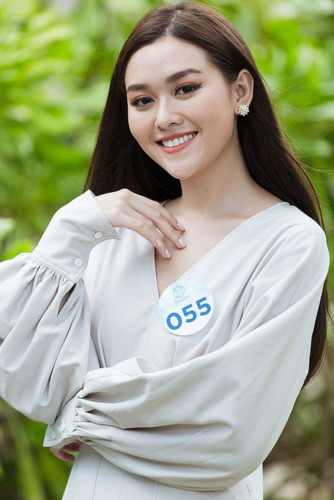 The 59th edition of the Miss International competition is set to get underway in Tokyo, Japan, from October 25 to November 12. The first-ever event took place in 1960 and has since grown into one of the biggest pageants in the world.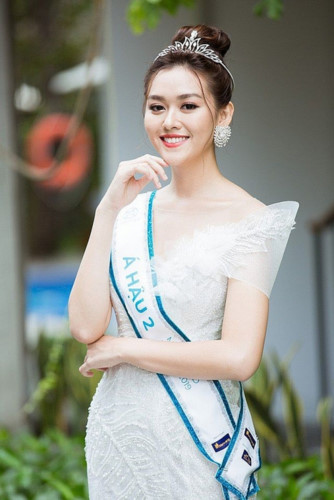 The Miss International contest has been held annually in Japan since 2012. In the 2015 version of the competition, Vietnamese entrant Thuy Van took home the third runner-up title. This marks the best result of a Vietnamese representative in the contest.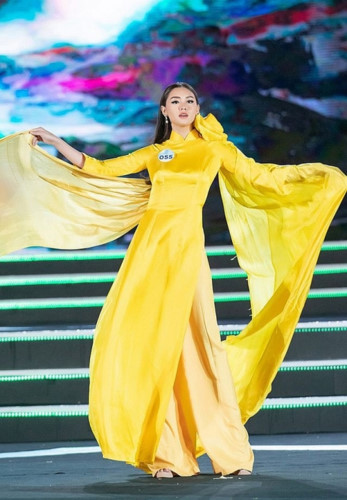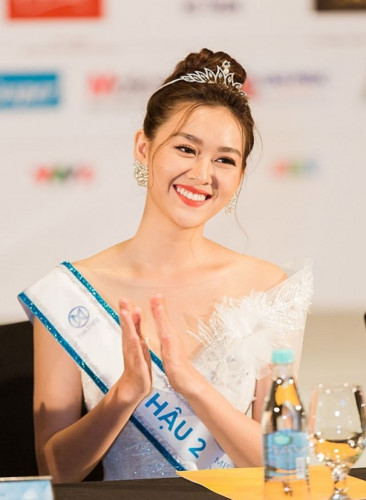 VOV/Tienphong