Tuong San shines during Glam Shot segment at Miss International pageant

Tuong San, Vietnam's representative at Miss International 2019, has participated in a series of photos and videos alongside other competitors in the pageant's Glam Shot segment.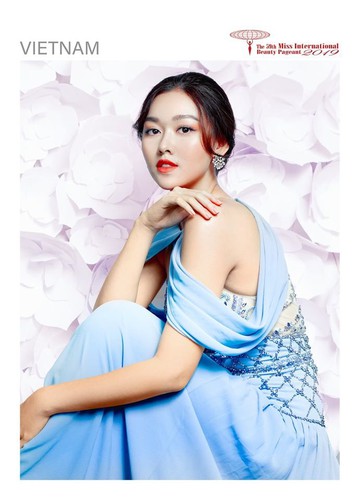 The Vietnamese entrant displays her glamourous and charming beauty during the Glam Shot segment.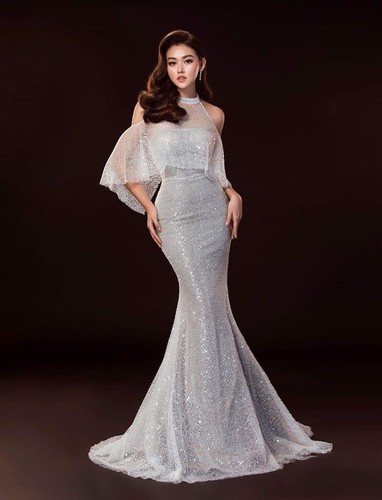 Furthermore, Tuong San has also unveiled two evening gowns that she will wear during the Miss International 2019 grand final, scheduled to take place on November 13 in Tokyo, Japan.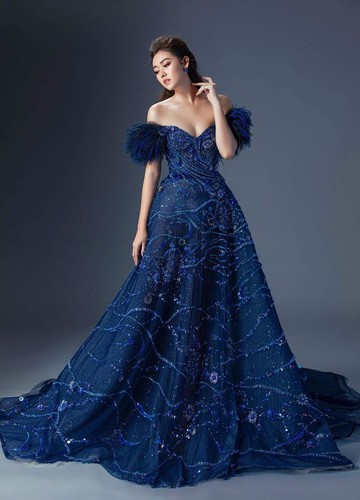 As both outfits are elegant and graceful, the beauty has to decide which evening gown she will wear.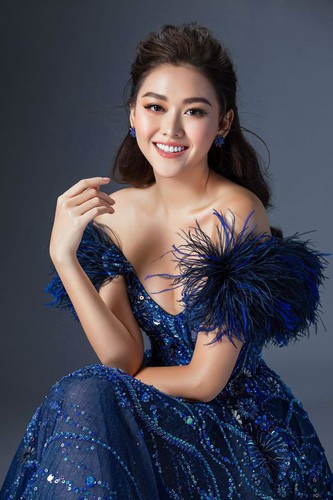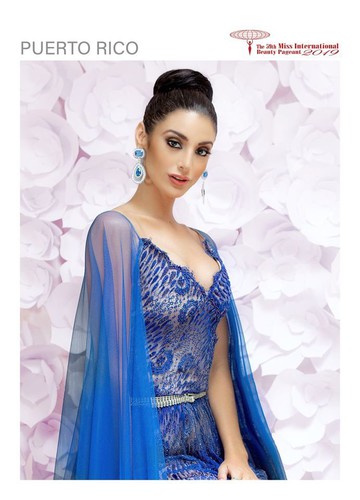 One of the contestants that is being tipped to succeed in the pageant is the representative from Puerto Rico.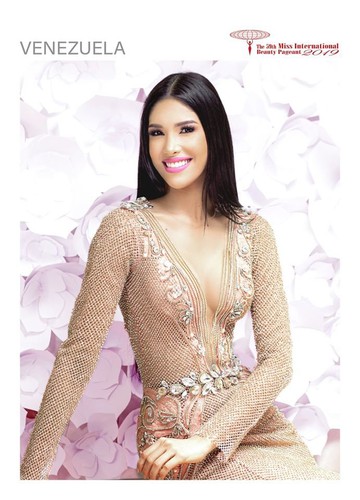 The beauty from Venezuela is renowned for possessing a bright smile which she is able to show off during her appearances in the competition's various categories.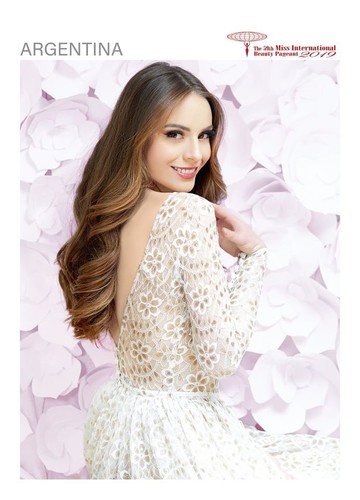 The Argentinian contestant receives plenty of compliments after posing for a photo.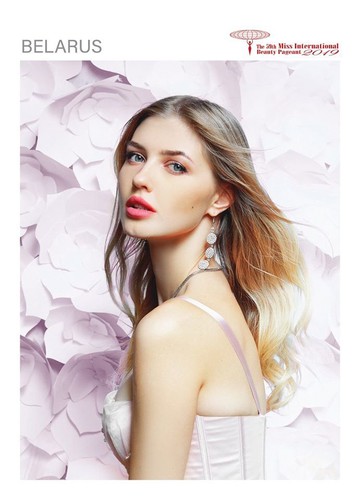 Featured in the latest rankings by Missosology, the representative from Belarus is expected to win this year's beauty contest.
The Mexican girl is well known for her beautiful face.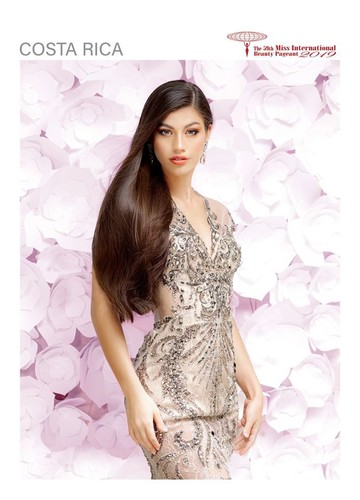 The beauty from Costa Rica impresses viewers by displaying her wonderful figure.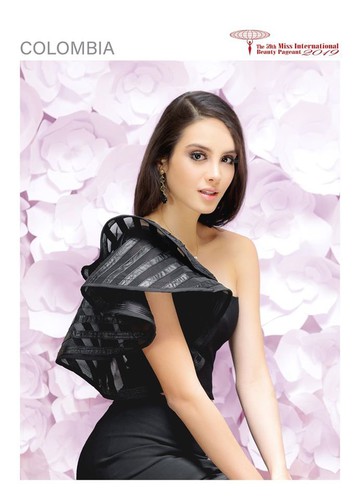 During this year's pageant Miss Colombia has been one of the most outstanding contestants.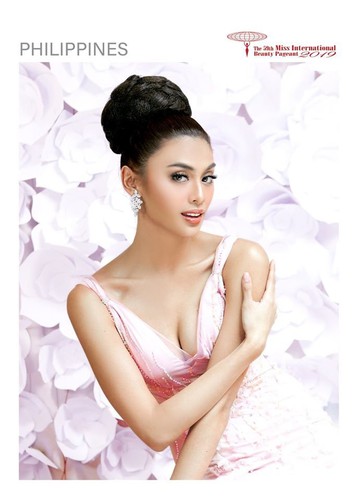 The entrant from the Philippines is hopeful of delivering her country's seventh win at the competition.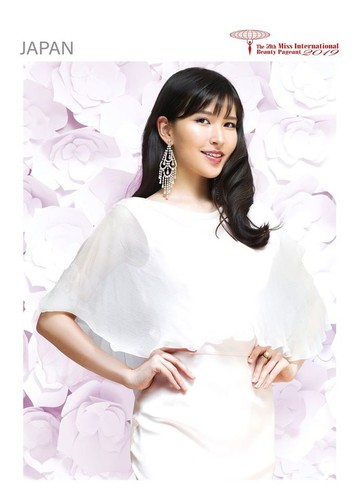 Representing host nation Japan, the beauty has enjoyed great support from fans.
VOV/Miss International

Tuong San, Vietnam's representative in Miss International 2019, put in a confident display during the pageant's talent segment, leaving a positive impression on both the judges and viewers.

Tuong San, Vietnam's representative at Miss International 2019, has enjoyed a hectic schedule during the first few days of the pageant, participating in a wide range of activities.